Exclusive: Chinedu Ikedieze & Osita Iheme talk Aki and Paw Paw 2 & Remaining Relevant in Nollywood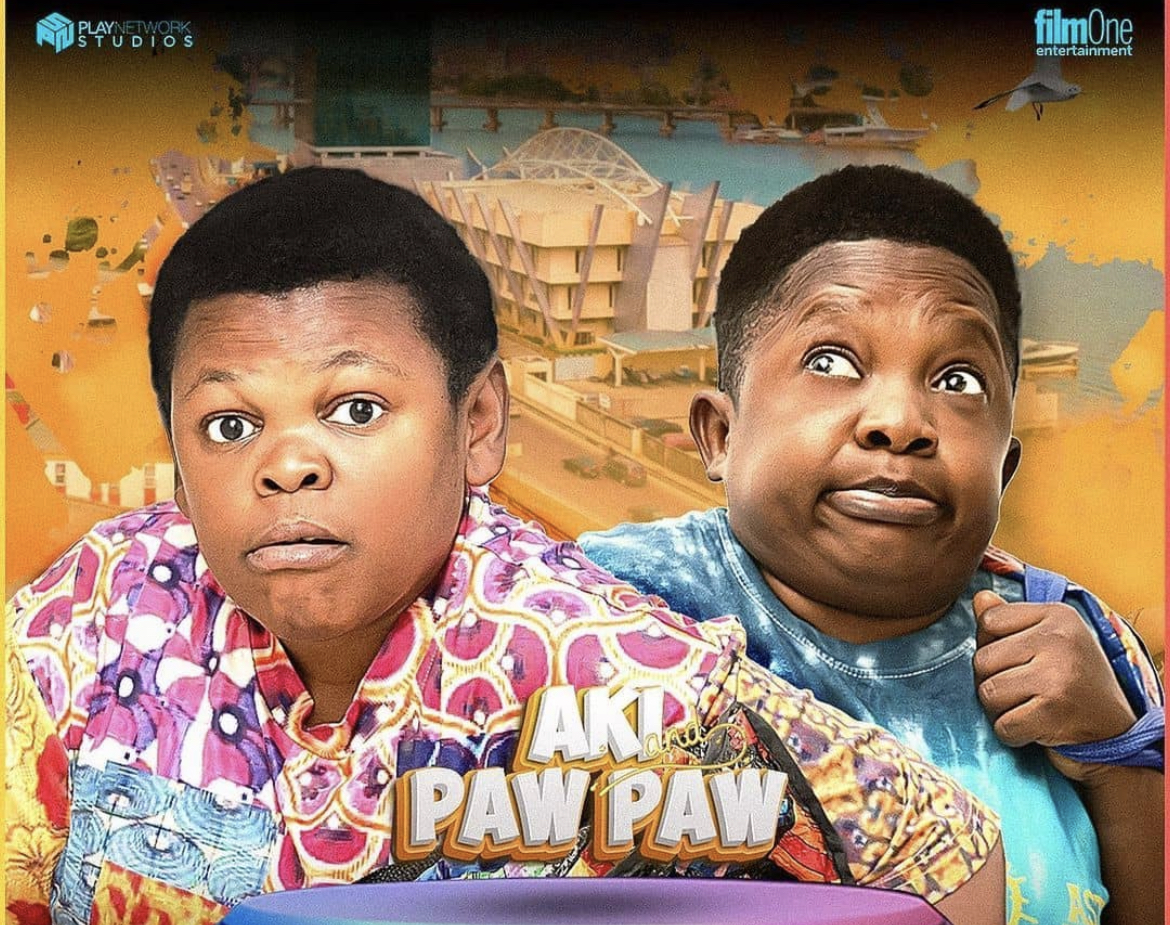 After almost two decades, arguably Nigeria's favourite Nollywood duo Chinedu Ikedieze and Osita Iheme, popularly known as Aki and Paw Paw (their names in the 2002 film that brought them to limelight – Aki Na Ukwa), have come back together to give us another movie experience just in time for the Holidays.
We caught up with them recently and they spoke to us about making a sequel, the applause they've received globally, and maintaining relevance in Nollywood.
Playing Aki and Paw Paw Again after Almost 2 Decades
It's a good thing to revisit the movie that brought us to limelight. Seeing the remake of other Nollywood classics, we were thinking of doing one for Aki Na Ukwa, then Charles Okpaleke of Play Network reached out to us and we felt that, since he's been producing remakes, and he's a professional to the core, it'd be nice to work with him and with our full chest, we'll say we didn't make the wrong decision.
It feels great to still be here, 20 years after coming into the limelight in Nollywood, doing what we love and being on top of our game.
Attracting Global Attention With their Memes
Osita: It's great to see that our fans and people around the world are appreciating and enjoying the work we've done over the years. It's also motivation for us to keep going, knowing that people are watching and taking note.
Chinedu: The love is really overwhelming and I'm just grateful, to say the least.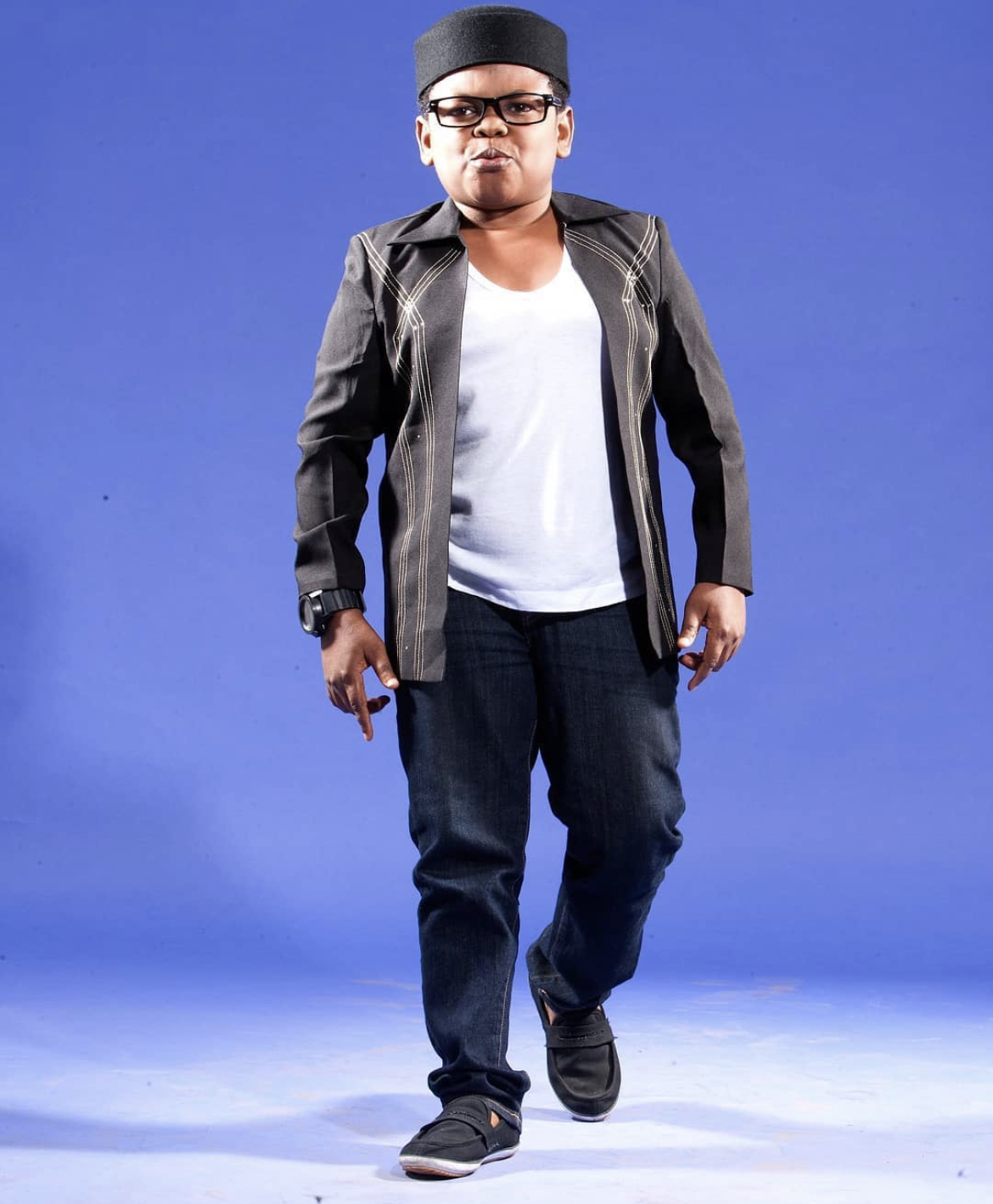 Maintaining Relevance after Nearly 20 Years in the Industry
Chinedu: Our originality has kept us going. We are who we are and not imitating anyone. We've also had good chemistry and wonderful working synergy and this has spurred us to do more. I also give kudos to our fans who have supported our work over the years and this motivates us to do and be our best.
Osita: It's our originality and love for the craft have kept us in the industry for this long. We want to do this forever and we're putting in the work to keep growing and evolving.
Filming the Sequel
Filming this sequel was awesome (apart from the times we shot into the night haha); we laughed all through. We can't thank our colleagues enough. Everyone put in their best.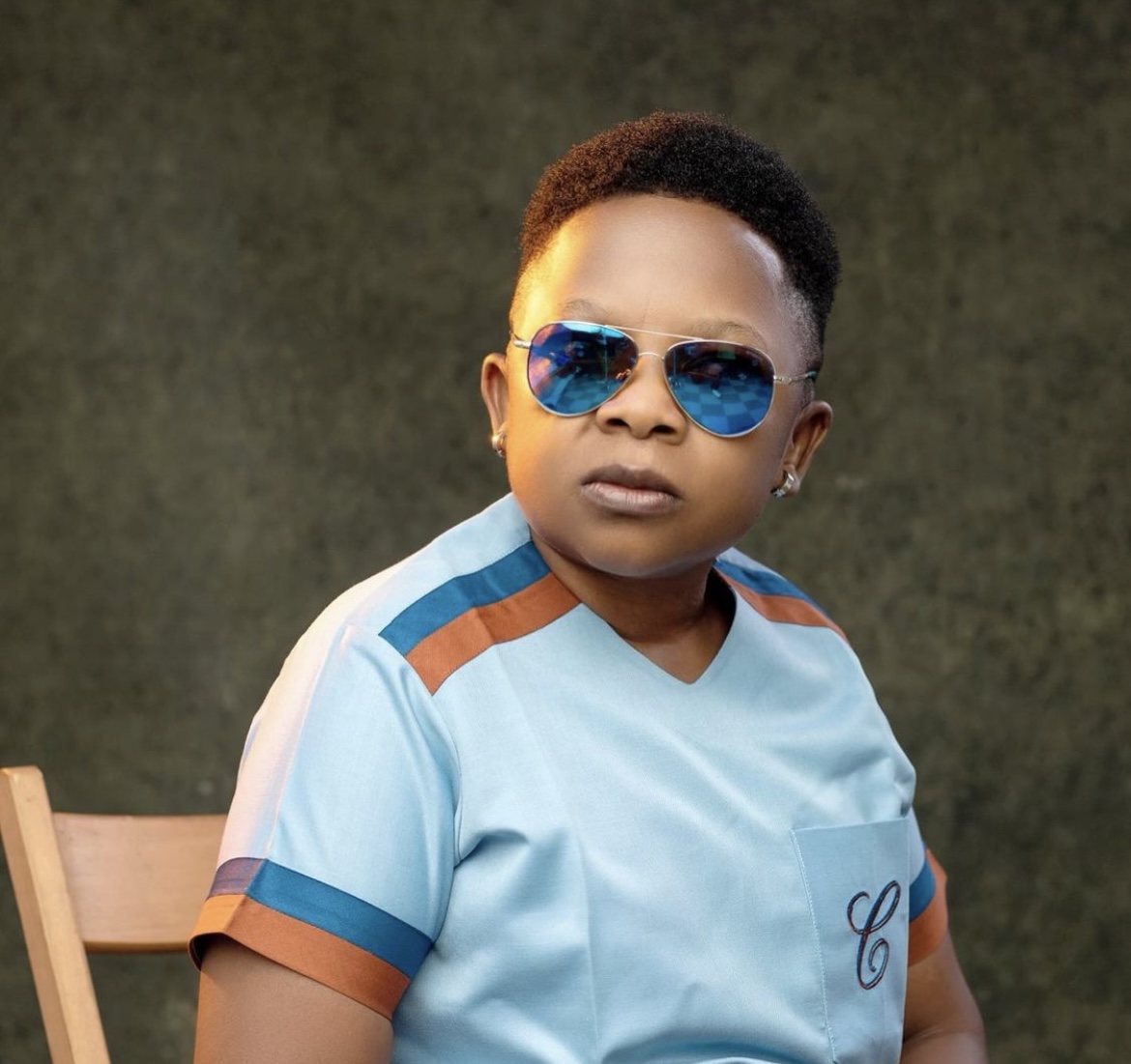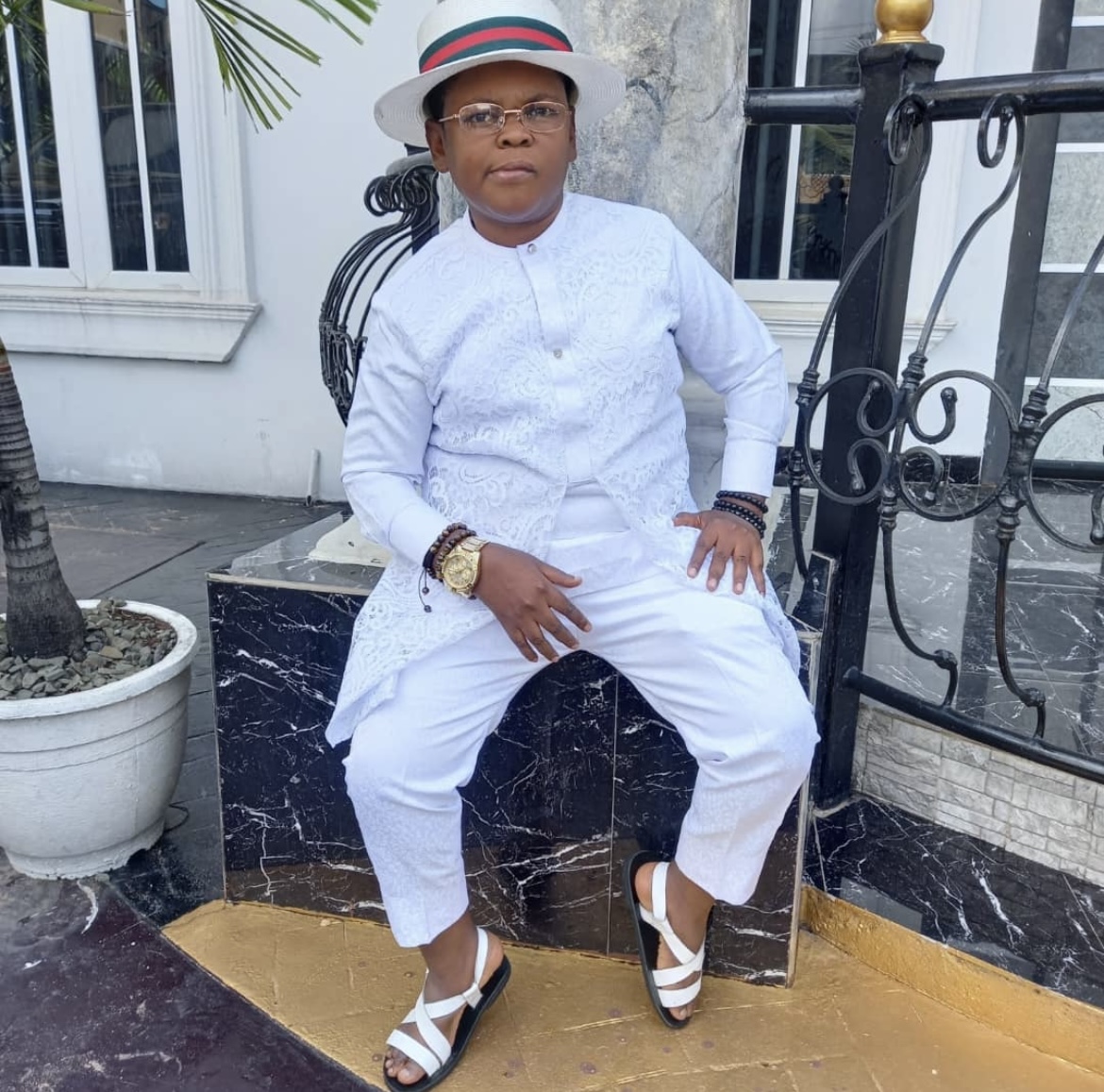 Spontaneity While Shooting
Some of those lines came spontaneously. It's like being in the spirit – things just start to flow the right way
Some of the things Viewers Stand to Gain After Seeing the Movie
We have a very wonderful story about two young guys who left their village in a quest for greener pastures, luck smiled on them, bringing them to a world of fame, pleasures, pride and deceit. This sequel tried to let people know that no matter where you go in life, you shouldn't forget your friends; and family is key. You should be kind to the people you meet in life.
**
Aki and Paw Paw 2 is now showing in cinemas nationwide.