Ibom Icon Hotel and Golf Resort has these 5 Fun Things for You to do this Christmas 
Christmas is around the corner here are five things you can do this holiday season if you need a break from the breakneck pace of work.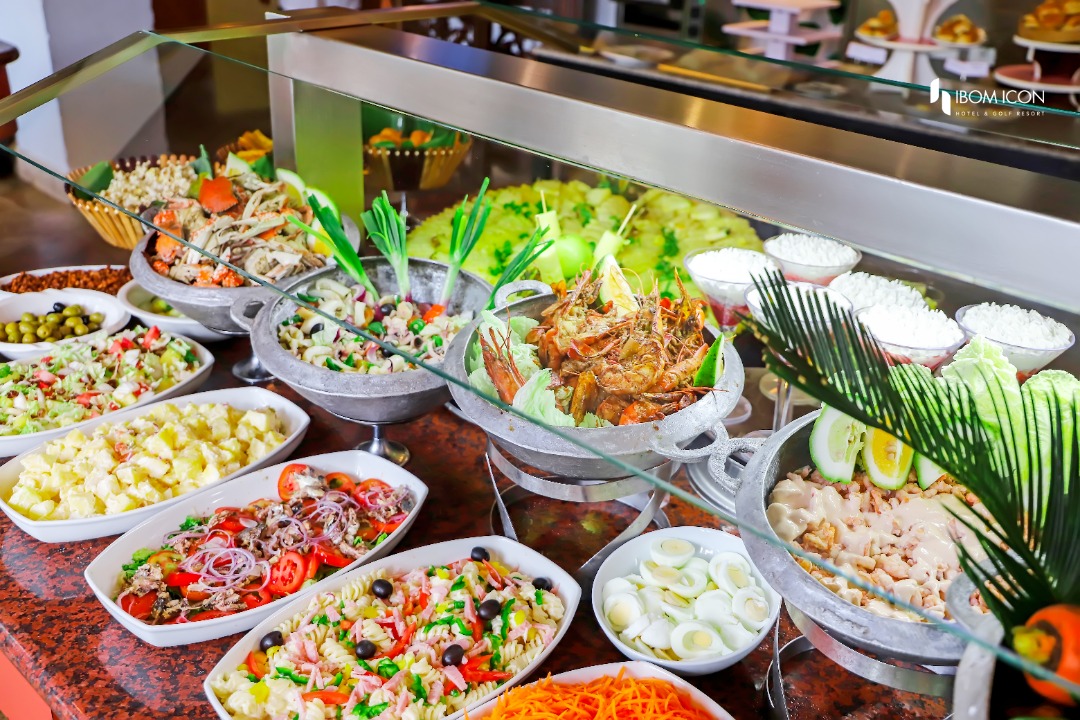 You don't have to be a pro golfer to swing the golf club because, nestled in the heart of beautiful Uyo, Ibom Icon and Golf Resort boasts the best golf course in the region. With lush greenery, high quality golfing equipment and breathtaking scenery; it's the perfect spot to practice your golf or hone your skills.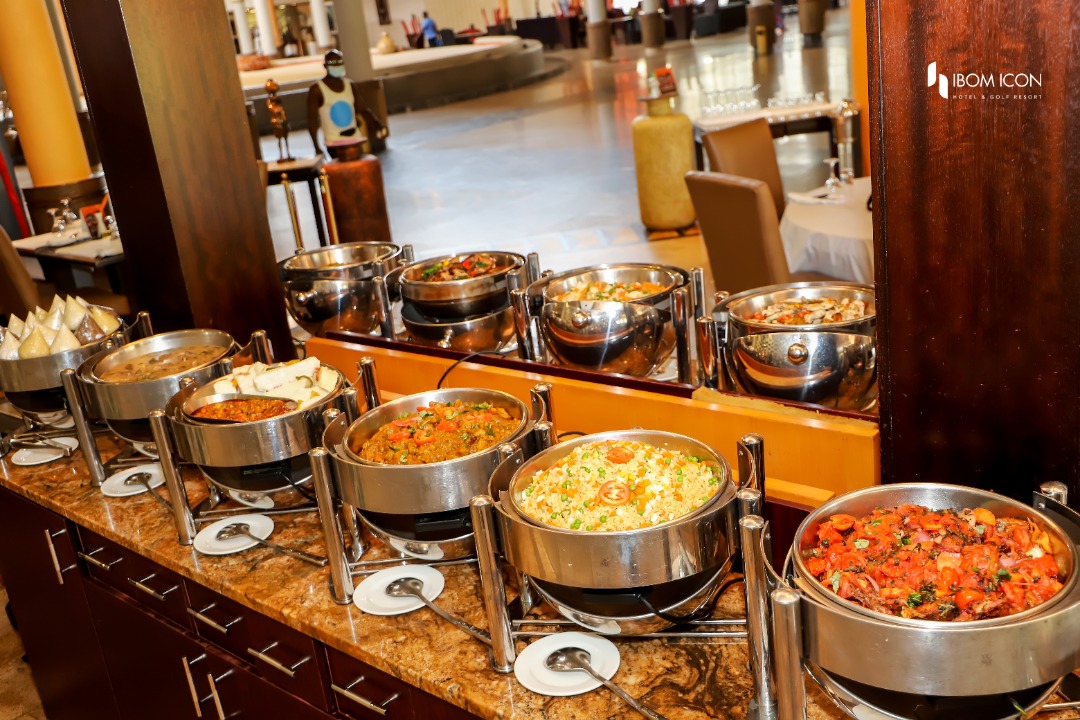 Are you secretly a Mariah Carey, do you perform for an audience of one in your shower? now you have the chance to sing out your favourite tunes during Karaoke night.  Shed your inhibitions and come enjoy music, poetry, comedy, dance and the chance to test out your vocal skills against the soothing backdrop of the Ibom Icon Marina Club on December 26 2021.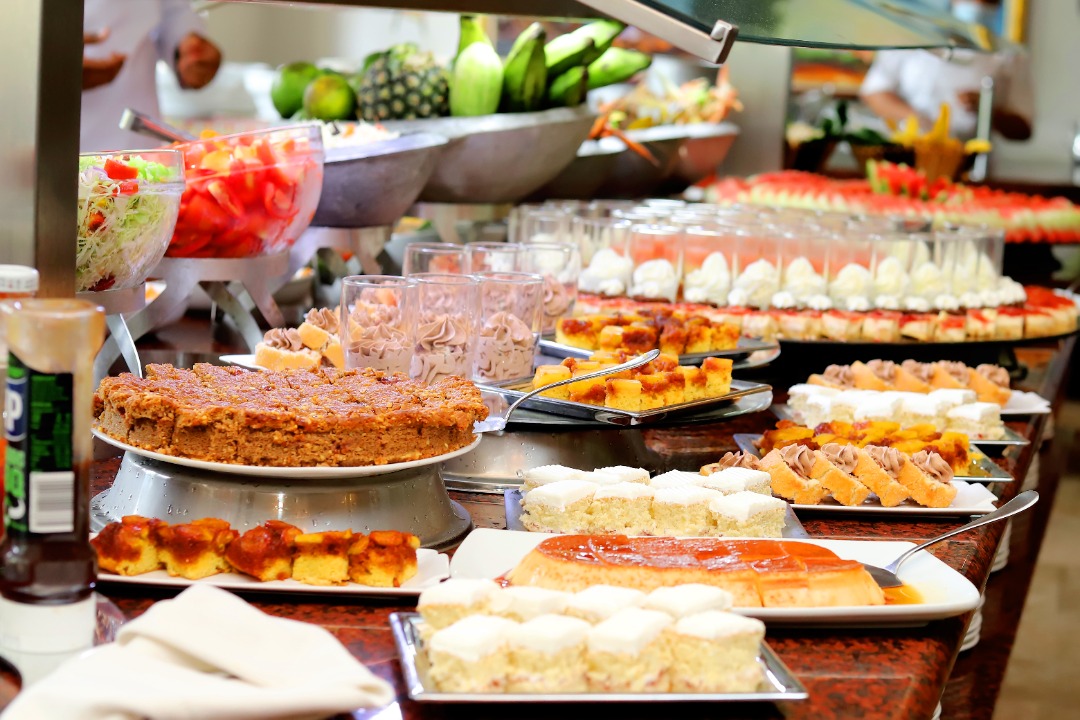 Calling all gourmands, Indulge in decedent and festive themed buffet this Christmas at the Ibom Icon Vista Restaurant. With a wide selection of local and intercontinental dishes, there are endless platters to satisfy you and keep you going back to the buffet table. So bring your plates and your appetite to the Vista Restaurant from December 24 to January 1 2022.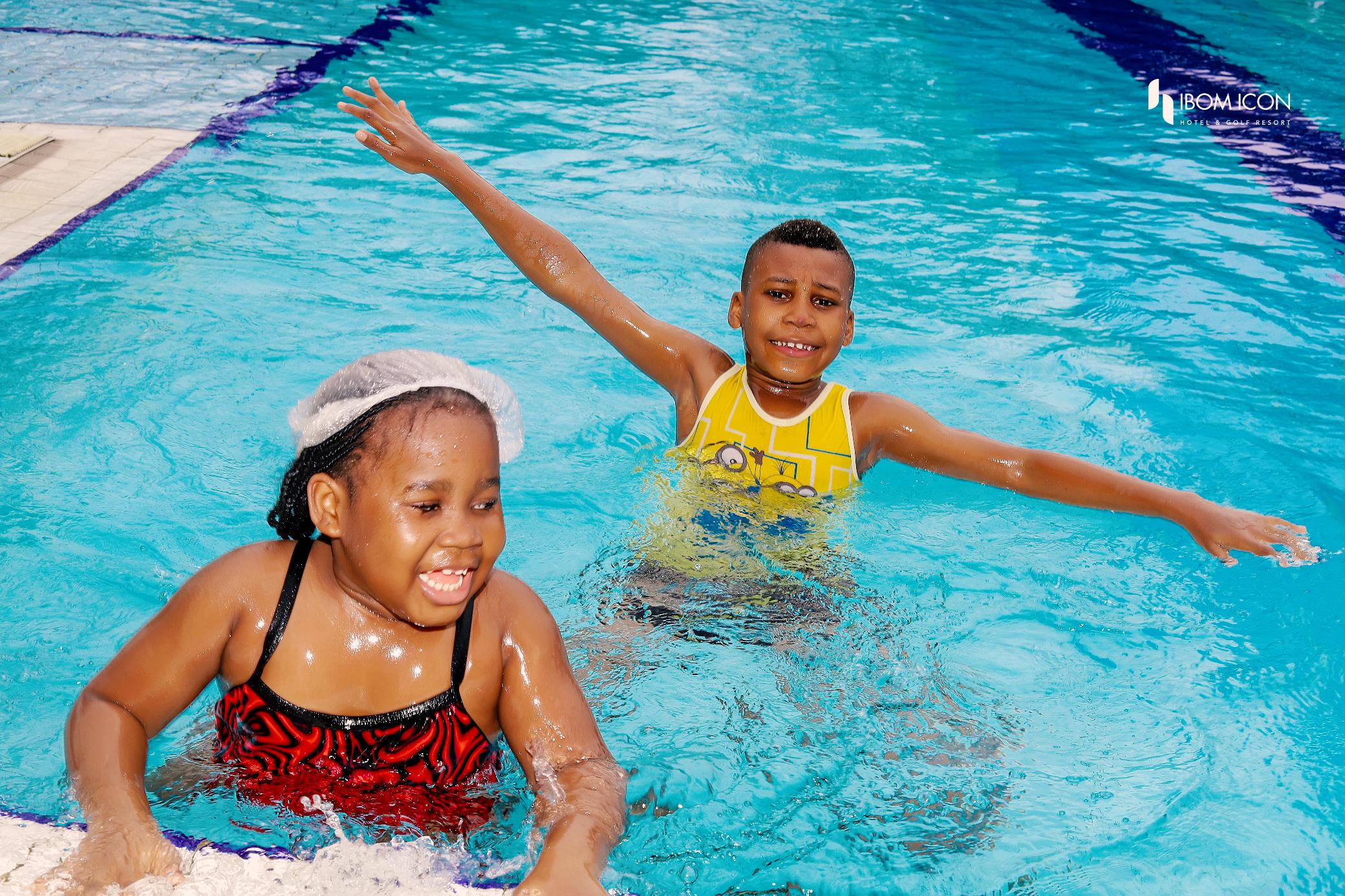 Water games and Pool party: 
Enjoy a soak in the pool or unleash your inner child by participating in the water games. The little ones are not left out of the enjoyment, Santa Claus, Uncle Chico, and PJ Mask will all be on the ground to provide endless fun and entertainment for every child. The pool party will include, bouncy castle, lunch and gifts for each child on the 25th of December and 1st of January 2022.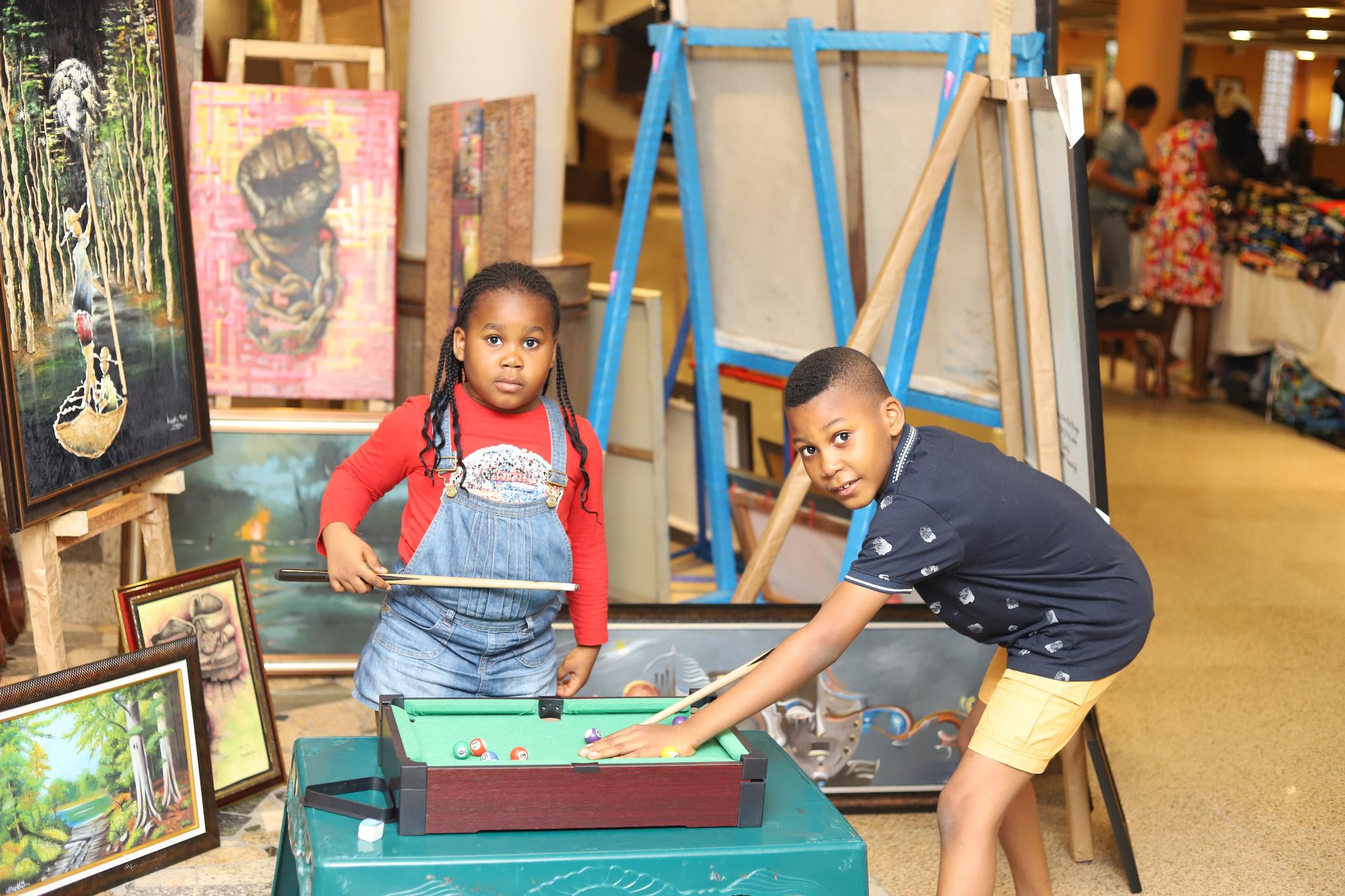 Are you an experienced connoisseur, do you enjoy history and tours? then you would love the Isang Ndise experience. Enjoy the round trip tour to history-rich Ikot Abasi and be immersed in the local customs and traditions of the Ifianyong Usuk people. Take a trip down history lane and visit the slave markets, see where the Nigerian colony began and visit the monument of the Women's Tax Riot of 1929. 
Ibom Icon Hotel and Golf Resort is a premier hotel in the heart of Uyo, this Christmas guests are offered a chance to unwind during its annual Christmas Jamboree. For more information about booking and pricing, visit our website and social media pages. 
---
Sponsored Content