With the aim of Tackling the Increased Breast Cancer Rate, Pearl Oncology hosts her Maiden Symposium in Nigeria | See More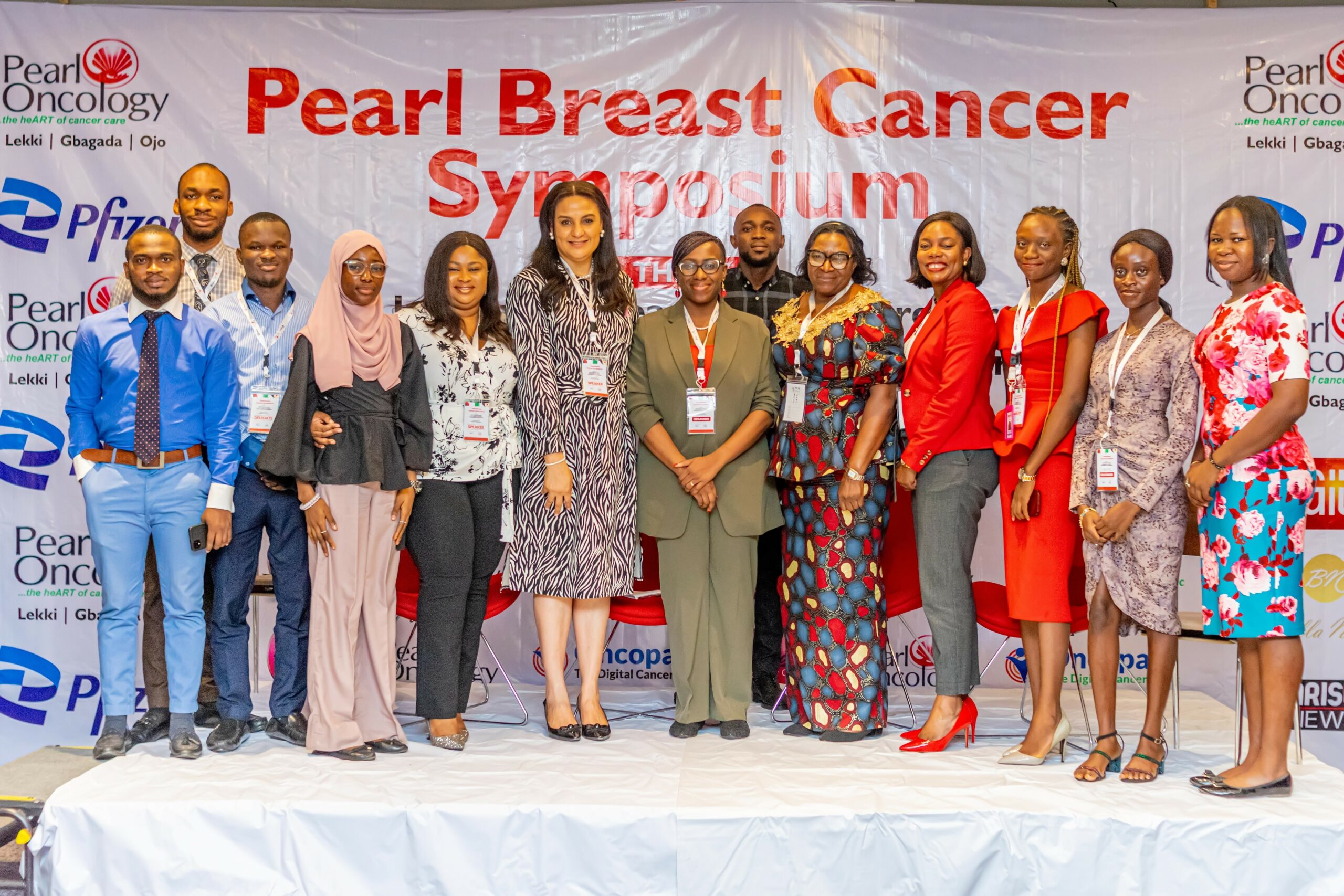 In a bid to tackle the growing breast cancer rate in Nigeria, Pearl Oncology, a multi-disciplinary cancer centre, in partnership with Oncopadi Cancer App, Sebeccly Cancer Care and sponsored by Pfizer Specialties, recently hosted the maiden edition of the Pearl Breast Cancer Symposium; an interactive medical education forum on the diagnosis and management of breast cancer, at Radisson Blu, Ikeja.
The hybrid event welcomed over 200 cancer and global health community delegates. The delegates were drawn from six states in Nigeria and two countries comprising cancer specialists, medical professionals and partners in the country and breast cancer survivors who shared their experiences and drew on that experience to encourage improvement in the treatment outcomes for current and future patients.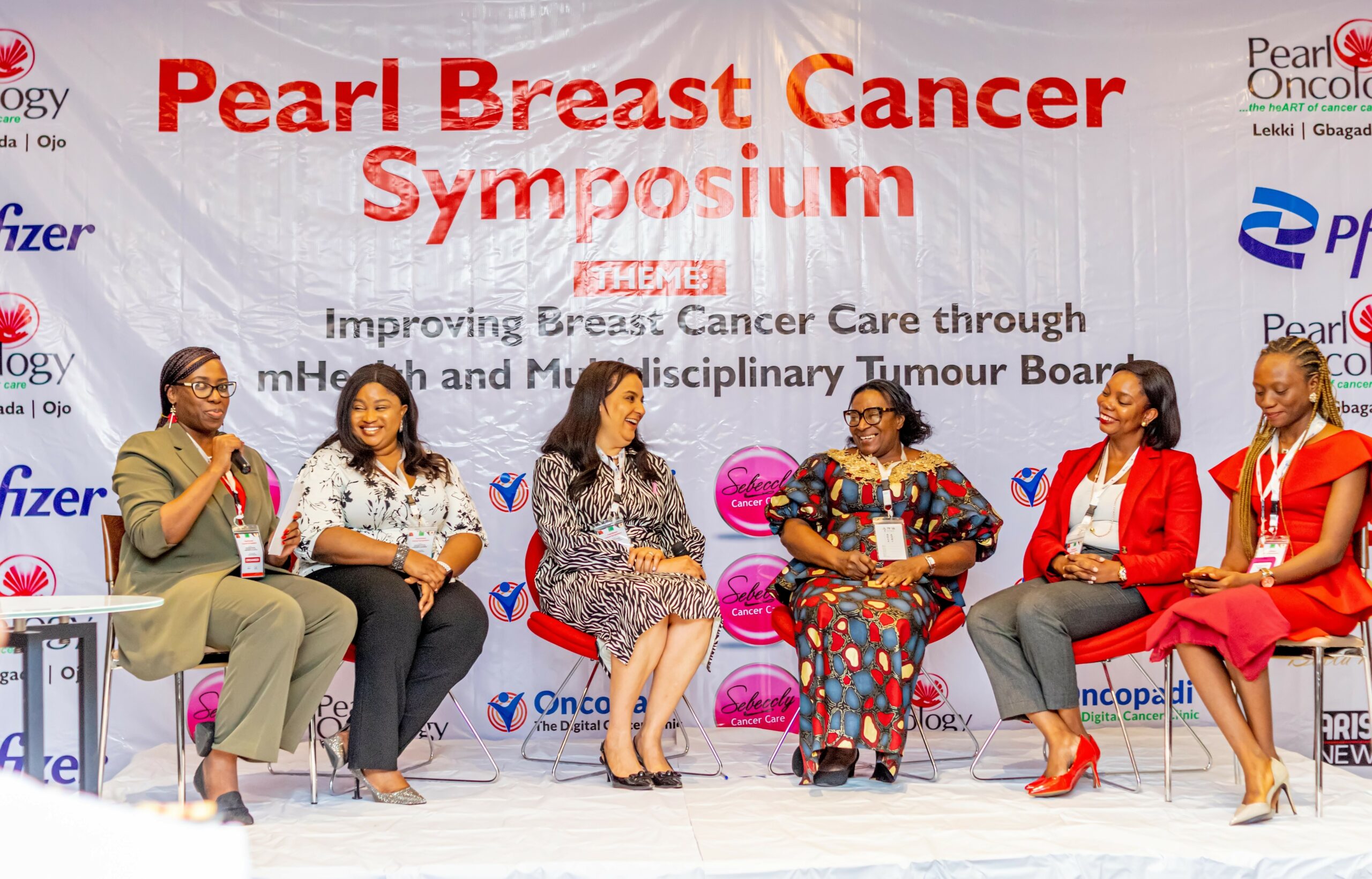 Speaking on the event's aim, Dr Omolola Salako, a Consultant Clinical Oncologist, said;
Breast cancer is a national health crisis accounting for 23% of all cancer cases in Nigeria. Breast cancer rates in Nigeria are increasing rapidly, predominantly of aggressive subtypes with poor prognosis and outcomes. Dr Salako demonstrated a four-fold rise in breast cancer incidence in Nigeria over the past 50 years. However, the growth of infrastructure and oncology personnel in the region have not been able to meet the rising burden. It is for this reason that we are strengthening the regional network of cancer specialists in the country through peer-to-peer learning to better inform their decision-making in critical areas spanning from early detection and diagnosis, and timely access to treatment and care to a multidisciplinary tumour board. We believe a lot of ground can be covered this year 2023, which is why we are having this symposium in January.
View this post on Instagram
This maiden edition of the Pearl Oncology Symposium was geared towards gathering Nigerian cancer experts in breast cancer control to promote practical knowledge transfer, share clinical resources and collaborate to reduce the high cancer death rates in the country.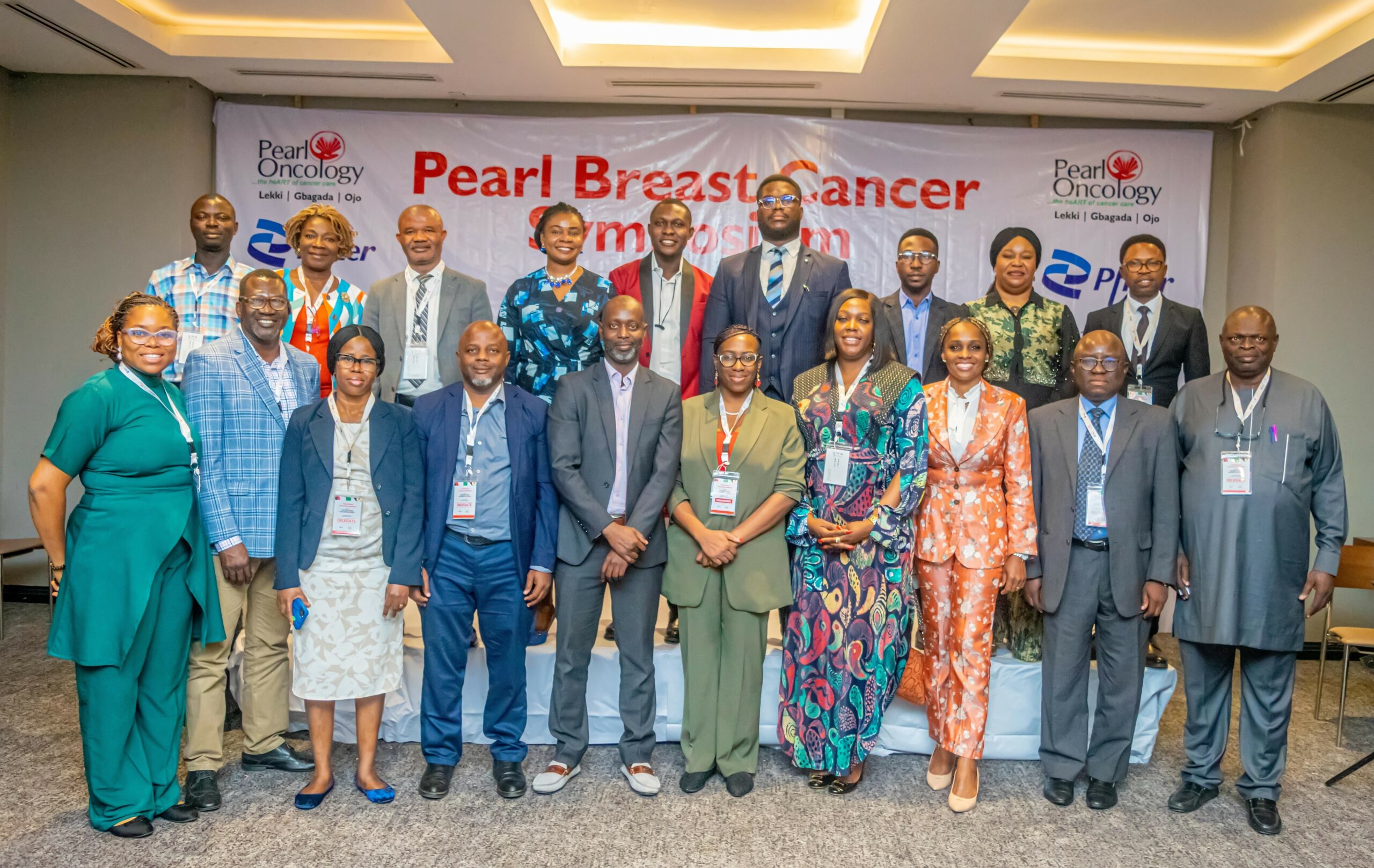 Dr Olayemi Dawodu; MD/CEO and Pathologist – Clina-Lancet Laboratories, Nigeria, buttressed the importance of early detection as a crucial step in tackling the cancer rate in the country. She noted; "Cancer is a disease that manifests in different ways and patients. It is essential to carry out the appropriate tests to administer the right treatment to each patient."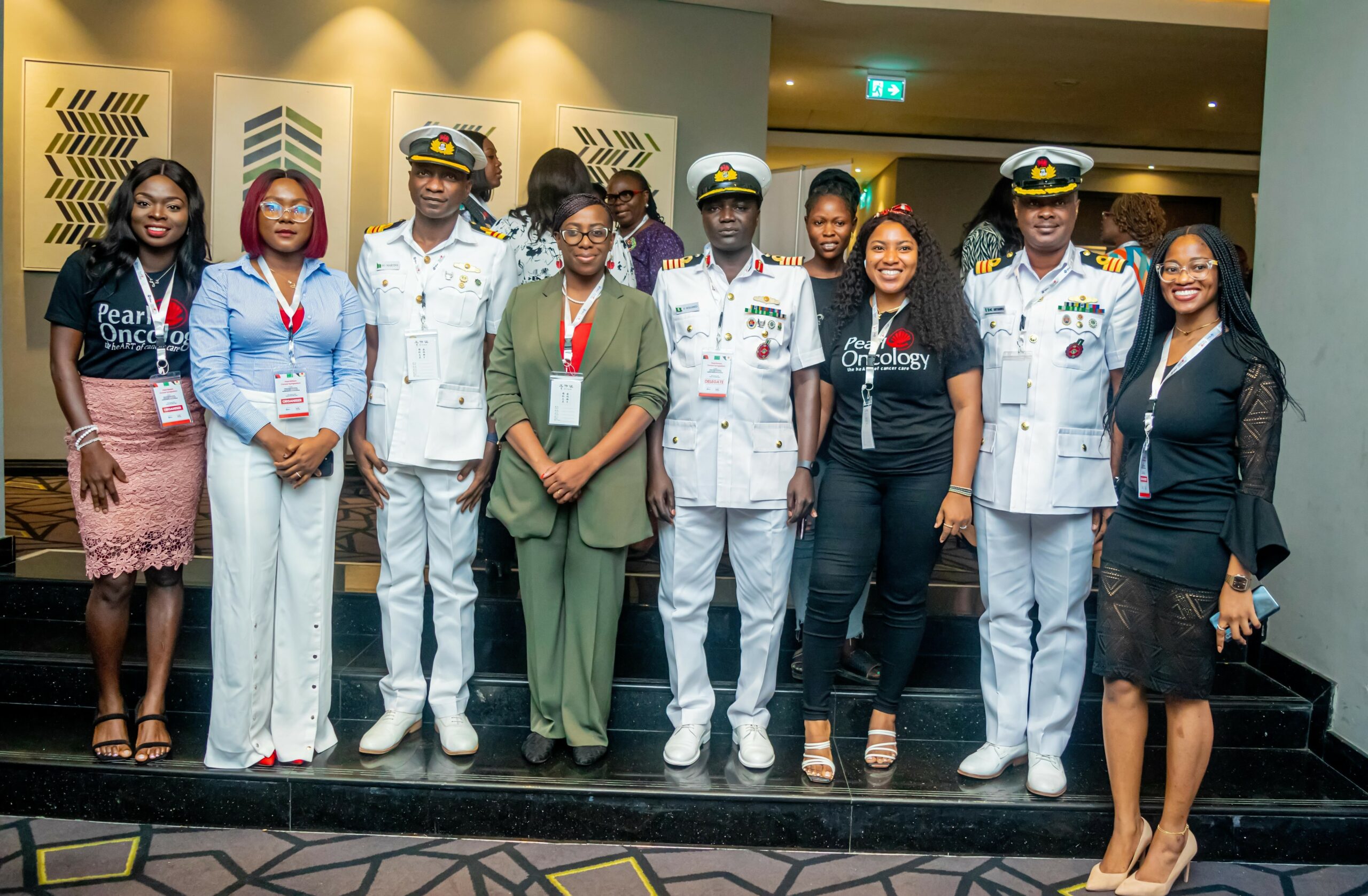 Dr Adewumi Alabi, a consultant clinical oncologist at NSIA-LUTH Cancer Centre, presented an overview of the management of advanced breast cancer. She established that advanced breast cancer includes stage 3b and stage 4 and could be presently clinically with ulceration, pain, bleeding, or a fungating mass. She highlighted that there had been an increase in the available options for managing advanced cancer. She described how targeted therapy had revolutionized treatment outcomes in advanced breast cancer and the multiple benefits of radiotherapy in its management, such as downstaging tumours and reducing tumour burden.
Ayorinde Akanbi, the country brand lead at Pfizer, summarized findings from the Paloma- 2 study that demonstrated the clinical benefit of combining Palbociclib with Letrozole in managing women with ER-positive, HER2-negative advanced breast cancer. He emphasized that this combination marketed by Pfizer under the brand name Ibrance™ is available in Nigeria, and its safety and efficacy in Nigerian women is well documented.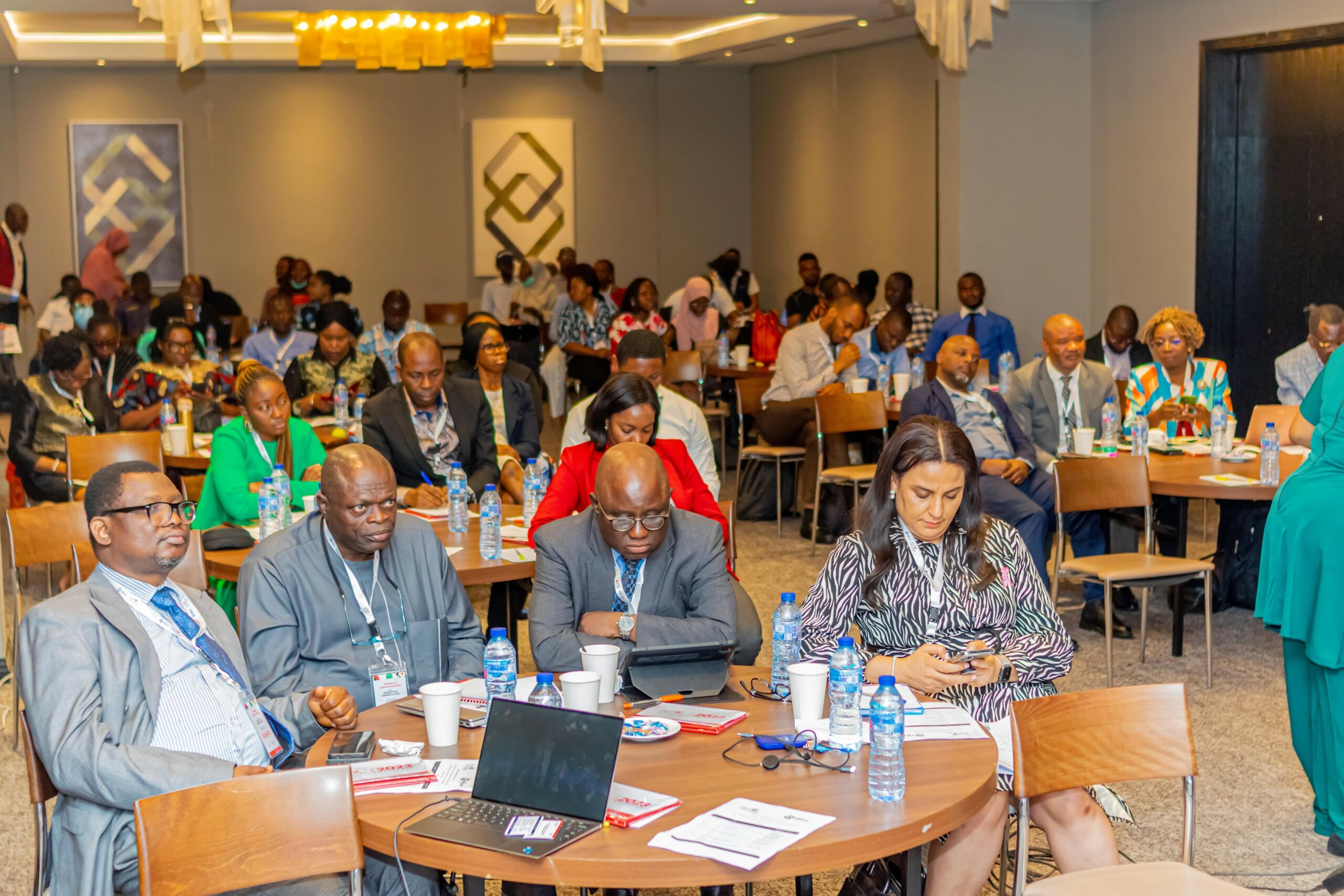 In a follow-up session, Dr Muhammad Abdulkarim, Pfizer's senior market access manager, discussed the availability of Patient Access Programs geared towards making cancer drugs more affordable to Nigerians.
Associate Professor Babatunde Adeteru, a consultant surgeon and Head Department of Surgery, Olabisi Onabanjo University Teaching Hospital (OOUTH) Sagamu, delivered a presentation on the unique collaboration between Oncopadi Technologies and OOUTH. In the same vein, Professor Tomi Akinyemiju, a Molecular cancer epidemiologist and Anjali Gupta, a postdoctoral research fellow at Duke University(USA), presented research findings from the Mechanisms of Established and Novel Risk Factors in Women of African Descent (MEND) study, which revealed that metabolic syndrome appears to be a robust risk factor for breast cancer, particularly for triple-negative breast cancer.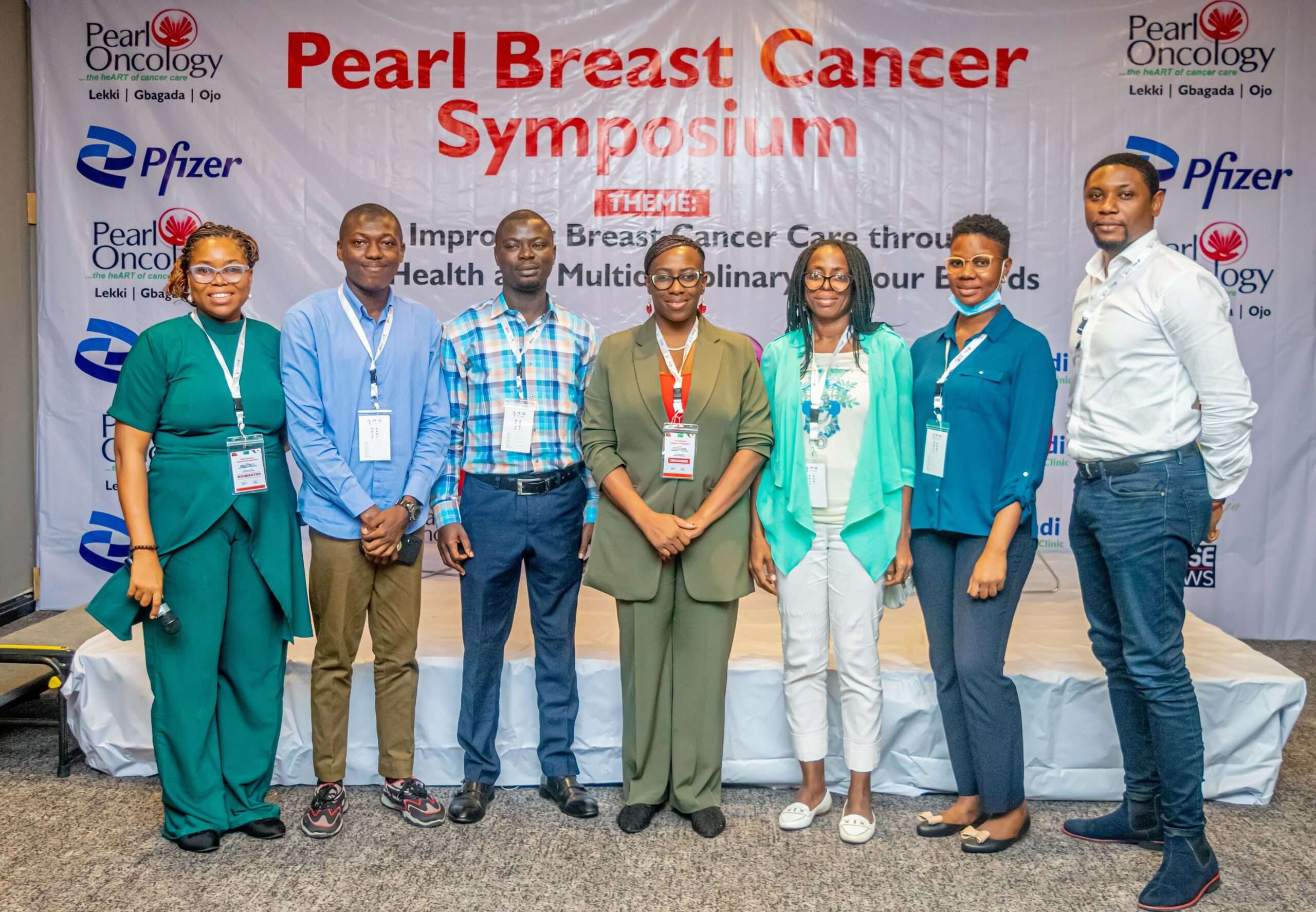 Dr Adaorah Enyi, the Chief Operating Officer at Oncopadi Technologies, in her presentation titled "Developing Cancer Technologies for LMICs" summarized five mobile health technologies that have been developed by Oncopadi Technologies to address the burden of cancer in Nigeria.
Furthermore, Queen Ikwuakam, a breast cancer survivor and single mum, shared her experience and encouraged patients to seek care.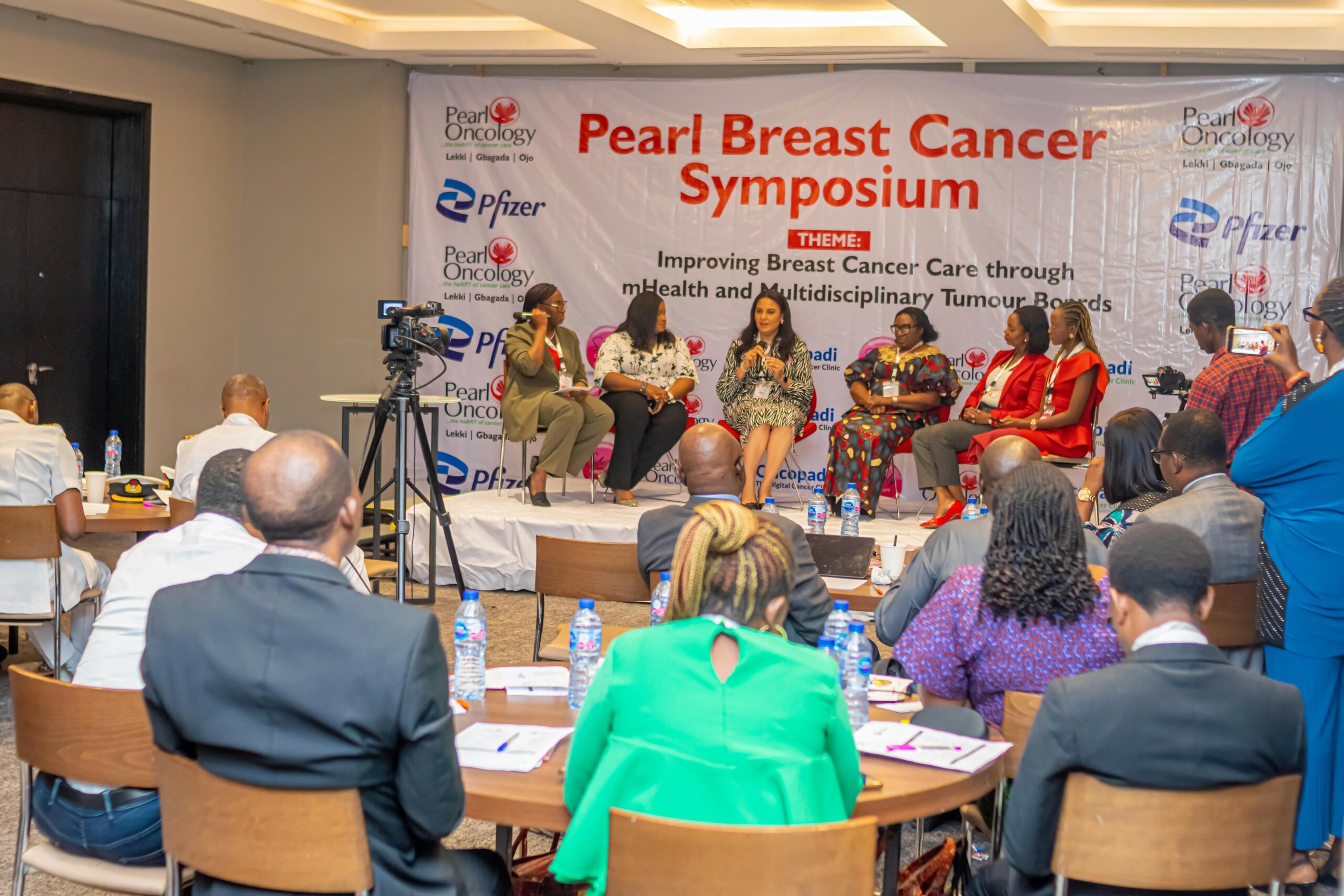 Dissecting the theme of the symposium to foster focused discussions amongst participants at the event on key actions to reduce the breast cancer burden were; Dr Mutiu Alani, Radiation/clinical oncologist, University College Hospital Ibadan/the University of Ibadan; Adeleke Taiwo, Clinical Psychologist, University of Ibadan.
The much-anticipated Women-in-oncology panel session was moderated by Dr Omolola Salako, who was joined on the panel by Associate Professor Dr Anthonia Sowunmi, Clinical Oncologist, College of Medicine, the University of Lagos; Dr Lillian Ekpo, Director, NSIA-LUTH Cancer Centre; Clare Omatseye, Founder/MD, JNC International; Dr Adedayo Joseph; Research Program Director, NSIA-LUTH Cancer Centre; and Oluwatomiwa Obielodan, Program Coordinator, Sebeccly Cancer Centre.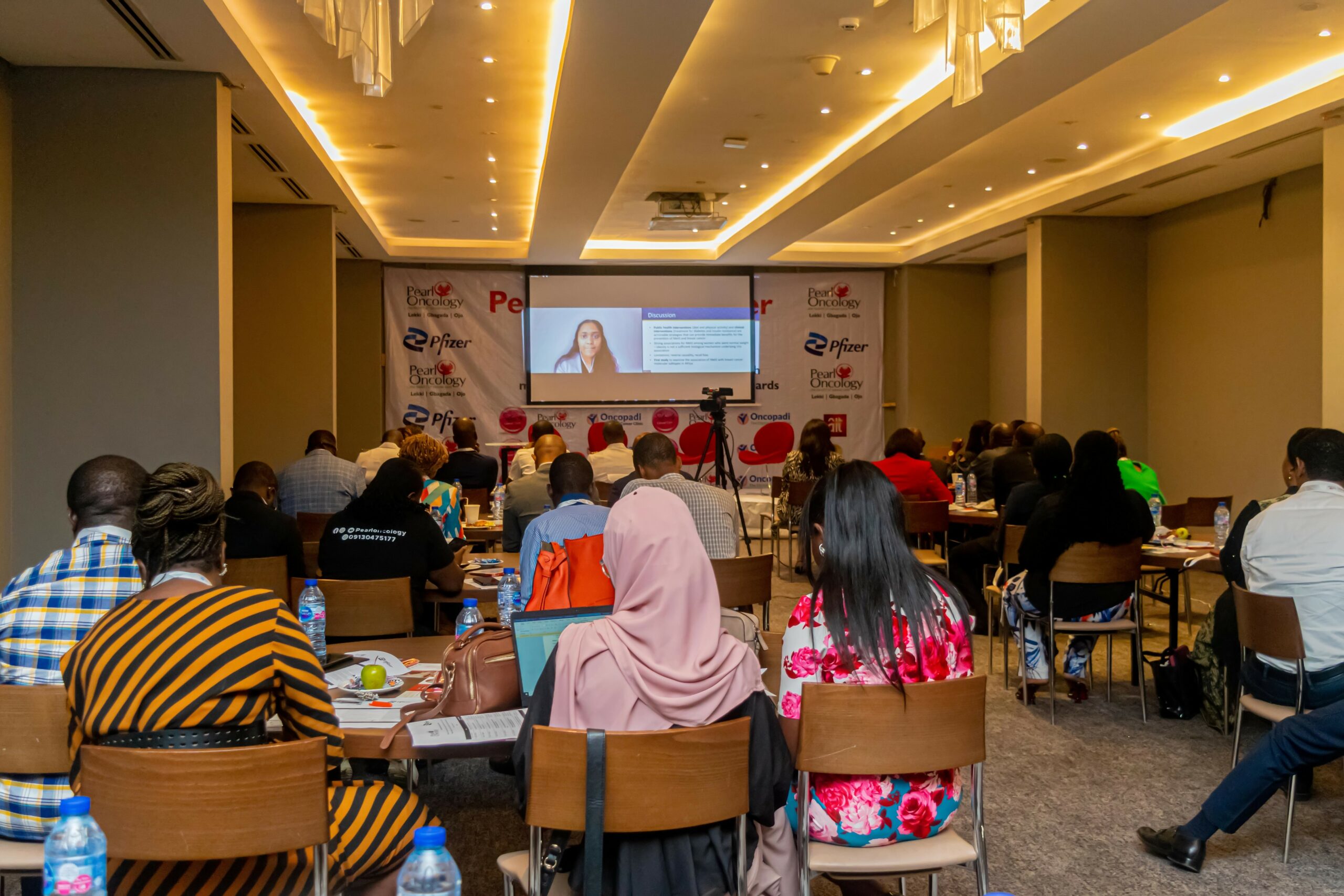 Pearl Oncology Clinic Lekki |Ojo|Gbagada is a Lagos-based chain of cancer clinics delivering quality cancer care in underserved communities. The clinic is on a mission to be the 1st choice of human cancer care and an ally to conquer cancer by providing access to the best cancer care, clarity, calmness, and confidence to fight cancer. The clinic is in partnership with the Navy Reference Hospital, Ojo and R-JOLAD Hospital, Gbagada.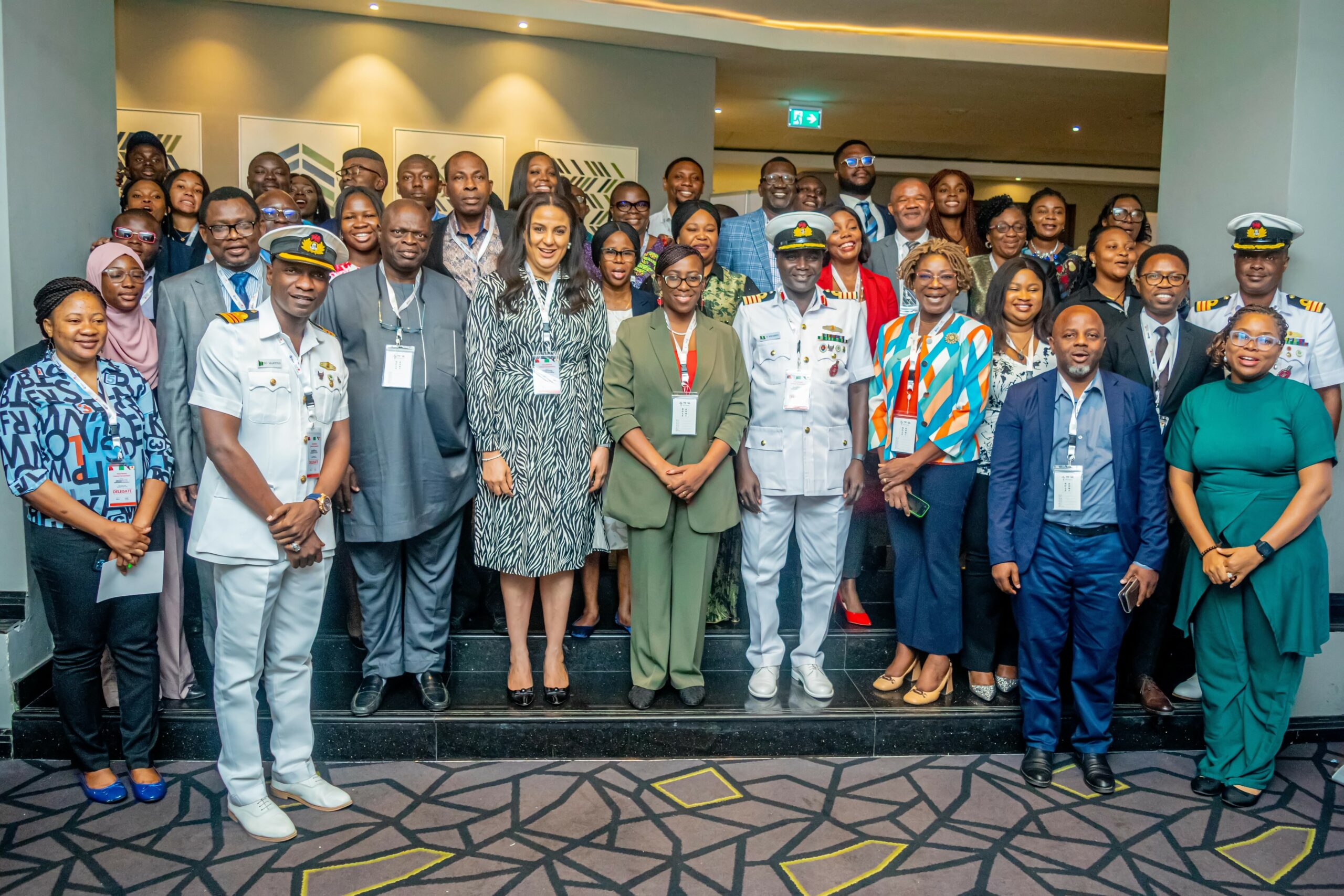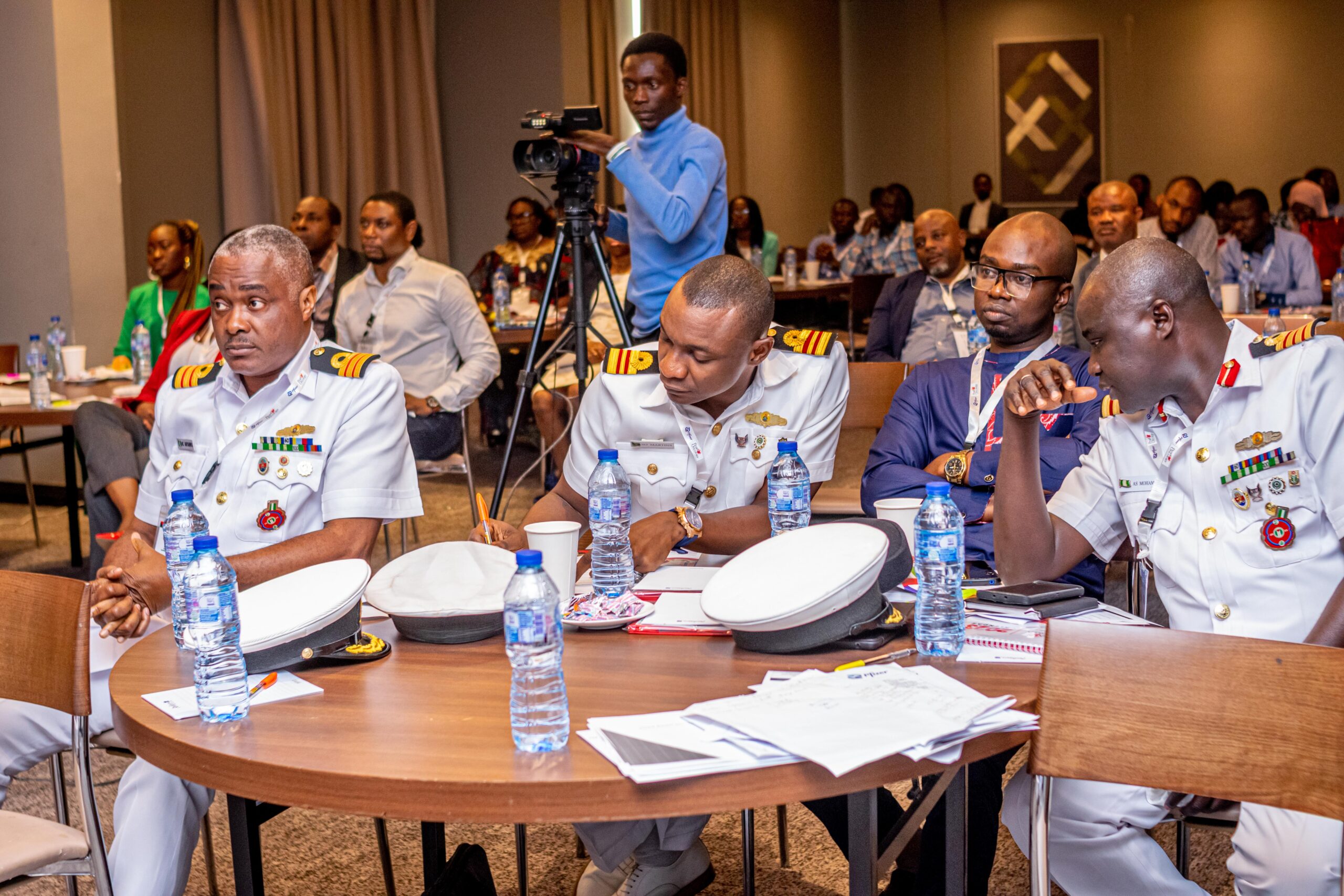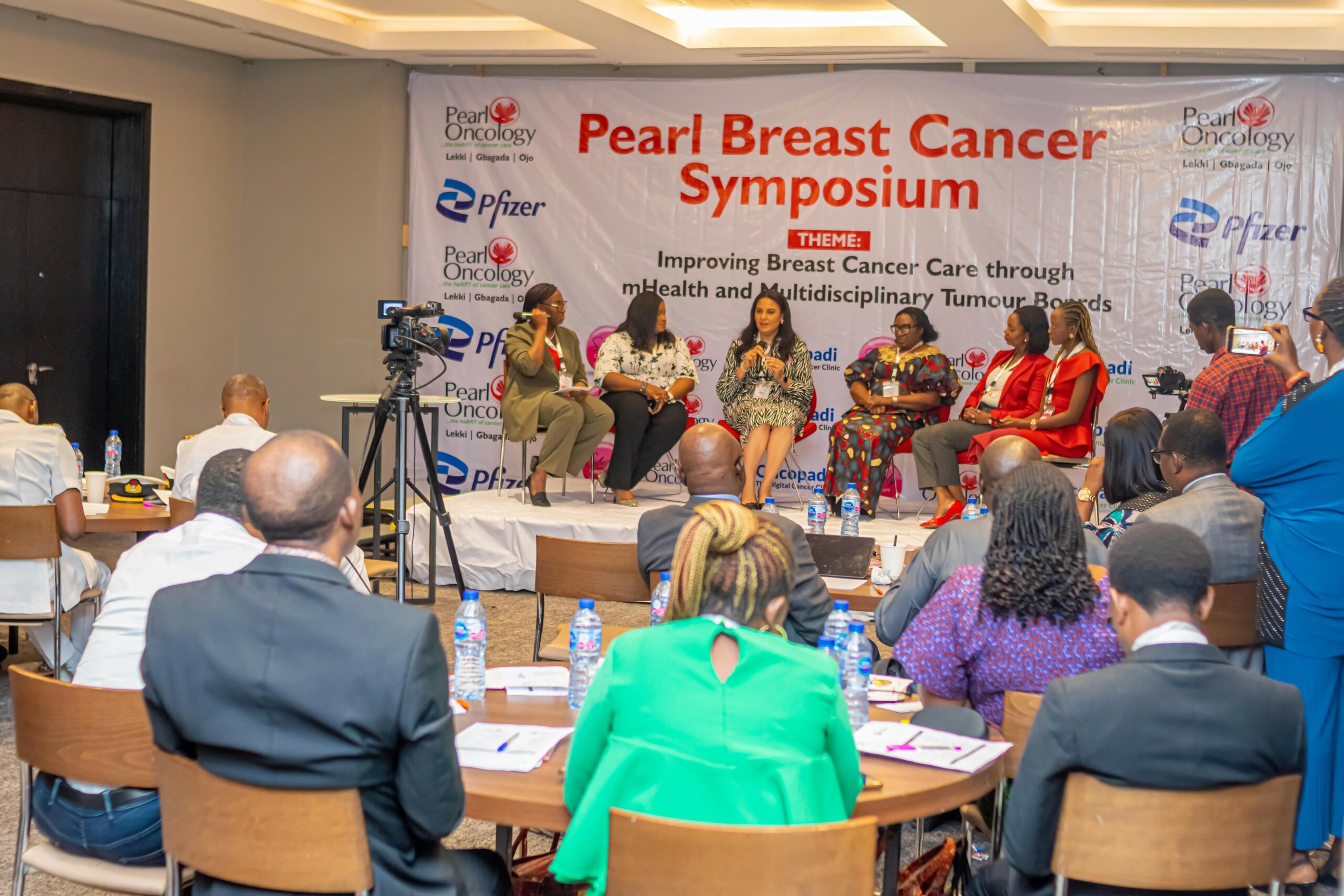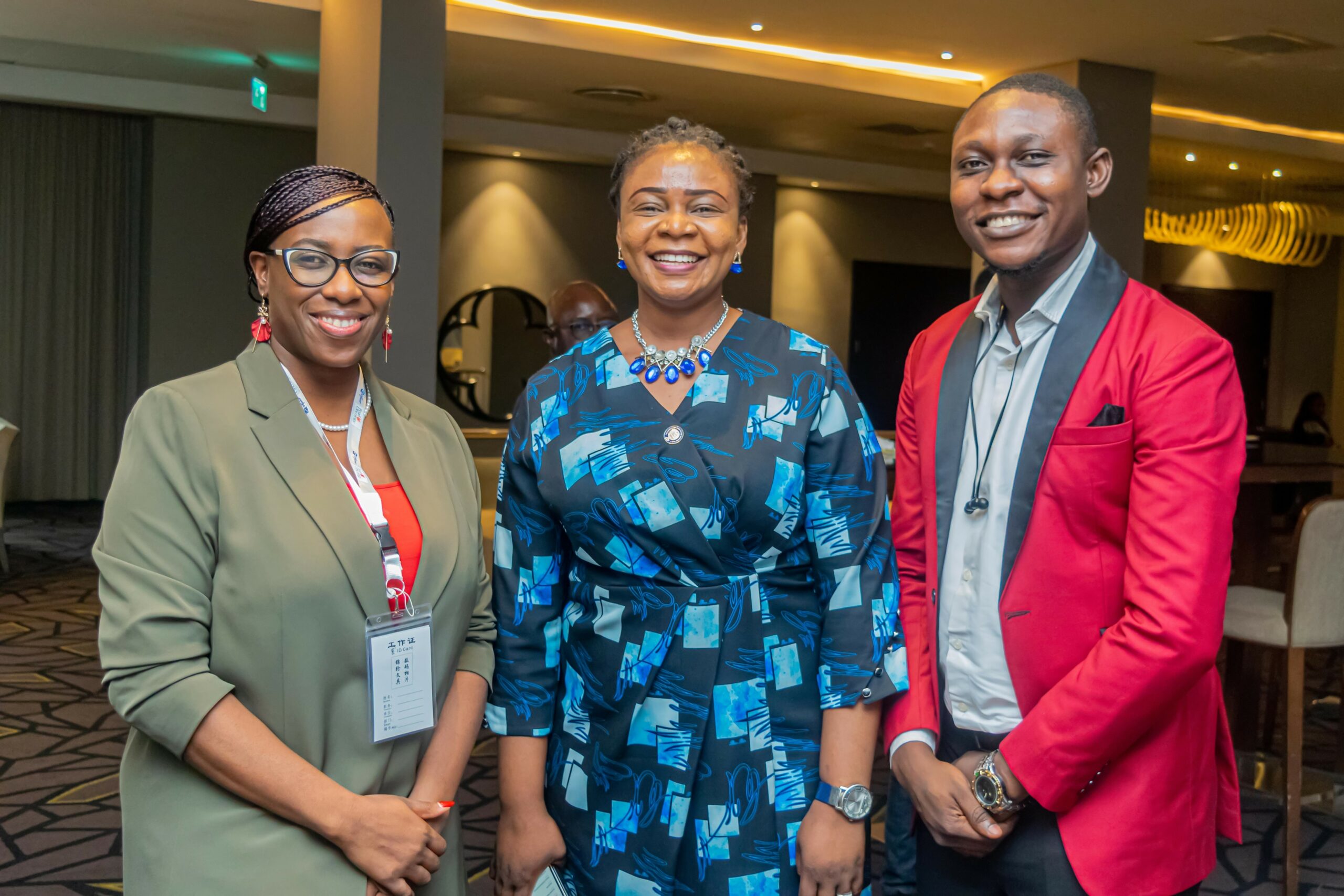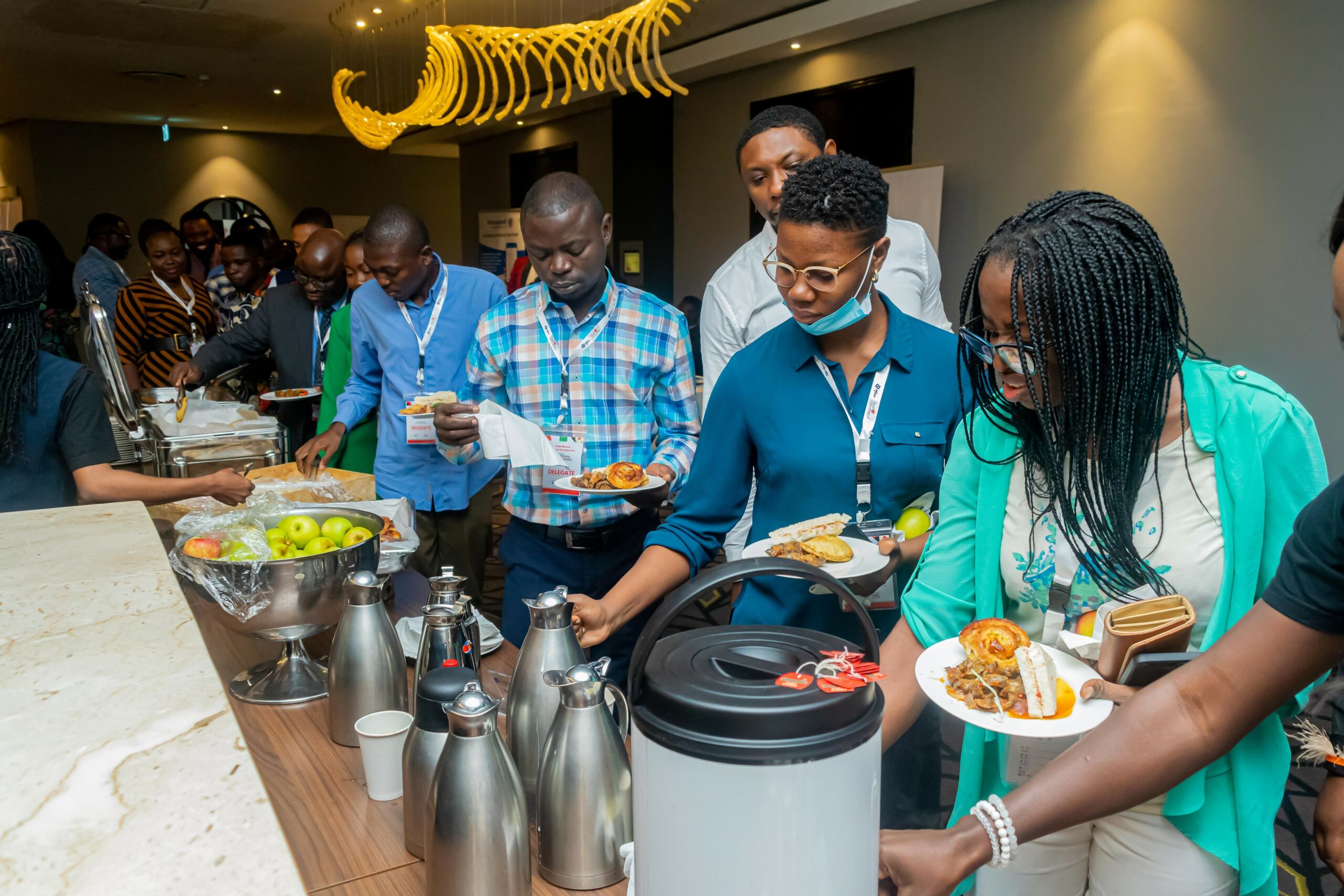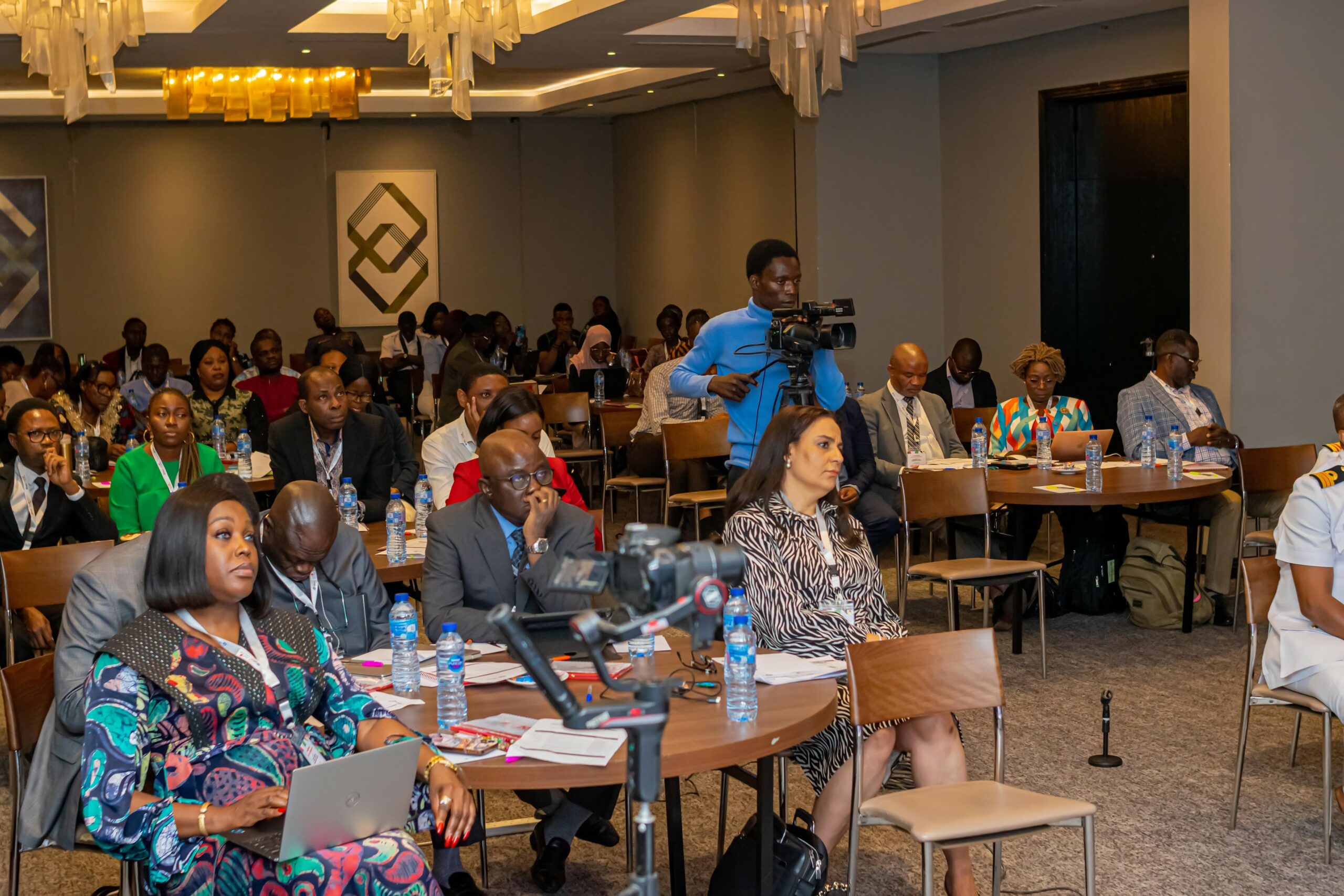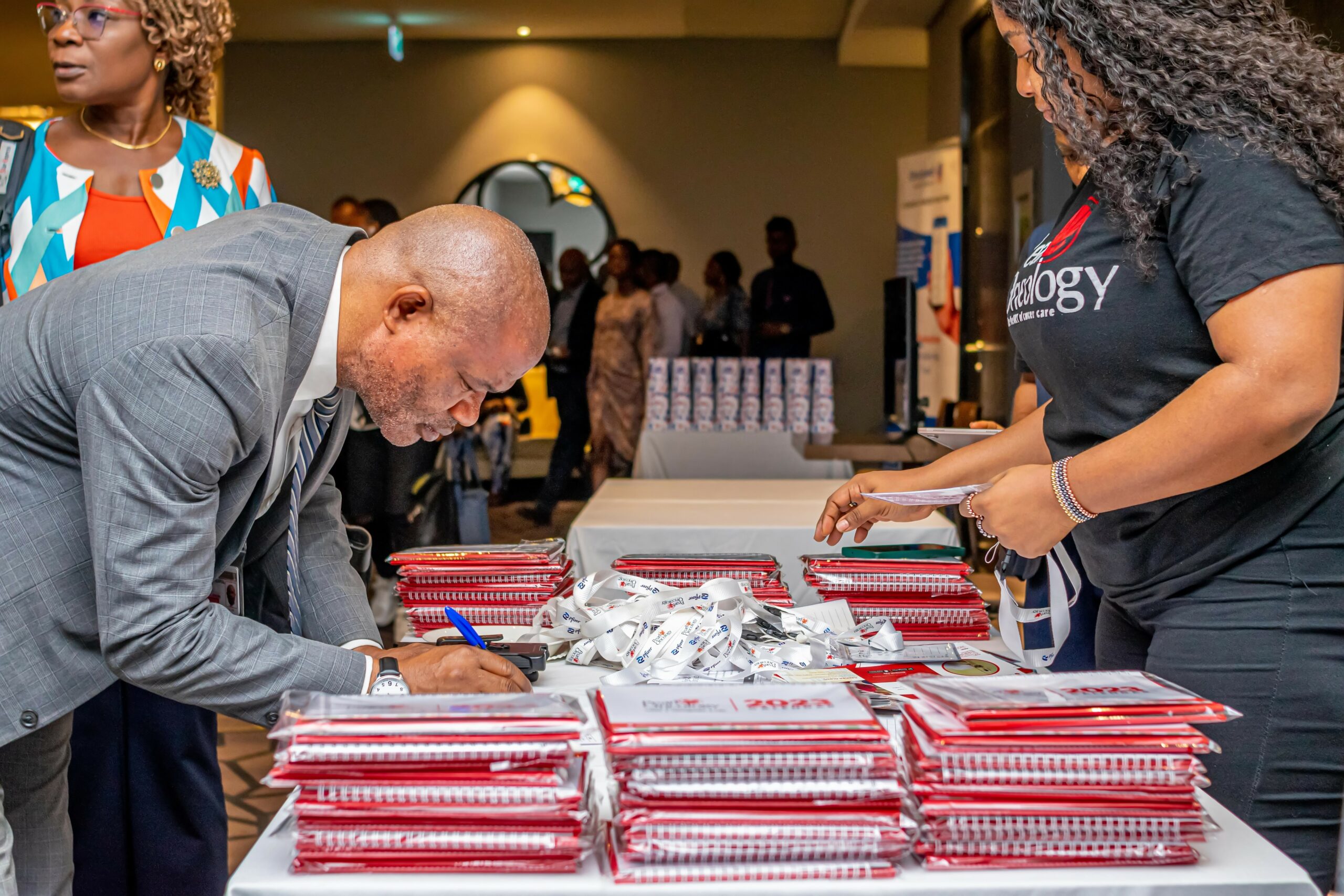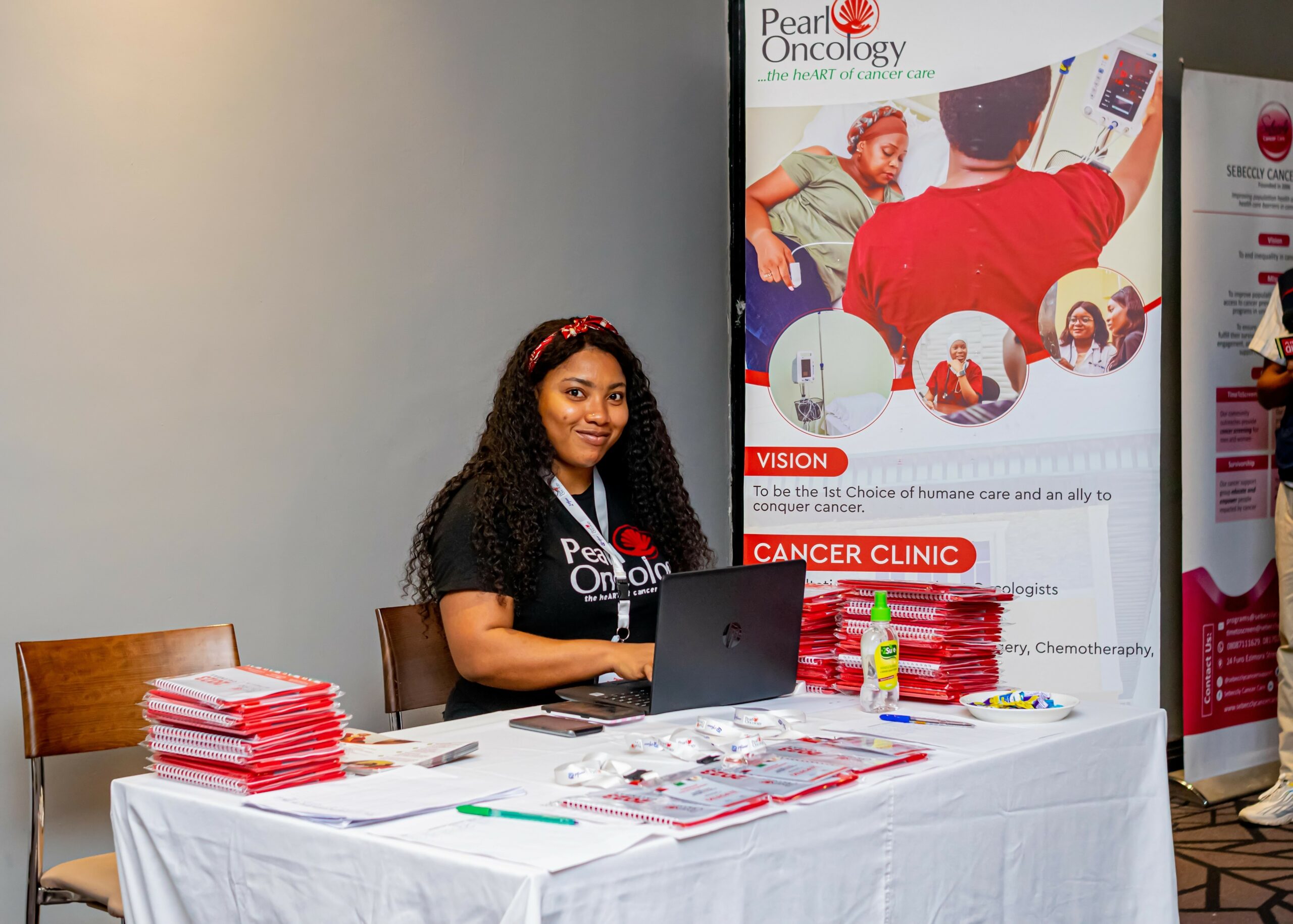 ---
Sponsored Content