Forbes Woman Africa Honours Leading Women at 2023 Awards Gala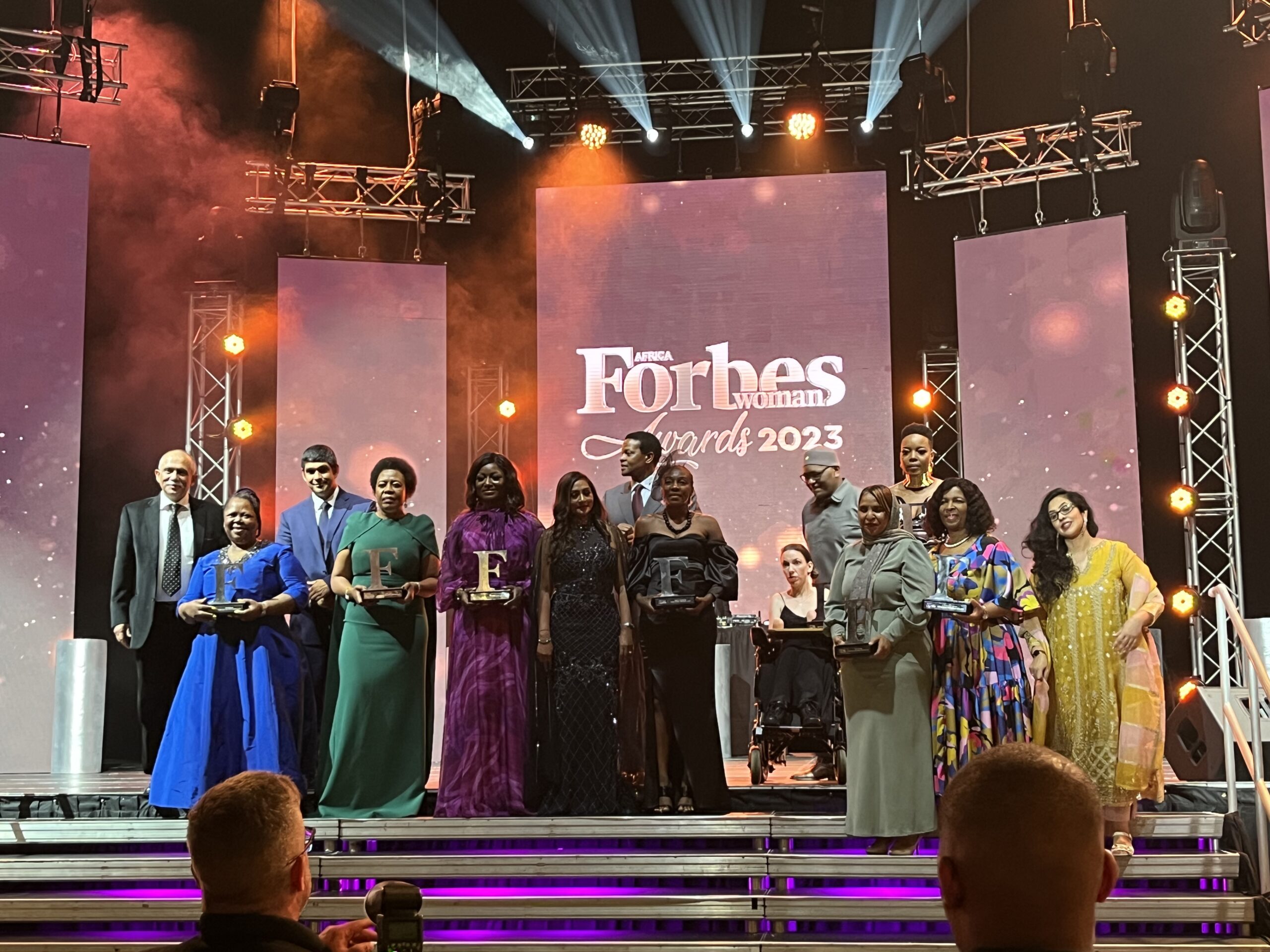 On International Women's Day, the Forbes Woman Africa Leading Women Summit and Awards Gala Dinner celebrated women from all over Africa who have made significant contributions to their fields. The event took place at the Sun Bet Arena in Pretoria, South Africa, and recognised women in various categories.
The Business Woman award went to Nonkululeko Gobodo, who has made a name for herself as a leader in her industry. Gobodo is the co-founder and executive chairperson of Nkululeko Leadership Consulting, which specialises in executive coaching and leadership development.
View this post on Instagram
The Africa Lifetime Achievement awards were given to two outstanding women: Gloria Serobe and Louisa Mojela. Serobe is the co-founder and executive director of WIPHOLD, a women-led investment company that focuses on empowering women and promoting gender equality. Mojela, on the other hand, is the founder and executive chairperson of Women Investment Portfolio Holdings (WIPHOLD), which invests in businesses that are committed to gender transformation.
The Entertainer Award went to Nomcebo Zikode, a South African singer and songwriter who has become a household name thanks to her hit song "Jerusalema." Zikode is a Grammy award winner and has collaborated with several international artists, including Burna Boy.
View this post on Instagram
Here are the winners.
Michaela Mycroft won the Young Achievers Award. Mycroft is the co-founder of The Chaeli Campaign, a South African nonprofit organisation that supports children with disabilities. She has won international accolades as an activist for children with disabilities.
View this post on Instagram
Funmi Adewara won the Technology and Innovation Award. Adewara is the co-founder of Mobihealth International, a Nigerian telemedicine company that provides healthcare services to people in remote areas using mobile technology.
View this post on Instagram
Shamim Nabuuma Kaliisa won the Youth Icon Award. She is the Founder and Executive Director of Chil Artificial Intelligence Lab (Chil AI Lab). Her organization is utilizing technology to improve the lives of women in Uganda by enabling early cancer detection.
View this post on Instagram
Rabia Johnson won the Academic Excellence Award. She is a National Research Foundation (NRF) C2 rated scientist that has received her Ph.D. at Stellenbosch University (SU) in 2007.
View this post on Instagram
Salima Mukansanga won the Sports Award. Mukansanga is an international football referee from Rwanda who has been a listed international referee for FIFA since 2012. She officiated at the 2019 FIFA Women's World Cup in France and in 2022, became the first woman to referee at the African Cup of Nations.
View this post on Instagram
Congratulations to all the winners of the Forbes Woman Africa Awards!
View this post on Instagram