Experience the Best of Local Entertainment with MultiChoice's Rich Indigenous Content Collection
by Ademola Craig
Entertainment is a key part of what keeps the family together. Some moments shared watching a show, movie or sport usually form part of evergreen moments for family members.
Whether local or international, every family member tends to have their favourite shows and is usually on the lookout for what's new in their area of interest.
For the new calendar year, the home of premium family entertainment, MultiChoice Nigeria, held its Content Discovery Day, where it rolled out the chain of interesting content for the viewing pleasure of customers for the new year.
The day featured a display of high-quality indigenous productions by Africa Magic, which will be unpacked for customers across Africa Magic channels starting in April. Here are highlights from the event:
More Series and movies for Customers: For the new calendar year starting April 2023, Executive Head of Content and West Africa Channels, MultiChoice Nigeria, Dr Busola Tejumola, announced that DStv and GOtv customers should expect 28 more series titles and 20 original Africa Magic movies, as the company will be investing more in indigenous productions across Africa Magic Yoruba, Hausa and Igbo channels.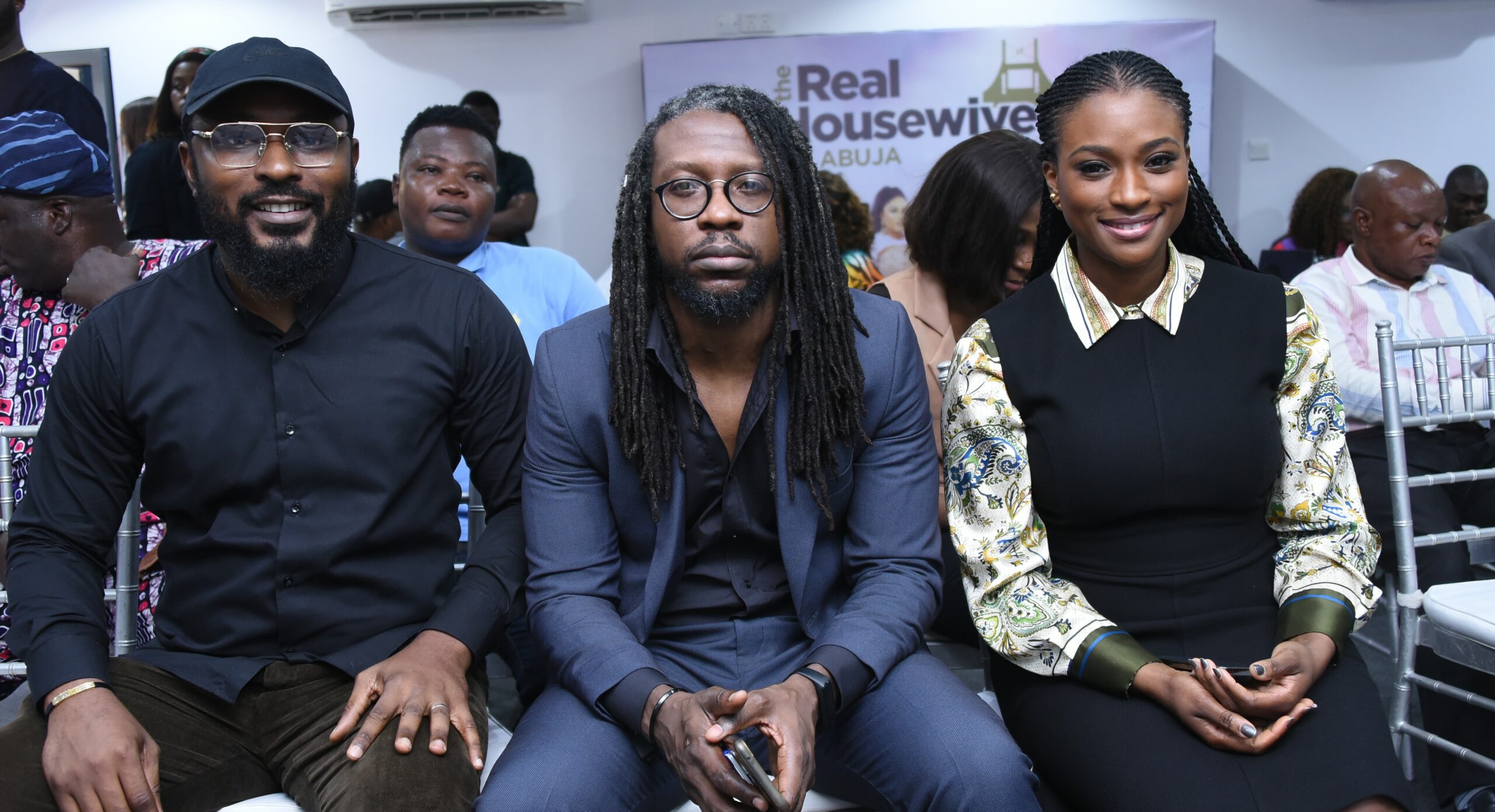 Gallery of Indigenous Content: Africa Magic viewers are in for an exciting year of captivating indigenous stories. According to Head of Production West Africa, MultiChoice Nigeria, Victor Aghahowa, contents set for Africa Magic channels include: the Hausa series 'Lahira' which Premieres April 2023; 'The Residence' Premieres May 2023; the English drama series 'Ripples' set for June 2023; Igbo drama series, 'Ugwu' premieres October 2023; English drama series, 'Girls Hostel' premieres October 2023; Igbo Series Iwe, (Anger) set for September 2023; and Yoruba series, Apo (The Bag), premieres August 2023.
New Africa Magic Series Every year: Africa Magic is reshaping its series productions for the new calendar year. Will now premiere a new 130-episode series every six months, as opposed to 260-episode series every year. Some of the new content includes a brand new unscripted game show, 'Mind and Body', and new cartoon series, 'Simbirella'.
2022/23 Scorecard: During the event, MultiChoice Nigeria revealed that from April 2022 to March 2023, it had over 2,500 hours of production and licensed 10,000 hours of authentic Nigerian stories. The stories were produced in English, and indigenous languages Yoruba, Hausa and Igbo, and broadcast to over 42 African countries.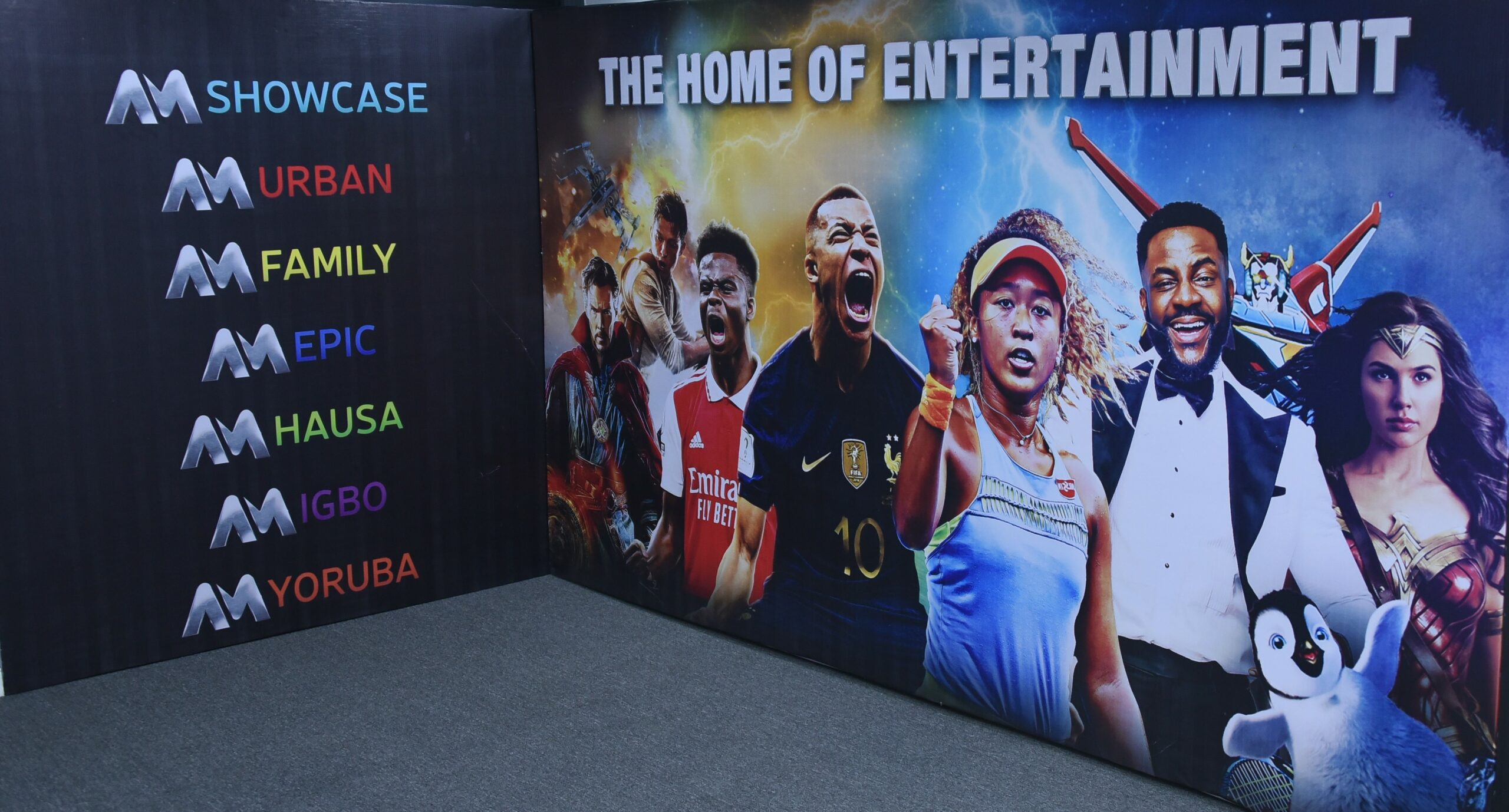 Football Finals: The European football season is gradually coming to an end. MultiChoice also assured customers of coverage of all EPL, Serie A, and La Liga football matches, including the Europa League, Champions League, and FA Cup finals. Customers will also enjoy actions from the CAF Champions League and exclusive WWE specials on SuperSport channels.
Africa Magic @20: The home of high-quality movie entertainment, Africa Magic, will clock 20 in November. For the past 20 years, Nollywood and Africa Magic have become inseparable, and their journey together has shaped careers and talents in the Nigerian movie industry. We say cheers to more productive years!
To enjoy the new content lineup on Africa Magic and other Channels, stay connected to your DStv and GOtv decoder by downloading the MyDStv or MyGOtv app to subscribe or upgrade or set up Auto-Renewal to stay connected without interruptions.
You can also take advantage of the ongoing Step Up offer by upgrading your package and MultiChoice will upgrade you to an even higher package, for free, after 48 hours.
---
Sponsored Content