Redefining Hair Excellence: BKuniquehair and Rita Dominic's Collaborative Collection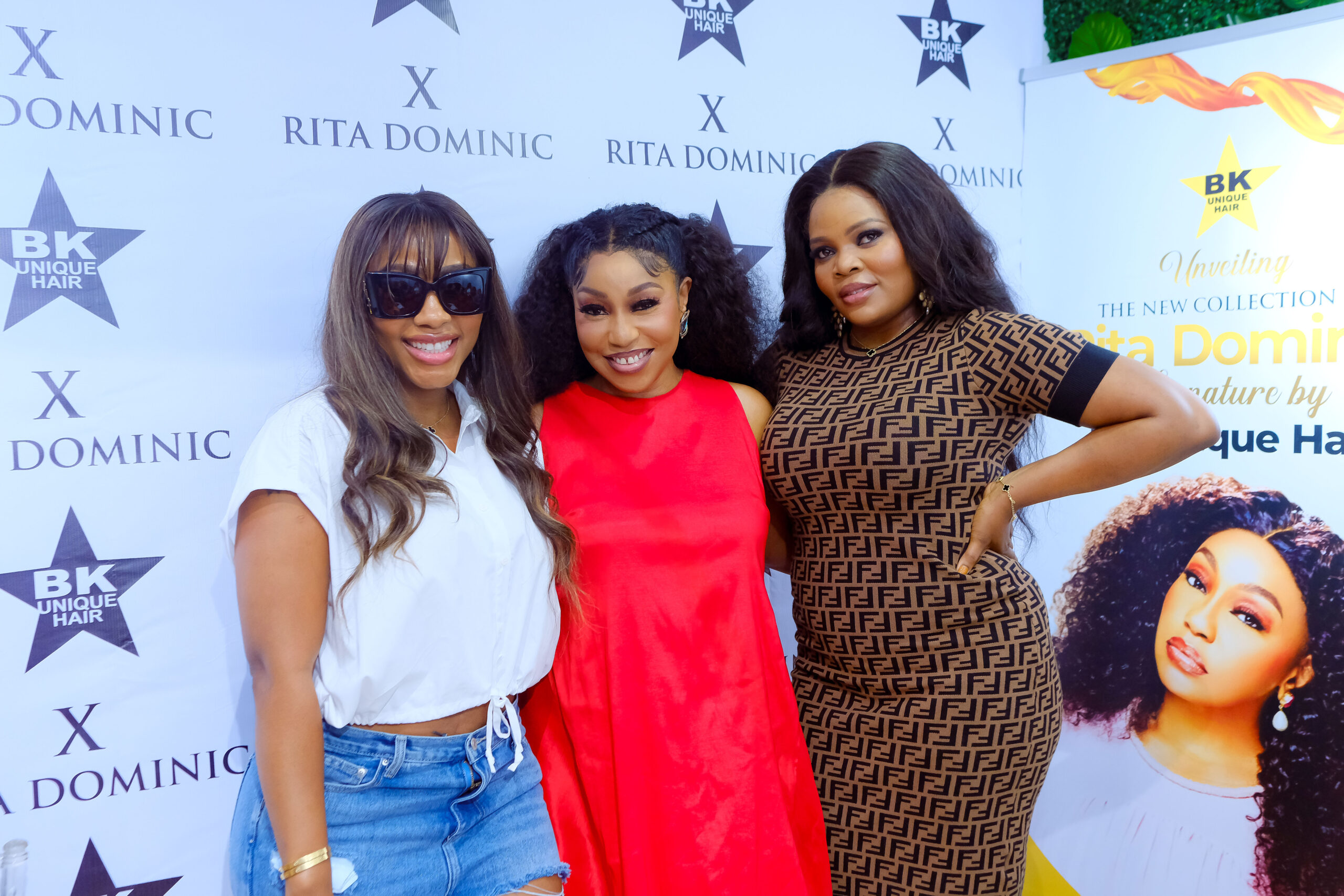 On June 7th, 2023, BKuniquehair opened its doors at its headquarters located at Sleek Mall, Victoria Island, to members of the press, friends, and colleagues for the unveiling of their new luxury hair collaboration with award-winning actress Rita Dominic.
The CEO of BKUniquehair, Blessing Kenneth, a Nigerian-Canadian hair entrepreneur, was joined by award-winning actress Rita Dominic to showcase the new collection. The collection features Rita's signature big curly hair and afro styles but also caters to customers who prefer straight or wavy hairstyles.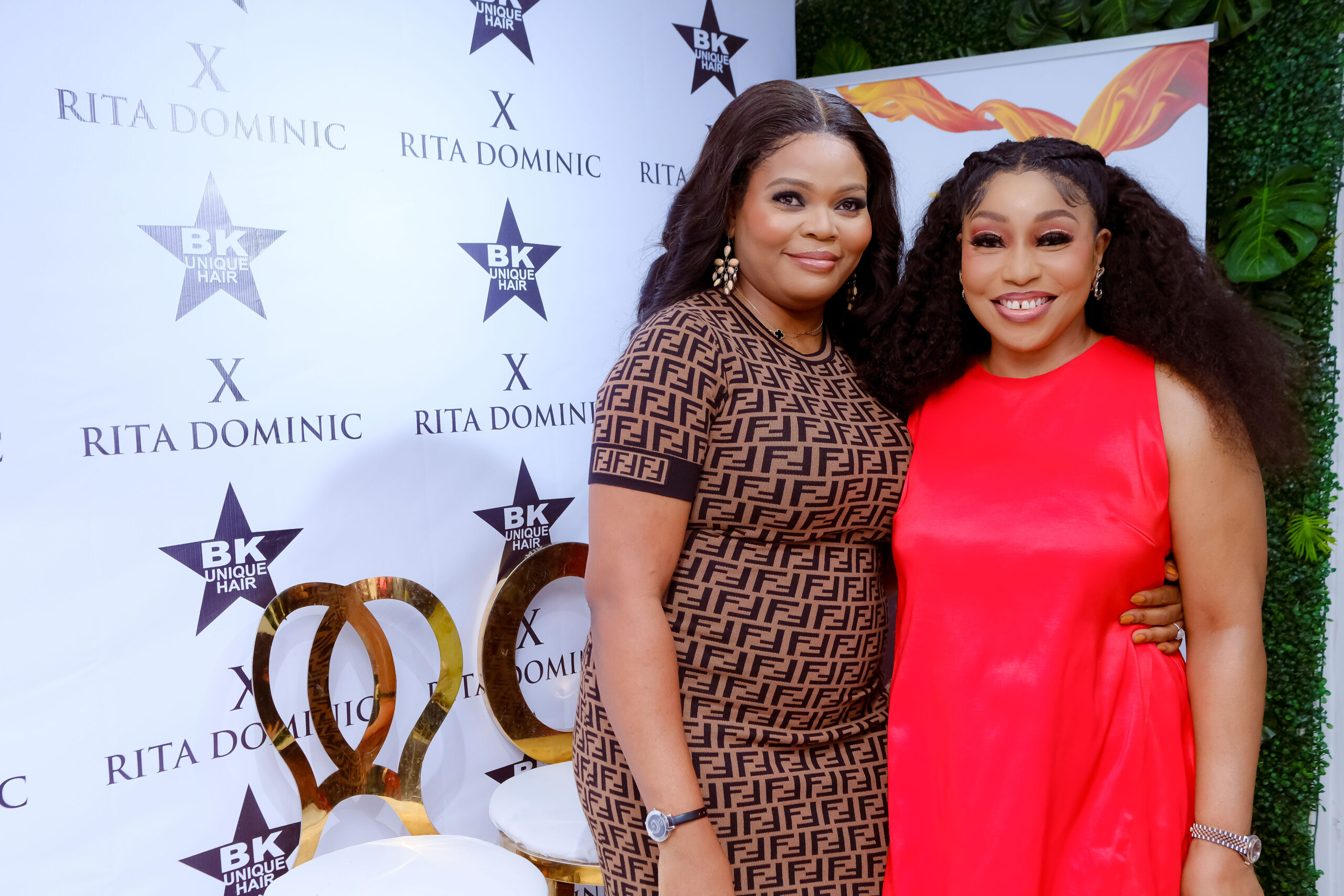 This is not the first time Rita Dominic and BKUniquehair are teaming up. Their first collaboration with the brand was in 2016, which was successful. It featured an exclusive luxury human hair collection that also showcased a number of Rita's signature hairstyles. Rita also donated proceeds from the sales towards cancer research and treatment for cancer patients.
Rita stated that she loved working with the brand because their values align and because of the time and effort they put into ensuring the best quality 100% human hair is selected from different parts of the world, including India, Peru, and Brazil. Blessing also stated that she loved working with Rita because of her amazing personality, professionalism, and impact.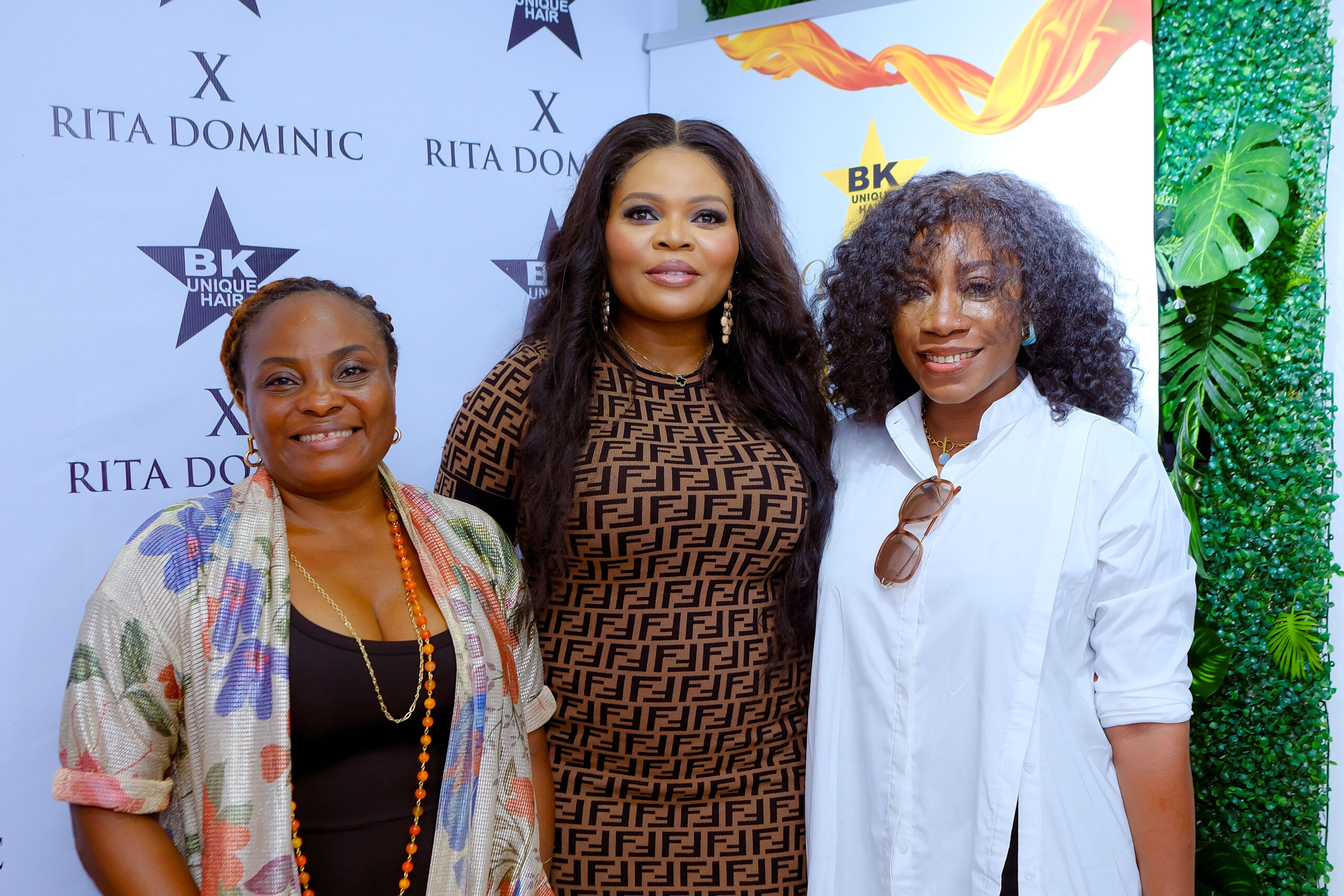 Guests were offered 50% off gift cards to shop the collection. The event was attended by reality star Mercy Eke, radio personality Kaylah Oniwo, beautypreneur Nnenna Okoye, and actress Gbubemi Ejeye.
BK Unique Hair Inc. made its debut in the hair care industry in 2008 with skin wefts and was fully launched in Canada in 2011. Mrs. Kenneth stated,
"Through unwavering passion, commitment, and dedication, we have evolved into one of the top hair extension providers in North America and internationally."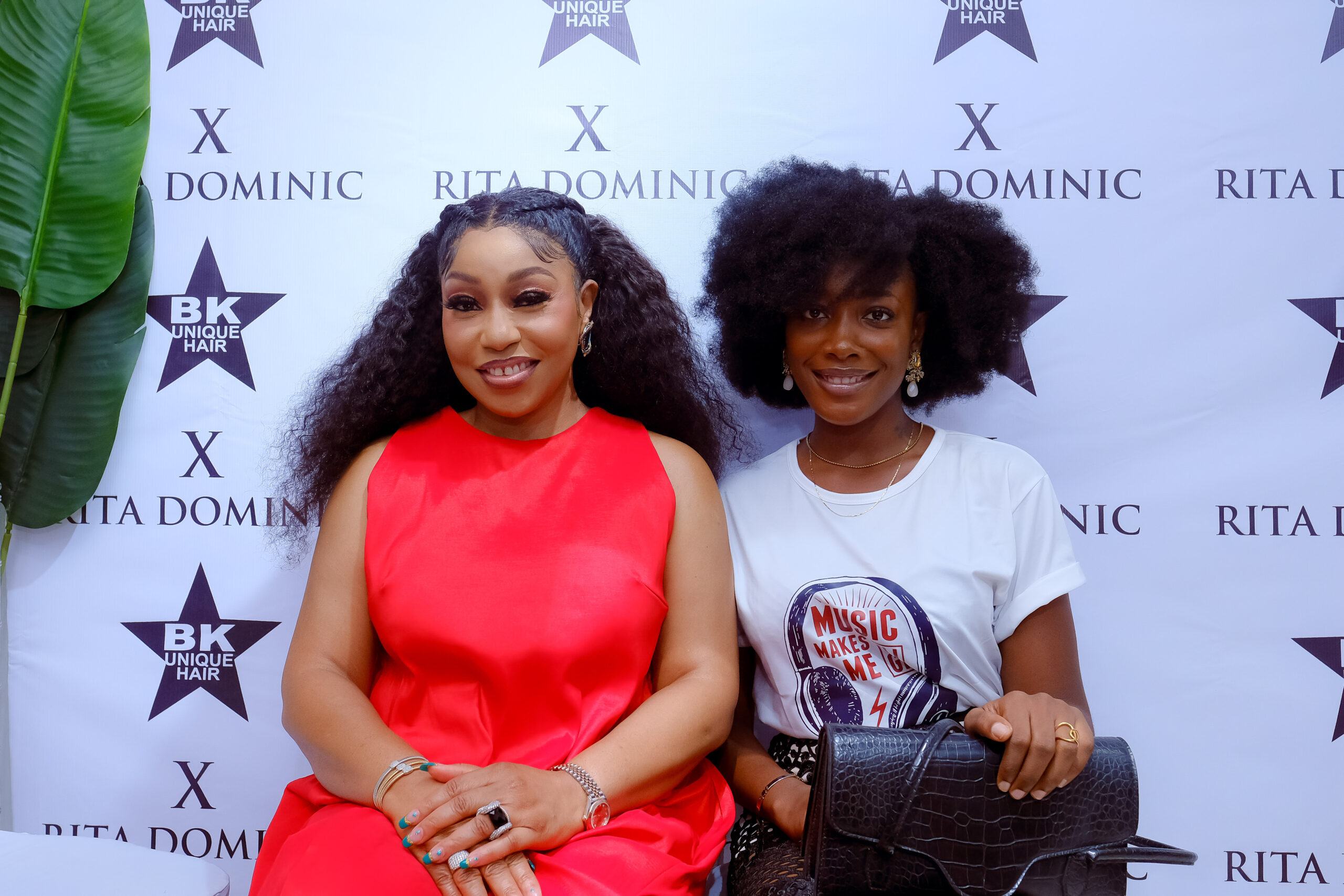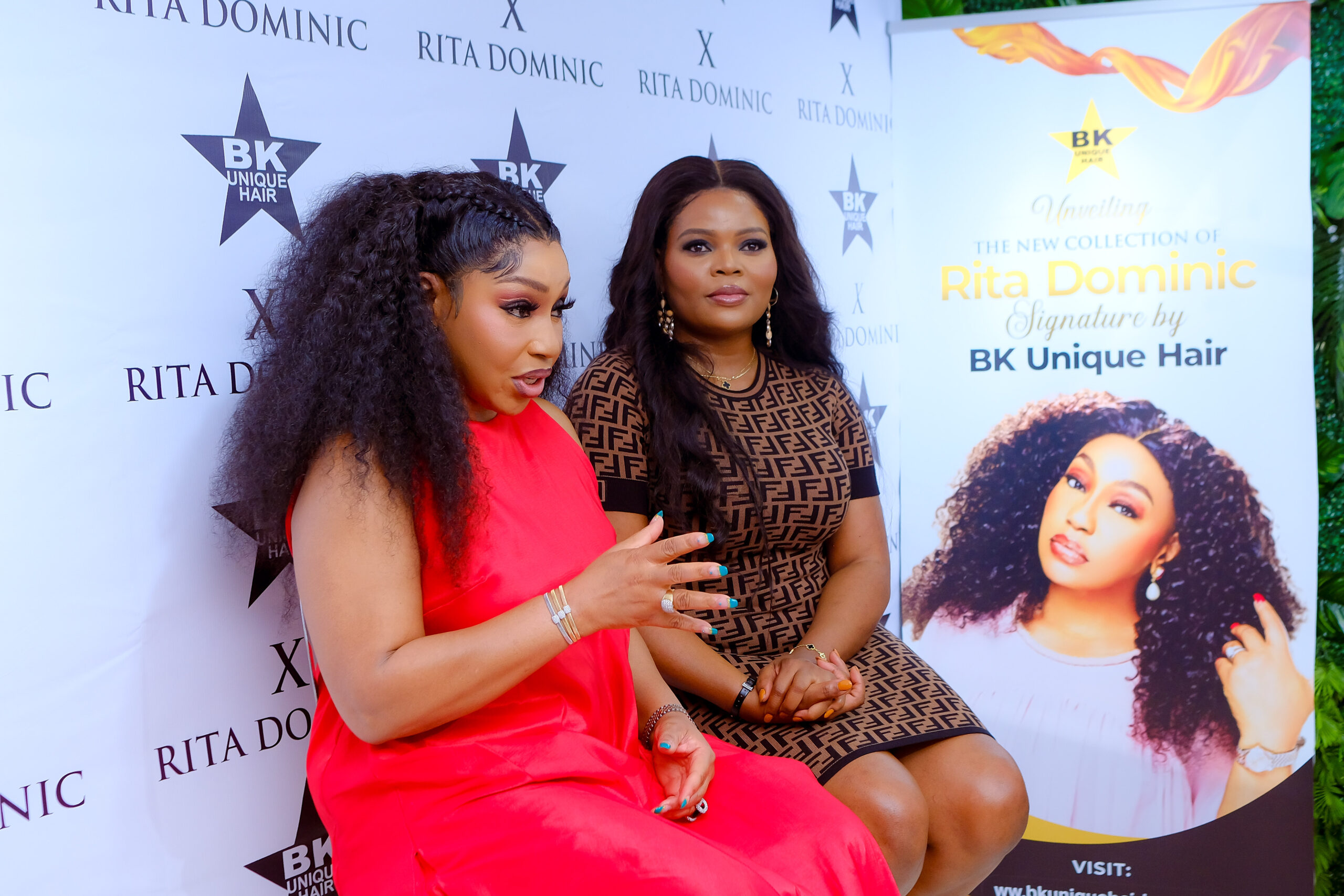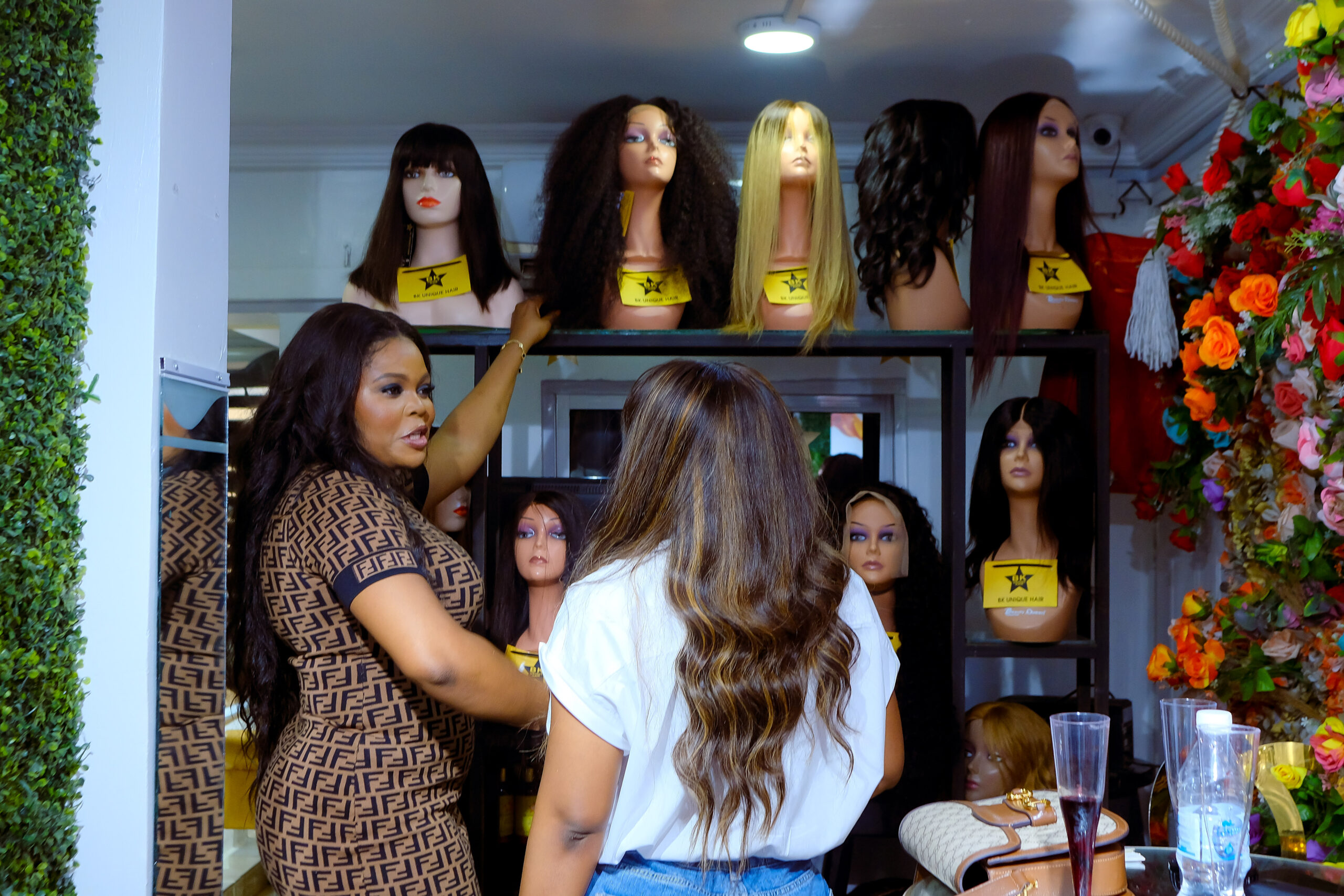 ---
Sponsored Content