Orleans designs is a London based women's wear and accessory brand. Their Spring/Summer 2010 collection presents African prints in 100% silk.
Hazel Aggrey-Orleans, the designer behind this collection 'has been inspired by the cultural richness on her upbringing on West Africa's tropical coastline and the urban expanse of London metropolitan mosaic'. This comes through as she opts for a contemporary take on African textures, by fusing the vivacity of African prints with the delicate texture of silk. The pieces are soft with a nice flow enhanced by the choice of silk, as the African prints are given more movement.
Clean cuts, vibrant colours and prints, soft drapes embody the pieces in this collection, which are very reminiscent of summer time with an air of freshness to each piece.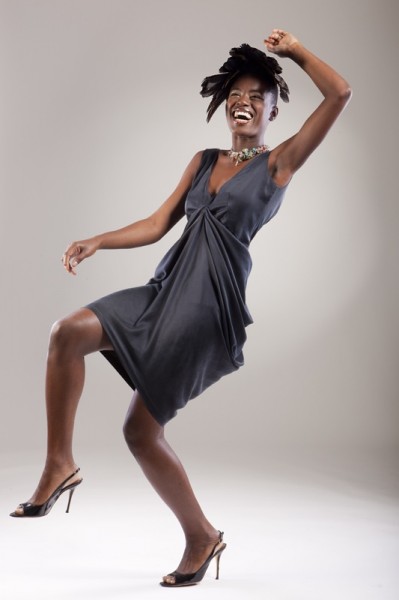 Contact details : 0044 (0)775 441 7565 / [email protected]
Log on to their website here
For updates visit their blog here
All garments can be ordered using the contact button with prices on request. As of mid March, Orleans Designs will have an online shopping site.The goods can be shipped wherever.