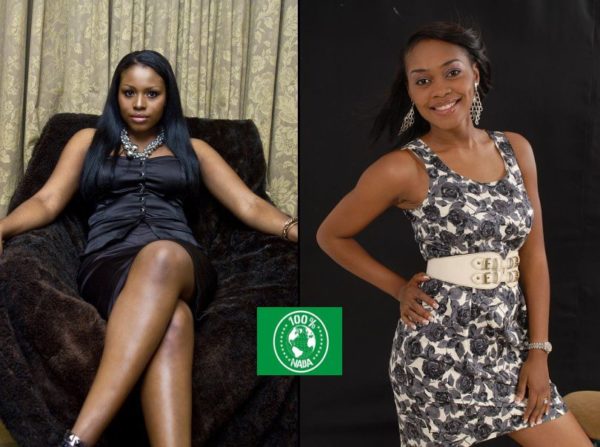 The popular Nigerian-centered show 100% Naija returned to Channel O on Monday 4th October at 21:00 with a brand new season and three of the globe's hottest cities in its sights!
Hosted by Tana Egbo-Adelana, the show is the only place to go if you want to keep up with the music, movers-and-shakers, tastemakers, fashionistas and more of Africa's most populous country.
In the first episode of 100% Naija Season 3, Tana introduces viewers to Liz Yemoja who is this season's roving presenter, keeping her finger on the very hot pulse of Nigerians making waves in New York City, London and Lagos.
Liz Yemoja is going to be "wakapassing or going round" these three legendary cities interviewing Nigerians making it happen in music, fashion, entertainment and more," is the word from the beautiful Tana herself!
This time around, the action starts with an up-close and very personal look at the life and career of actor Hakeem Kae-Kazim, who has featured in such films as Pirates of the Caribbean and Hotel Rwanda, as well as TV shows Lost and 24.
Also in the 100% Naija spotlight is Liz's interview with London-based music mogul in the making, JJC, who has risen to fame as part of the "Big Brovaz" group and the "We Are African" movement. Nutty Dredd and Dancehall King General Pype are interviewed in Obalende, Lagos and the opening show also includes music by General Pype.
So if you want a slice of Nigerian life all around the world then don't miss 100% Naija, coming at you from Monday 4 October to Monday 27 December 2010 – Showtime 21:00 CAT on Channel O.
Check Out this video interview with Onyeka Onwenu from 100% Naija (Sidenote: Ms Onwenu is so eloquent! LOVE her!)

Also, watch Naeto C's interview with Tana of 100% Naija

___________________________________________________________________________________________
Sponsored Content