Six talented ladies who are at the helm of six of Nigeria's budding fashion labels are featured in the November 2010 issue of Genevieve Magazine.
In October 2010, Genevieve announced Ohimai Atafo as their new Fashion Editor and we can already see Mr Atafo's stamp in this new issue. The fashion pages of the November Issue of Genevieve features the six designers wearing 2 looks from their labels.
Here is BN's review of these labels:
We have to confess that we are super excited about Bridget Awosika's new collection. The label brings a youthful, modern and sexy aesthetic to the Nigerian fashion scene. Phunk Afrique has been consistent and their signature jackets and feminine dresses have became staples in their client's wardrobes. With their dramatic flair and a charismatic figurehead designer, House of Nwocha has an opportunity to become a red carpet favourite. The experience and professionalism that Kemmy Solomon of kemkemstudio brings to the table is apparent from her designs and the positioning of the label. Grey is another label with immense potential for mainstream success. Rukky & Obi of Grey's approach to design is clean yet it stands out. Their clever marketing also has the 'it' factor that many covet.  Zebra is a retail brand with a clear direction and focus, we have no doubt about their continued success.
Congrats ladies!
Genevieve Magazine is definitely stepping things up! Pick up your copy of the new issue and also subscribe for your chance to win a brand new Mercedes Benz.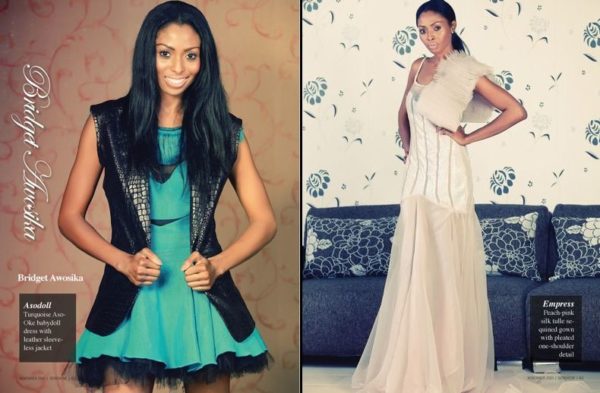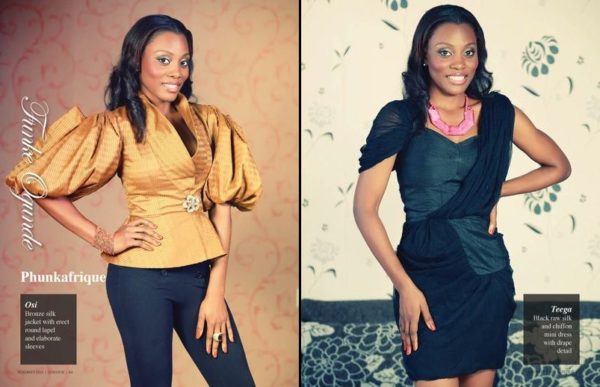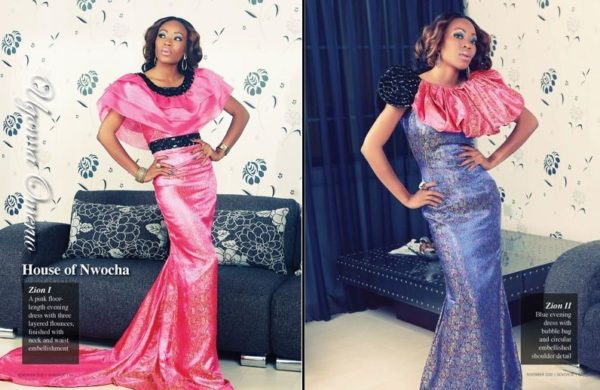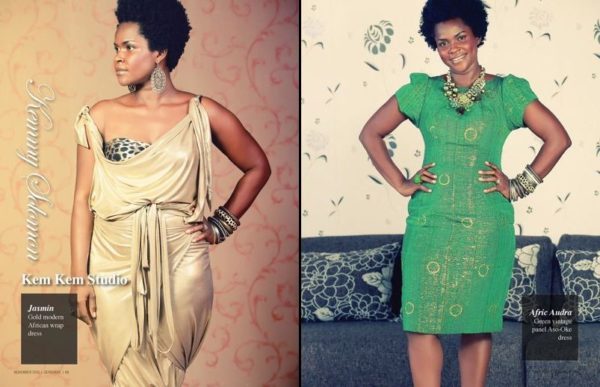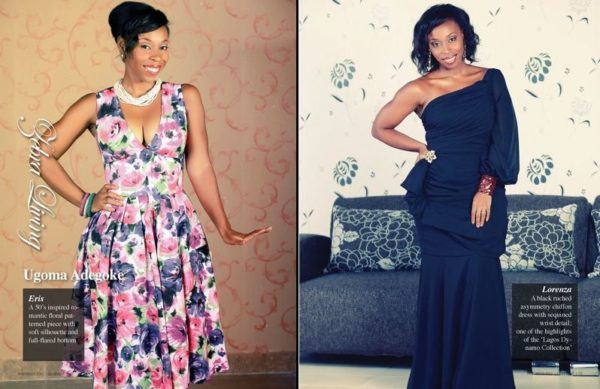 Photography: Oladipo Oladapo