A few weeks ago, we kicked off a 5 week photographic journey spearheaded by Toni Tones Photography's "Support Nigerian Fashion" campaign.
The purpose of the series is to spotlight emerging Nigerian designers and promote our emerging fashion industry.
Week 3 of the photographic journey features Nigerian designer – Kemkemstudio which is headed by Kemmy Solomon.
The chiffon tie-dye flapper dress by Kemkemstudio is an excellent 'fusion' piece. Blending Nigerian tie-dye with chiffon and then using that to create a flapper look inspired by the roaring 1920s.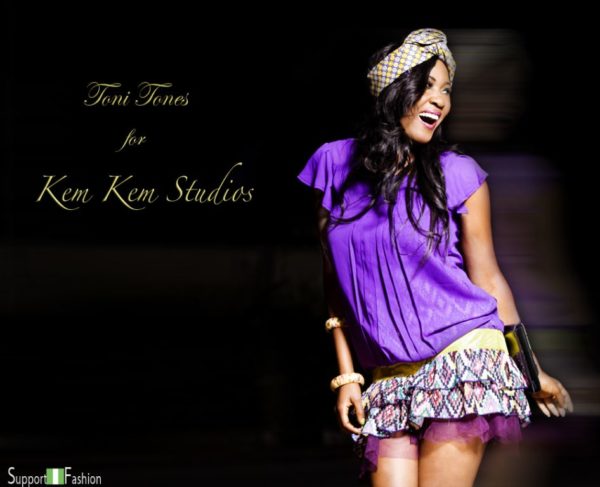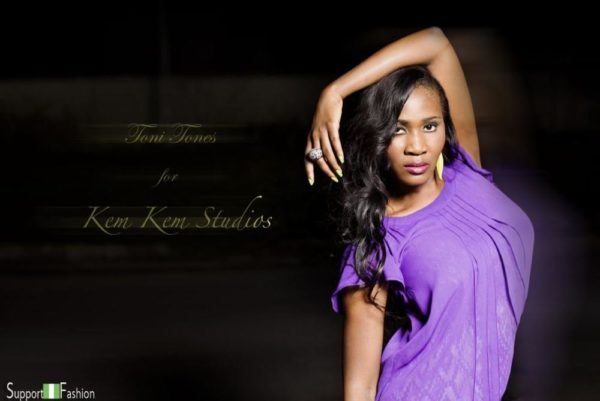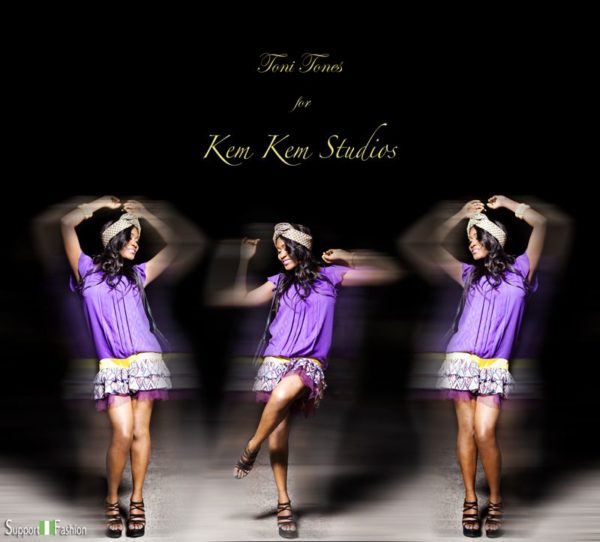 For more photos from the spread and additional details on the campaign – log on to http://tonitonesng.wordpress.com/

Credits
Phototgraphy: Obi Somto
Photos Editing: Toni Tones
Makeup: Seun Omisesan
Hair: Ola