Based on feedback received from BN brides ( & brides to-be), we are adding a new regular feature for the BN Wedding Section – BN Bridal.
Our BN Bridal feature will showcase bridal collections from the world's top bridalwear designers including design houses of African origin. We will include their latest collections and previous collections that are still available for purchase in stores.
We start off with the latest collection from Vera Wang.
It is the Spring 2012 Bridal Collection.
According to the Vera Wang team, this collection is "An ode to the Paris Opera: Degas… young dancers floating about the stage! Artful and adorable!".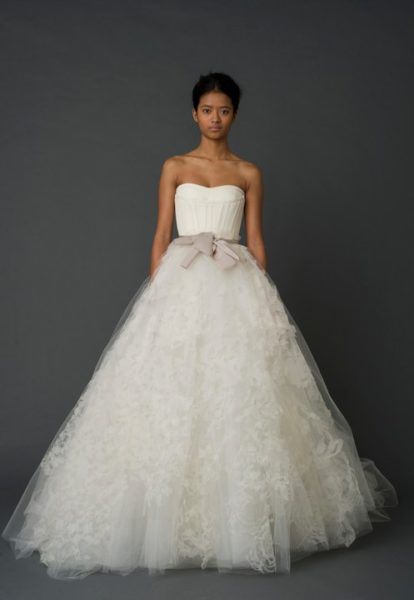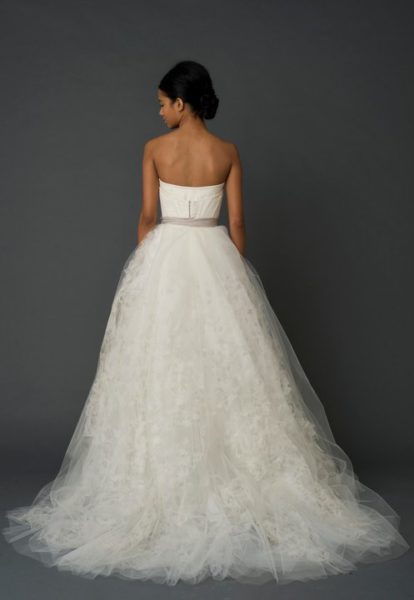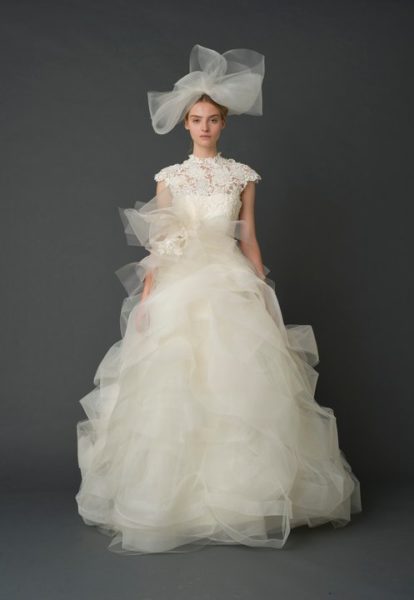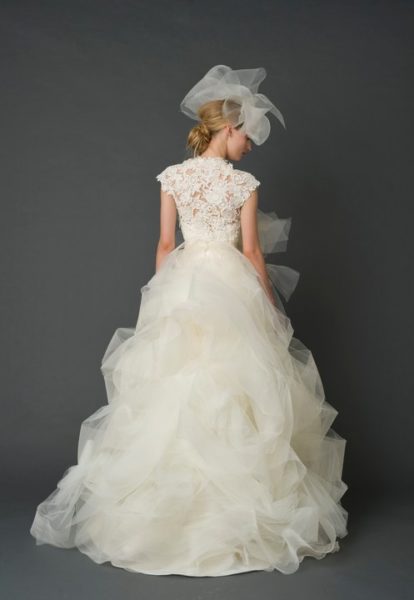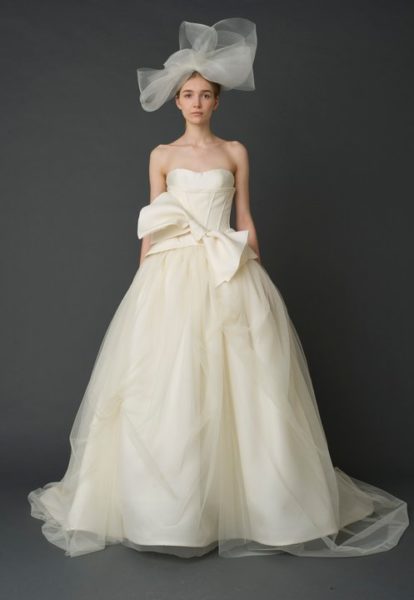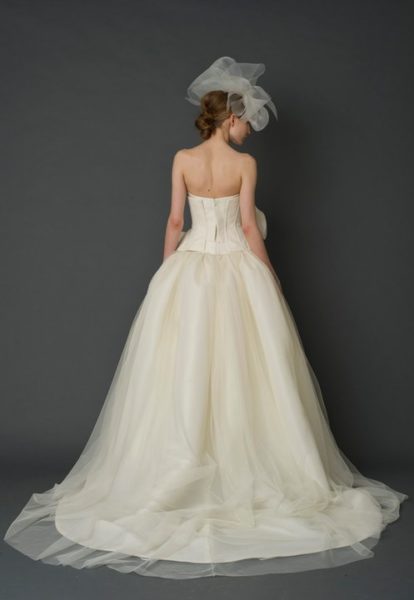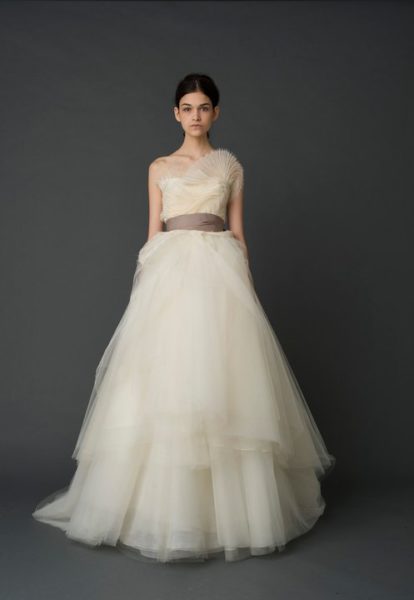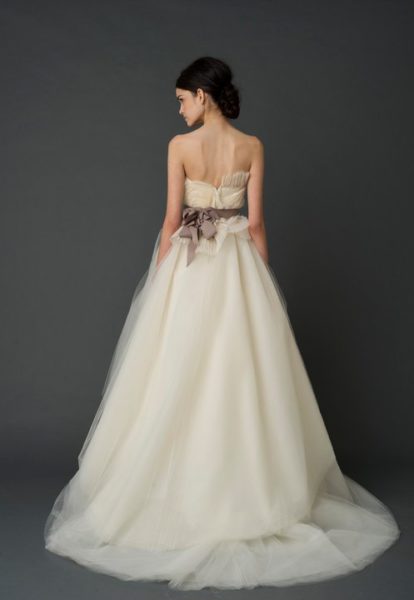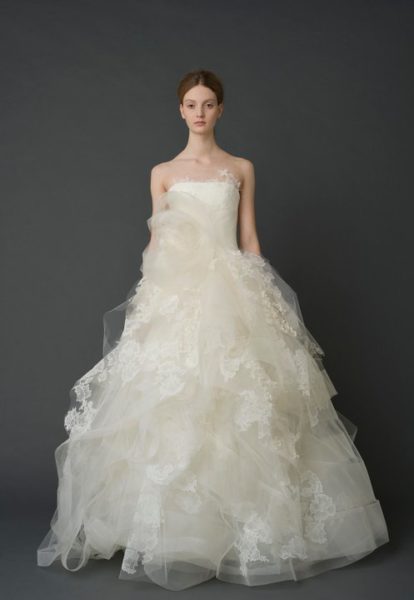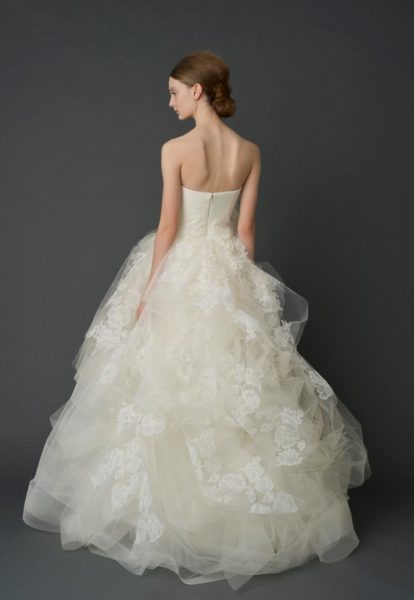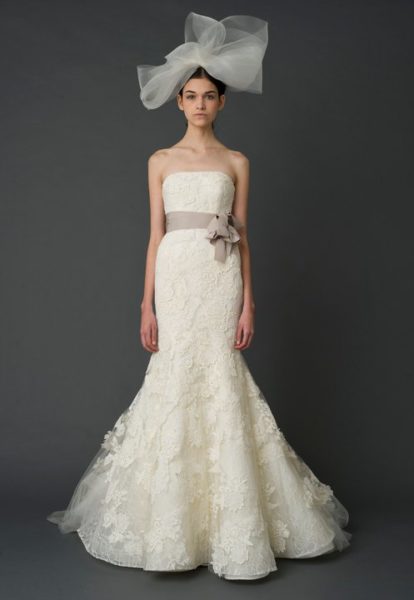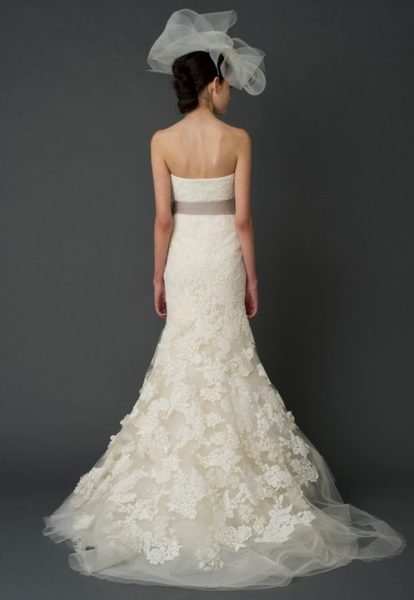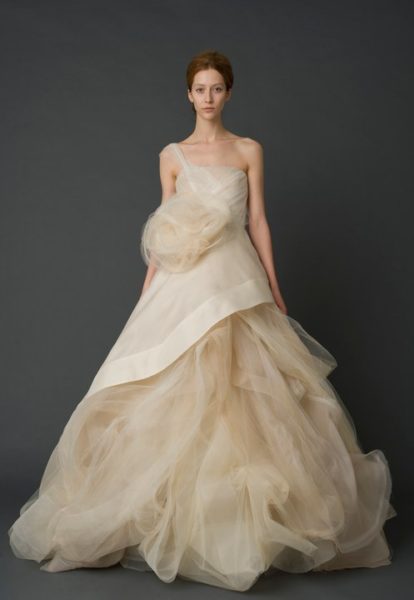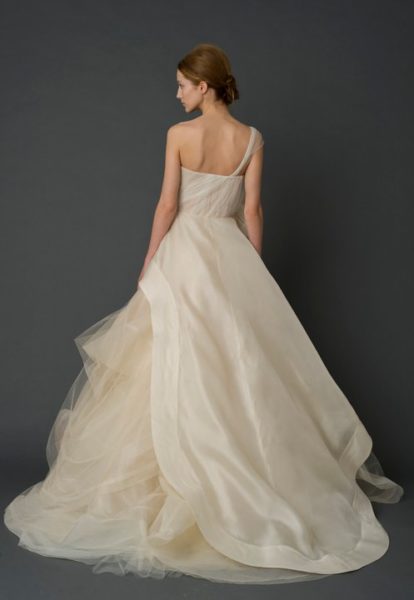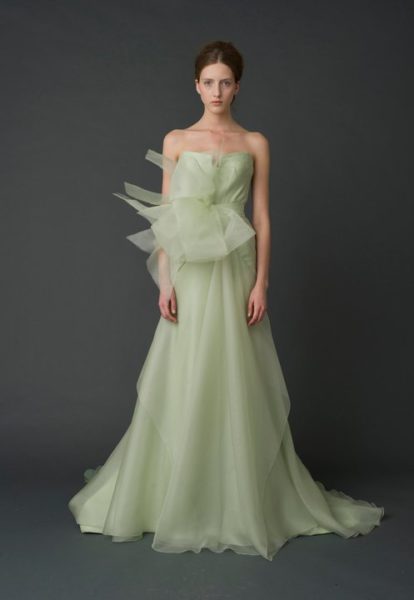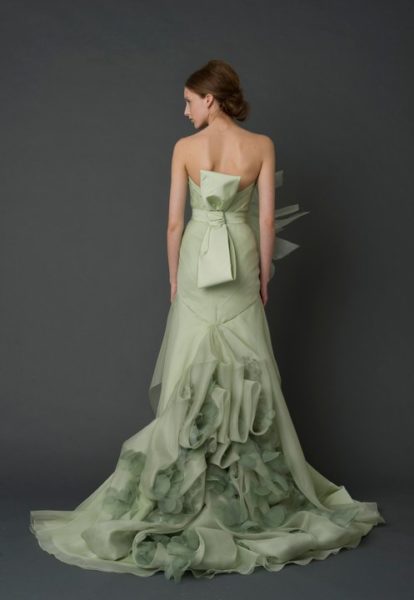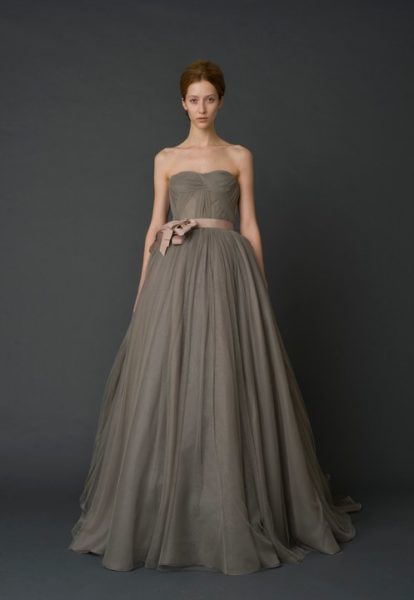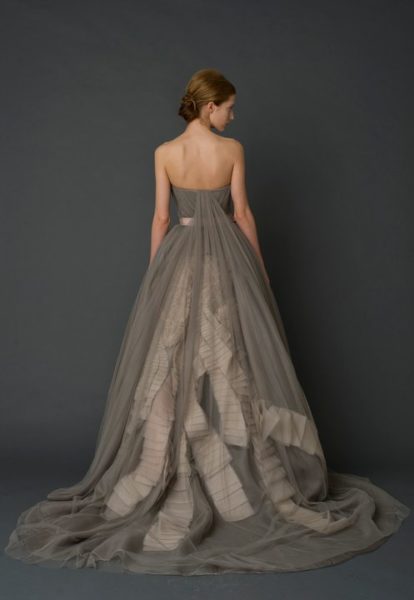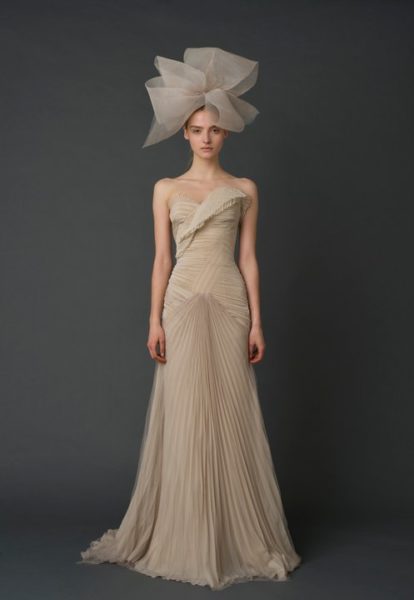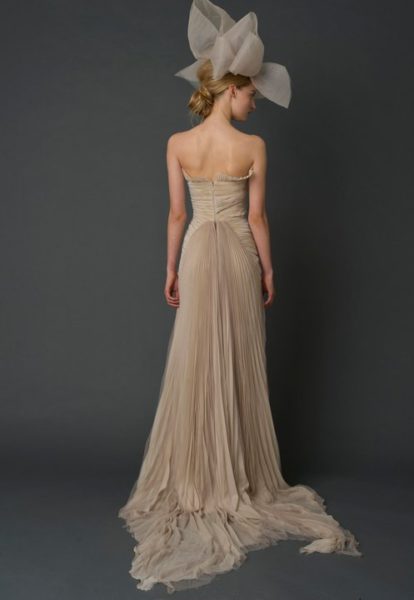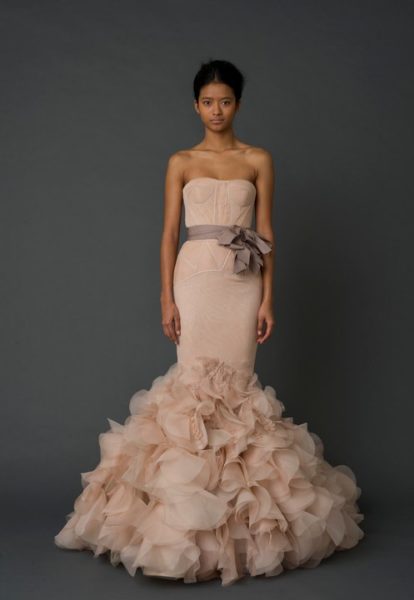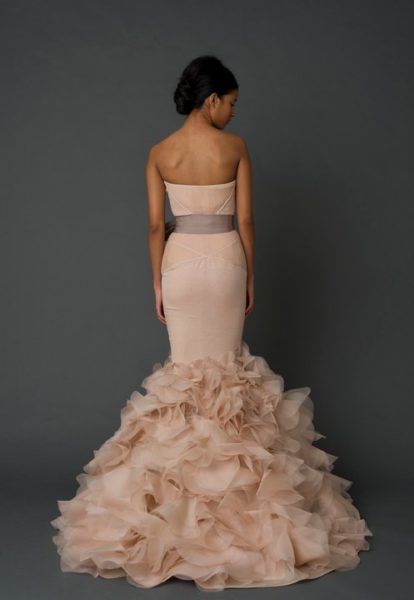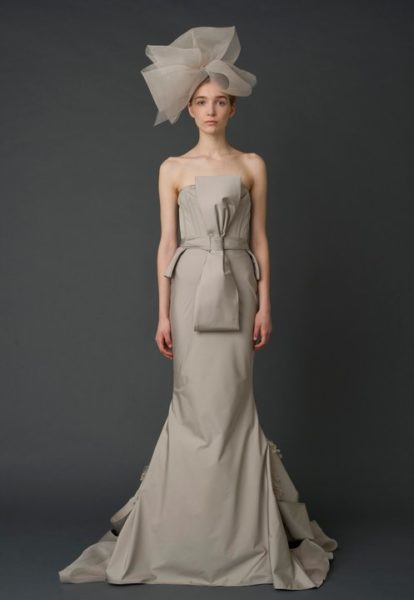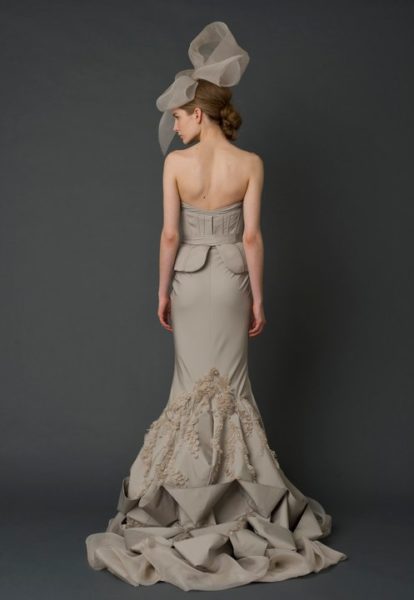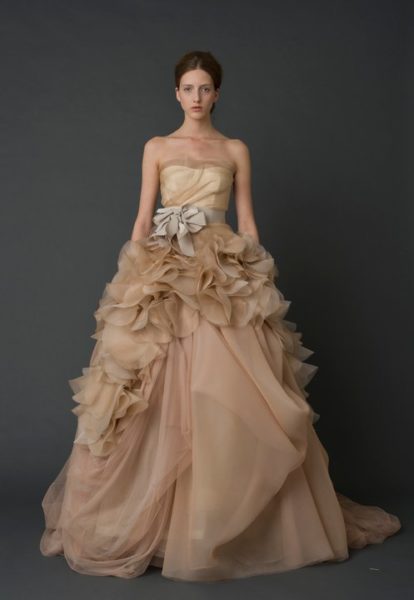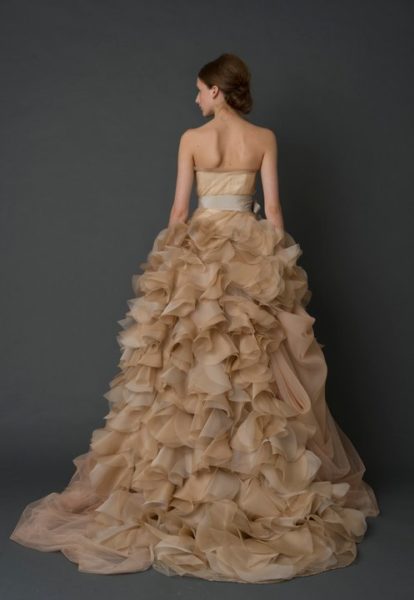 *Note that in many cases, coloured dresses are also available in traditional white or ivory.
Photo Credit: Vera Wang