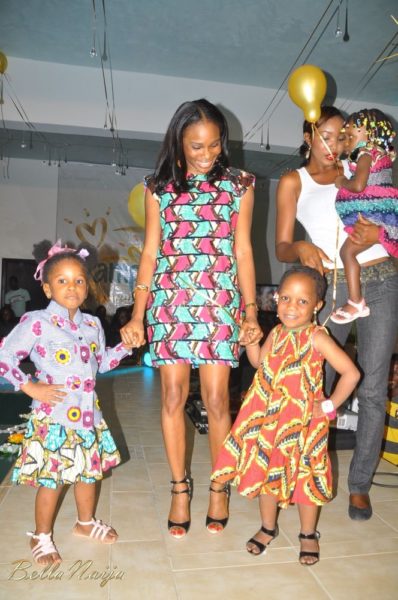 In their long standing pursuit to deliver innovative products to mothers with babies aged 0-24months old, Procter & Gamble unveiled the 'best Pampers ever' at a launch event in partnership with Nigerian fashion label Jewel by Lisa. Pampers Premium Care provides unbeatable fit because of its super stretchy sides which stretches and expands as the baby's tummy expands. Pampers Premium Care is the only diaper that stretches up to 8cm!
Known for innovation and superior quality for more than 50 years, Pampers has relentlessly led the development of the disposable diaper sector with its introduction of absorbent gelling material, elastic leg gathers, tabs that could be refastened and a soft liner.
Partnering with one Nigeria's premier fashion designers – Lisa Folawiyo of the Jewel by Lisa label, based on shared ideals of innovation and premium quality between Pampers and the Jewel by Lisa (JBL) brand, Pampers launched its Pampers Premium Care diaper at the Clear Essence California Spa in Ikoyi, Lagos.
The launch brought out leading women across various industries that identify with the Pampers brand. The event featured a fashion show by JBL which showcased the designer's stylish new collection of premium baby wear. The fashion show was followed by the product unveiling as Lisa Folawiyo joined Procter & Gamble's Associate Marketing Director, Jaweira Ali on the stage and revealed the innovative, premium diaper. In her comments before the unveiling, the designer noted that she raised all her children on Pampers diapers.
Ali noted that "Imported Pampers Premium Care provides unbeatable fit for best dryness," and that "…most expansion occurs on the side of the baby's waist during movement and tummy expansion."
Following the unveiling, guests were entertained by top musicians Bez and Sax T while dining on sumptuous food for which the upscale venue is renowned. The atmosphere provided a classy, relaxed atmosphere for the guests to interact with the Pampers and Jewel by Lisa teams respectively
Procter & Gamble's Pampers Brand Manager, Cletus Onyebuoha added that "Pampers Premium Care is uniquely shaped to adapt to baby's movement for a more comfortable fit so that they can happily explore their world," and that "…with all these qualities, the newly introduced Pampers Premium Care sets the gold standard of diaper performance in Nigeria."
Developed and imported out of Europe, 'Pampers Premium Care,' is the Best Pampers ever and is the ultimate proof of superior quality for babies.
Red Carpet & Guests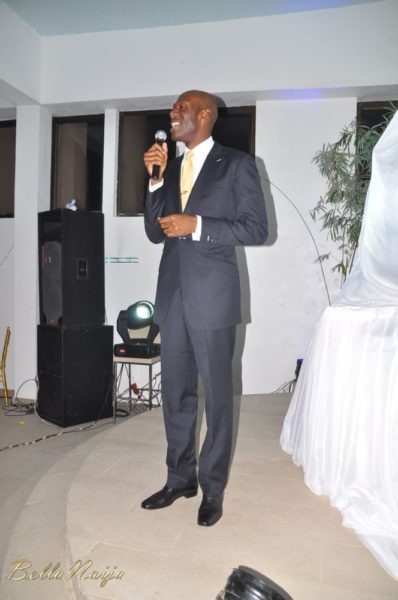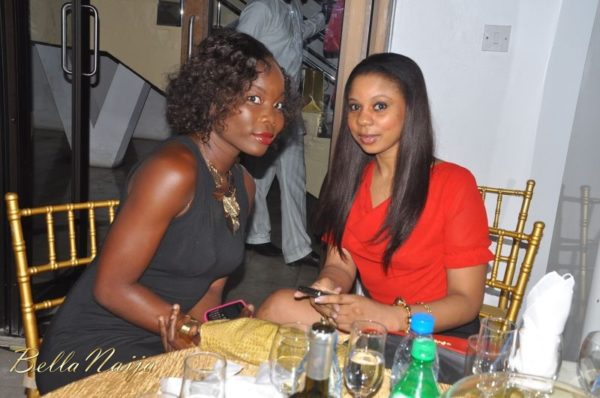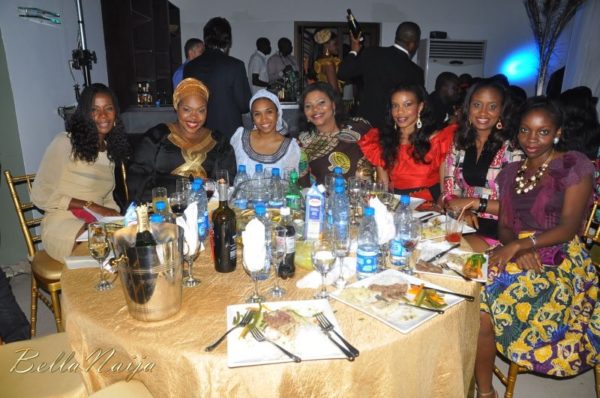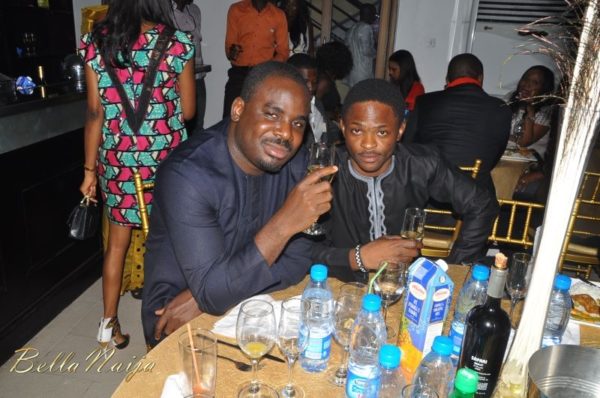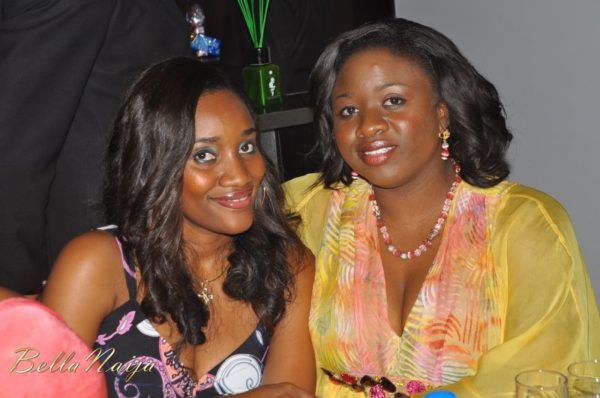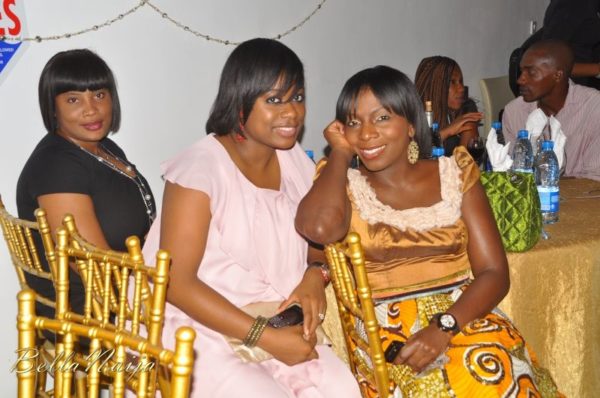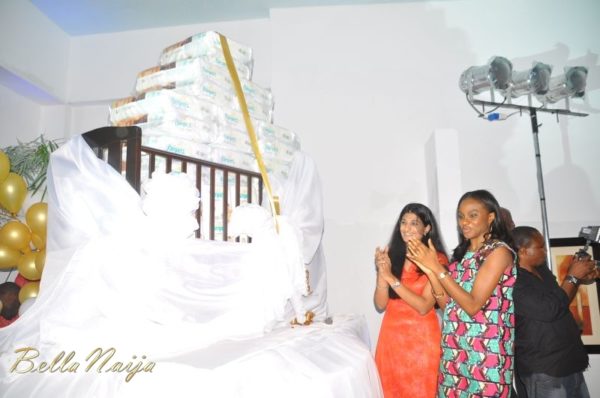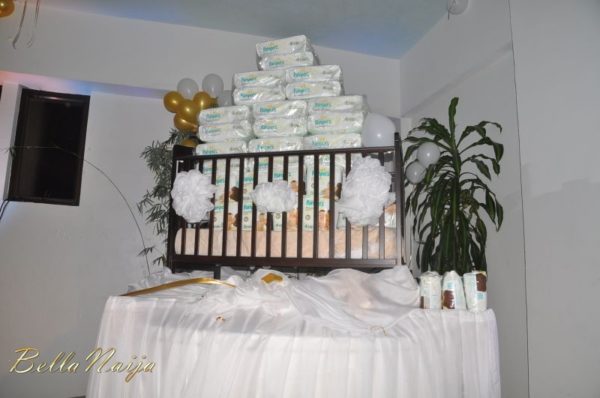 ___________________________________________________________________________________________
Sponsored Content