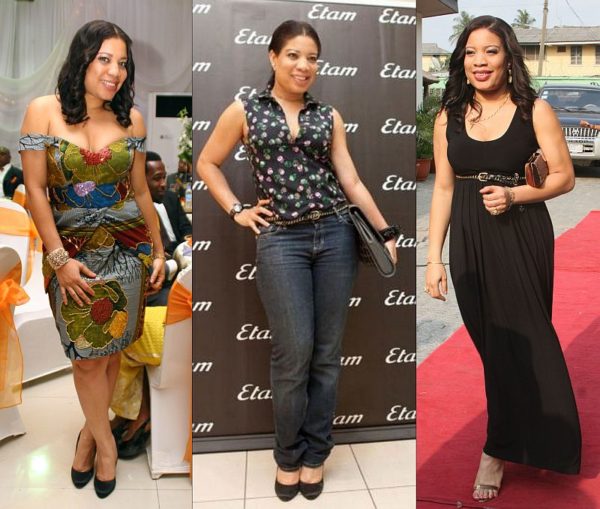 In January 2011, we spotted Nollywood actress, Monalisa Chinda at Dakore and Olumide Akande's wedding; there was something different about the star.
Her blonde locks had been transformed to a raven mane plus she definitely had a happy smile and a twinkle in her eyes.
Since then, the actress has consistently delivered on the red carpet as well with a mix of traditional looks, evening wear and casual glam. For the past couple of months, Monalisa has been working with stylist Ezinne Chinkata on her wardrobe and has also overhauled her fitness regime.
Her movie career also seems to be blossoming. She has a new movie out on DVD – "Okon Lagos"; another movie – "Kiss & Tell" which she executive produced alongside Emem Isong will premiere in Lagos this month and then her international debut "Gossip Nation" which was filmed and produced in Australia will premiere later this year. It is really inspiring to see her shine after leaving an abusive marriage. We are spotlighting Monalisa because we want to give women (and men) in abusive relationships hope that there is light at the end of the tunnel.
Check out the trailers for Monalisa Chinda's new movies below.
__________________________________________________________________________________________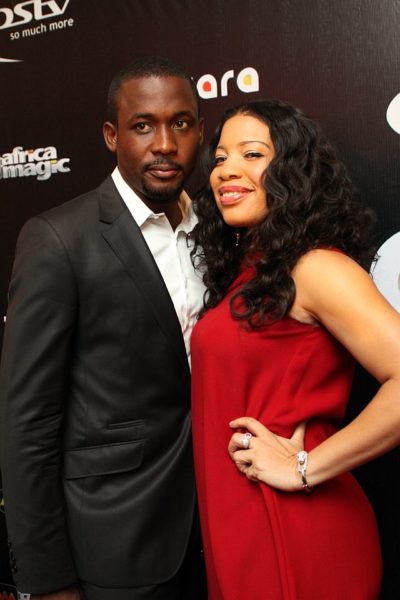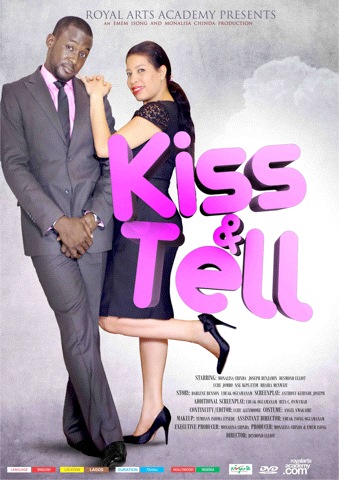 __________________________________________________________________________________________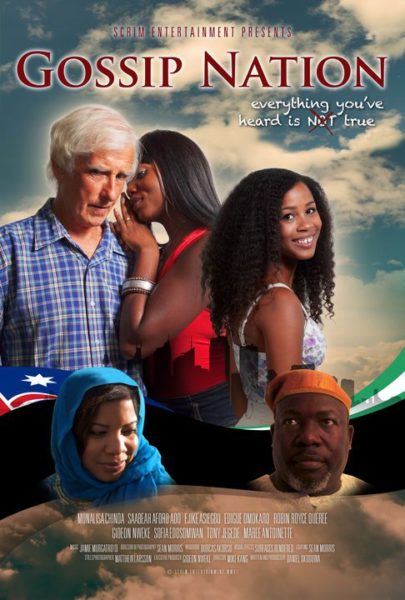 ___________________________________________________________________________________________