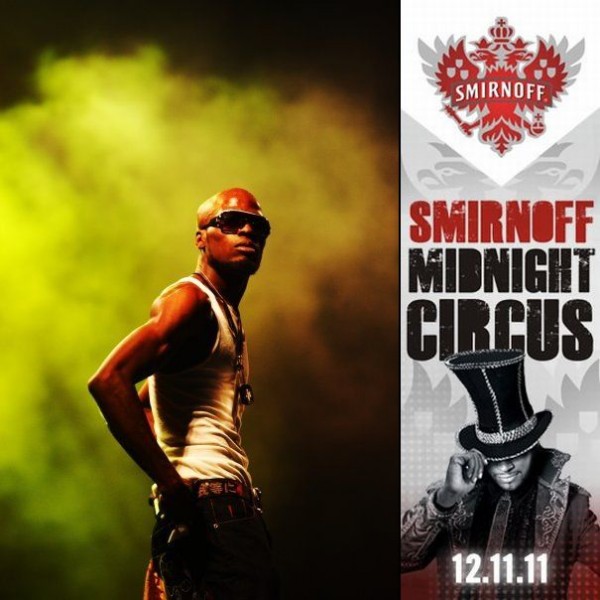 Premium vodka Smirnoff is searching for the Midnight Circus DJ! If you think you have what it takes to "mash it up", this is your chance to shine!
The Smirnoff Midnight Circus event takes place on November 12th 2011.
The programme will air on SoundCity (Dstv Channel 327) on Monday to Friday from 12:15 to 12:30PM with repeats from 4:30 to 4:45 PM.
Smirnoff has just wrapped up the "Perform Live with Ikechukwu" contest. The winner will be announced on BN soon.
In case you missed it, click below to listen to the beat[audio:https://www.bellanaija.com/wp-content/uploads/2011/10/Ikechukwu-For-Smirrnoff-Ice.mp3]
You can get regular updates on Smirnorf via Smirnoff Nigeria Facebook Page.
Note you must be 18 Years + to partake in any Smirnoff competition.
The Smirnoff team is currently on the move and party goers are already winning tickets to the Midnight Circus event.
If the Smirnoff team spots you drinking Smirnoff Vodka or Smirnoff Ice, you might win a free ticket to the Midnight Circus event for you and a friend.
Smirnoff Midnight Circus ticket winners at the Crescendo Lounge & Bar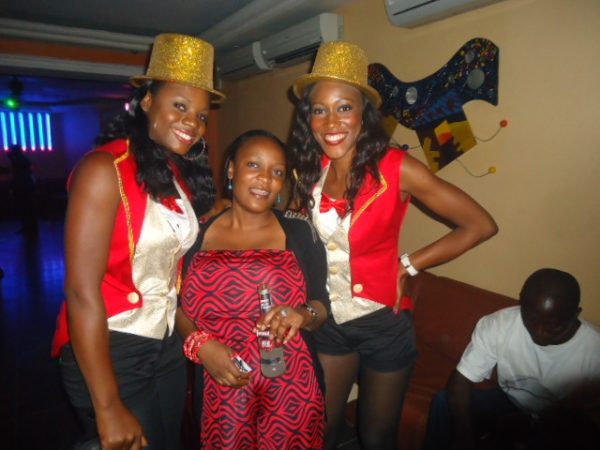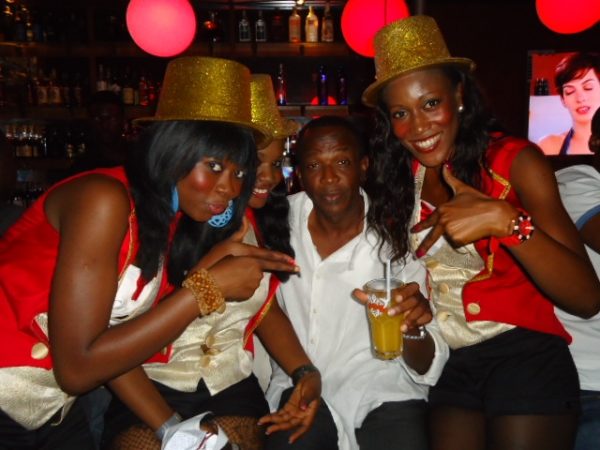 ______________________________________________________________________________________________________
Sponsored  Content