From Monday 1st October 2012, one of Nigeria' s premium beer brands, STAR kicked off its new promotion, Star Time to Shine Promo, which will see 14 Nigerians win 14 brand new Toyota Corolla car till the end of November.
Recently, two Nigerians, Dominic Nweke and Ifeanyi Ejike have already be chosen as winners. The second winner, Ifeanyi Ejike has already picked up his brand new Toyota Corolla car. On getting to the venue, he was asked to choose between the grey and black cars and he finally chose the grey one.
The first winner, Dominic Okeke is still yet to pick up his own car. According to a rep for star, if he is in doubt as to the authenticity of the promo, he can view the photos below to see that the promotion is really real.
The Star Time to Shine promo is still on, 14 more brand new cars are left to be won amidst thousands of T-Shirts, umbrellas, headphones and free Star bottles. Watch the show weekly on NTA Newsline, AIT and STV.
Photos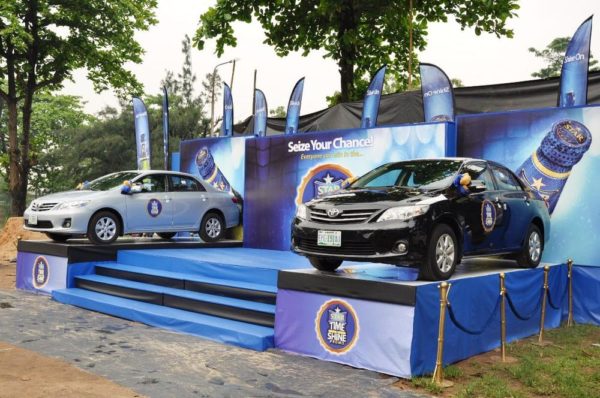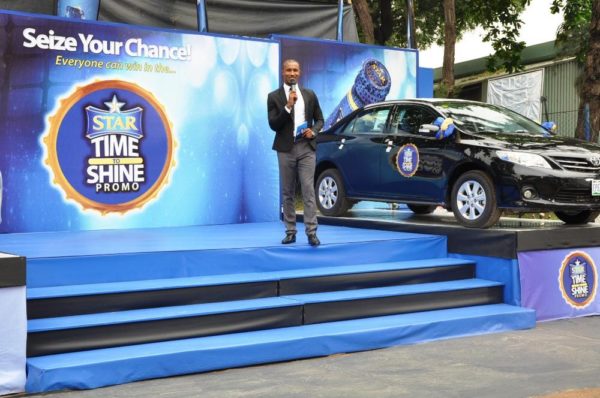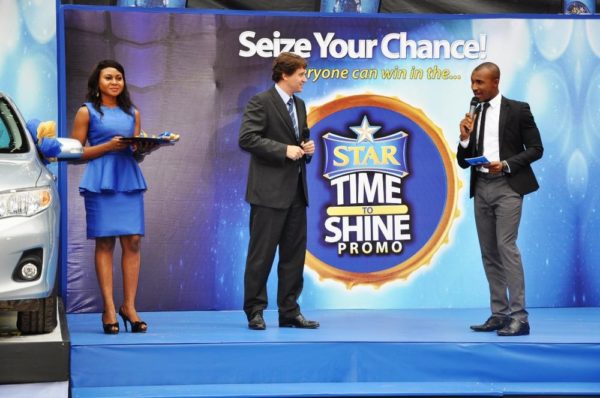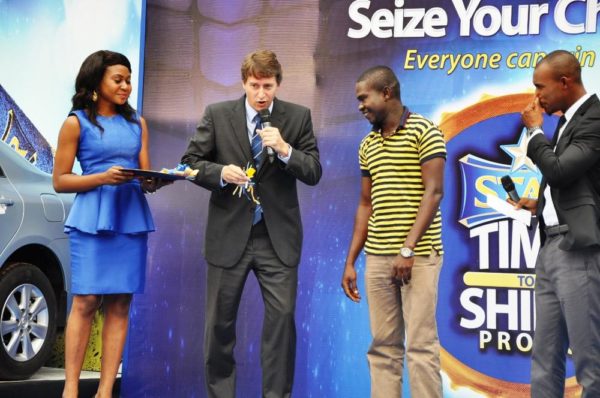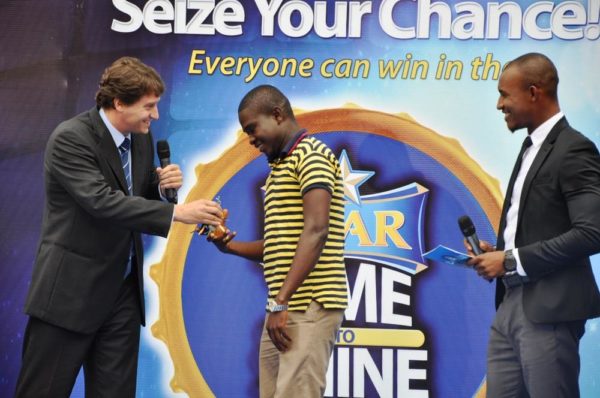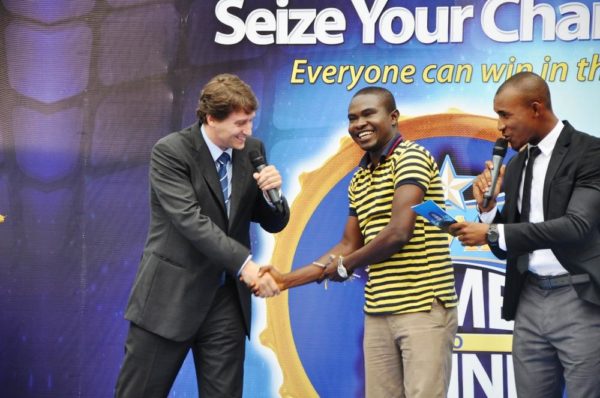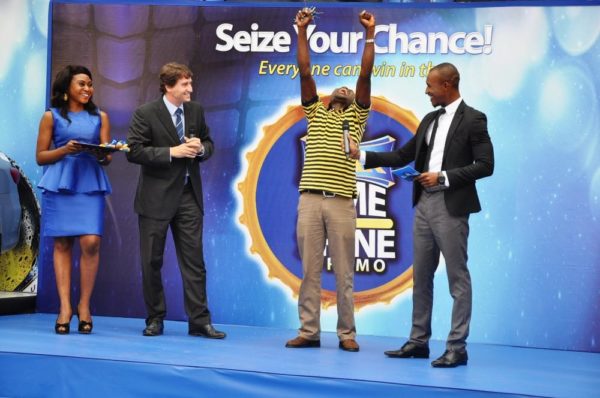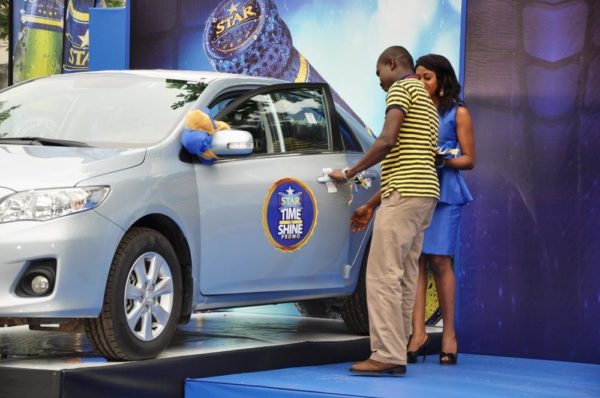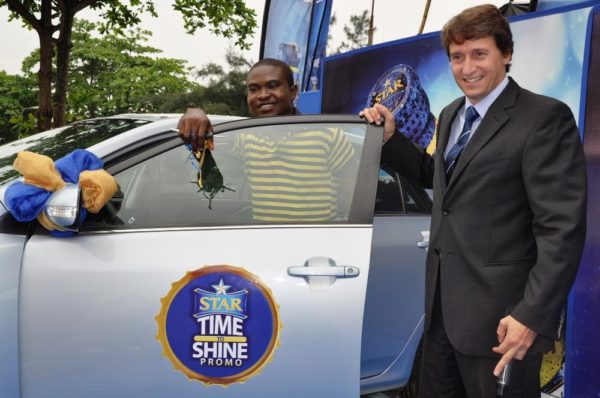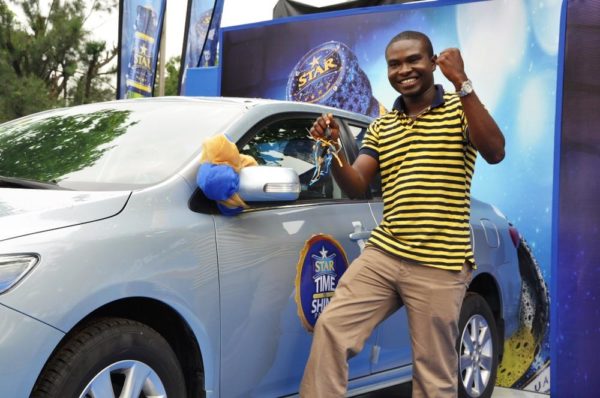 __________________________________________________________________________________________
Sponsored Content