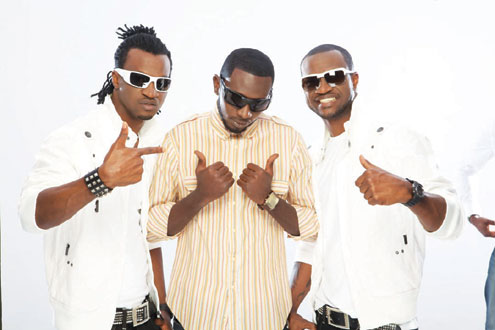 Anyone who knows the P-Square story will tell you that Jude "Engees" Okoye is a music industry genius! From producing tracks to directing videos and managing the superstar duo's career, he's the man behind the music.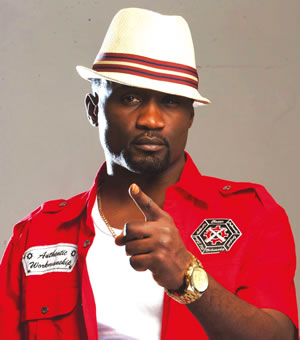 Last year, everyone reacted with shock when it was announced that MayD and Square Records had parted ways. The official statement released during the split made it clear that the reason for the split was "irreconcilable differences"…sounds like a divorce!
While in Uganda a few weeks ago, Jude shed light on the real reason for the split. Based on Jude's response, it seems as though when it was time to sign the official contract, MayD's demands superseded what Square Records was willing to offer.
Watch the video from HiponTV below.