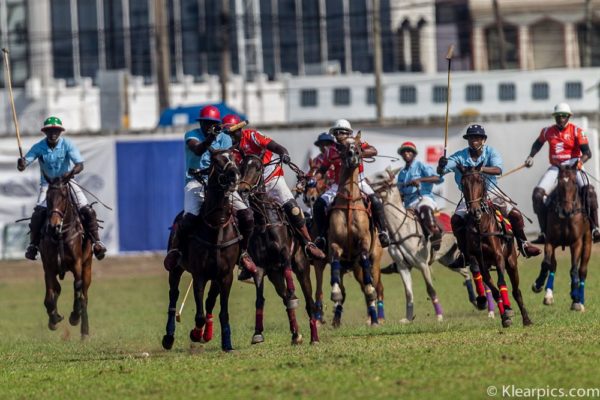 Now that the Dansa, Open and Oba of Lagos Cup winners have emerged at the 2013 Lagos Polo International Tournament, you can look forward to another thrilling set of polo matches as the Low, Majek and Governor's Cup competitions will kick off tomorrow – 6th March 2013 and end on Sunday 10th March 2013.
Congrats to Kano Ibah for lifting the Dansa Cup while Tavia Trojan made it a double as they added the Lagos Open Cup to the Oba of Lagos Cup the team won on Saturday. You can read Sunday's match report and view photos below.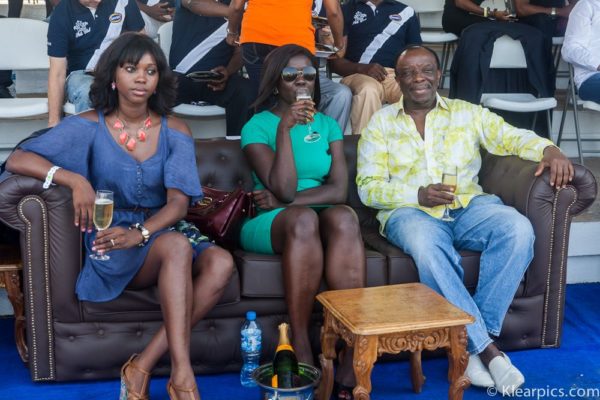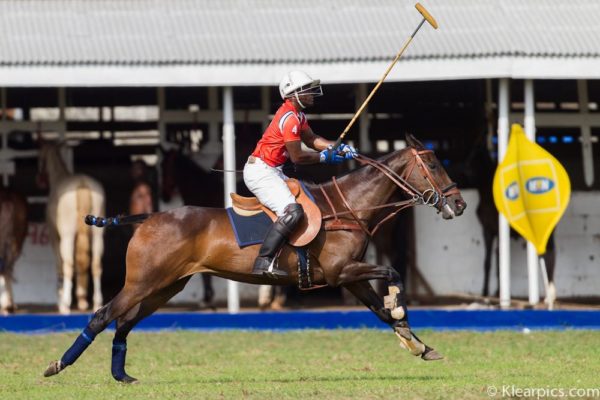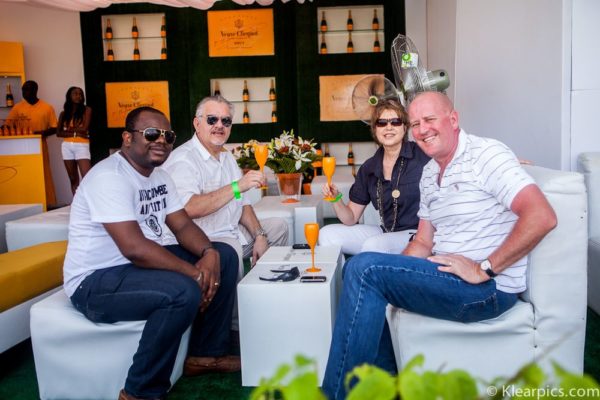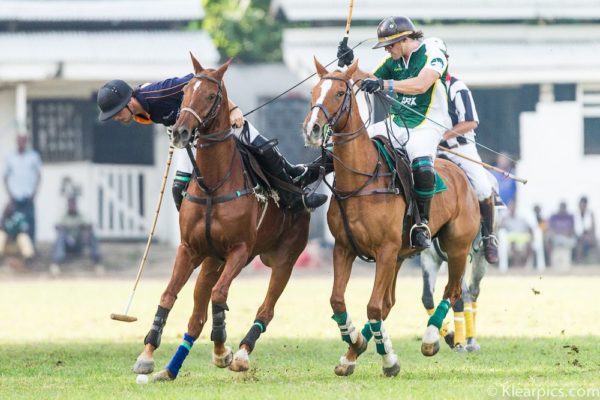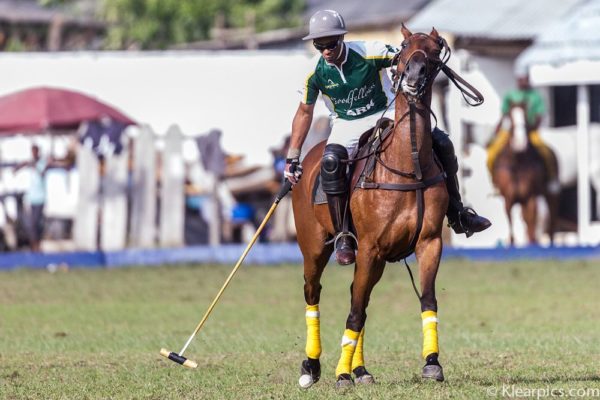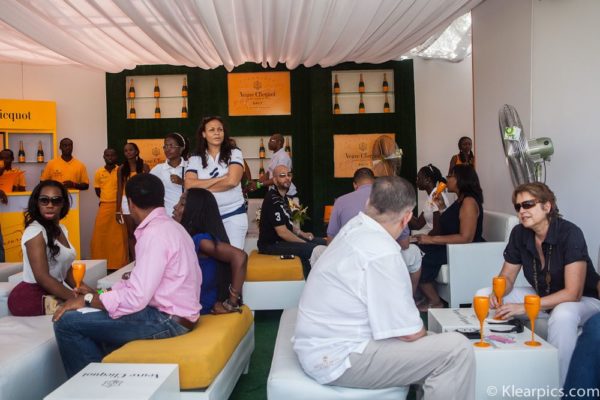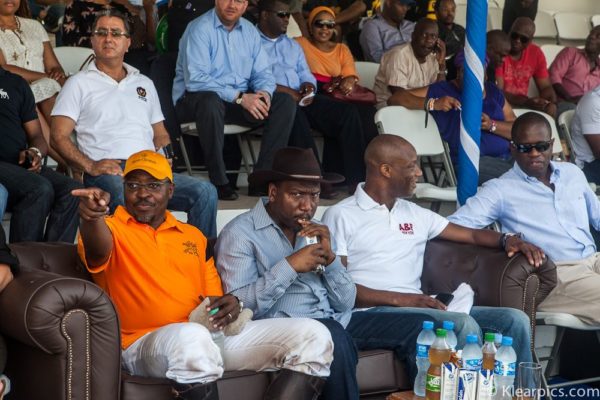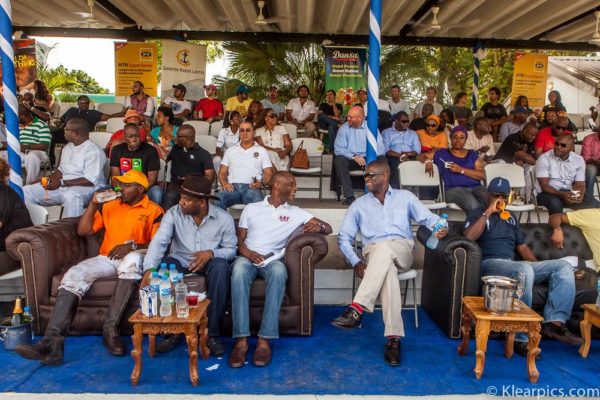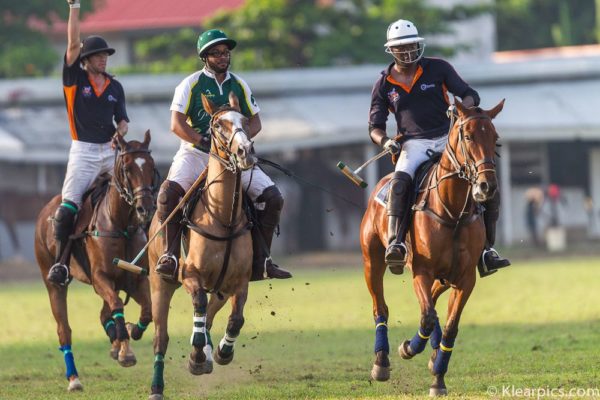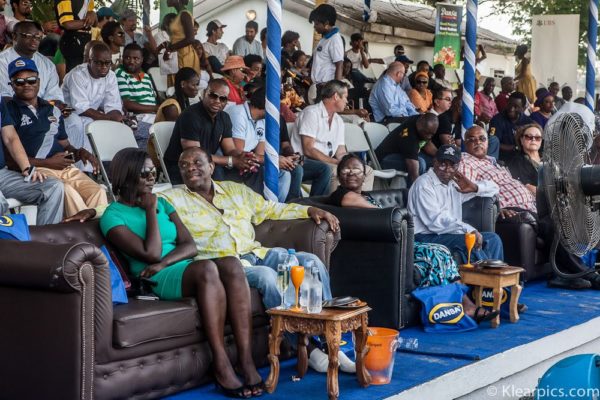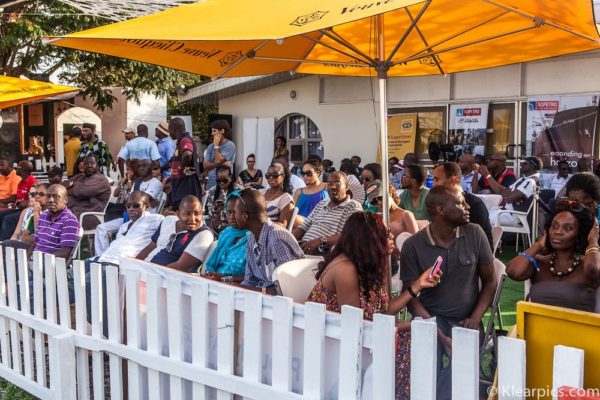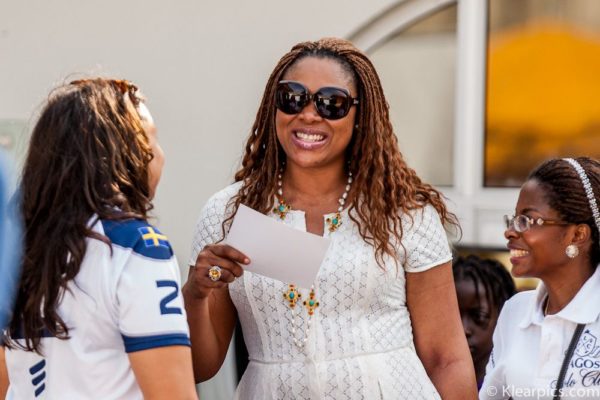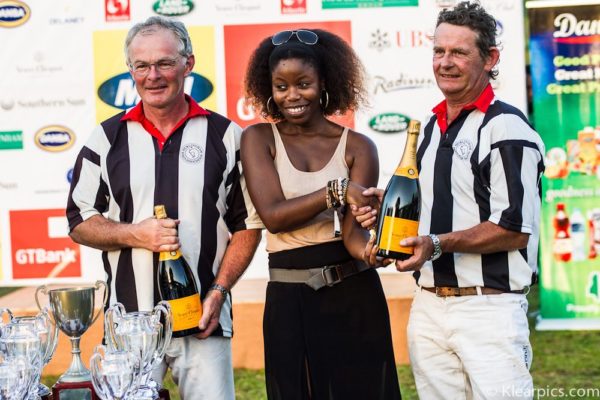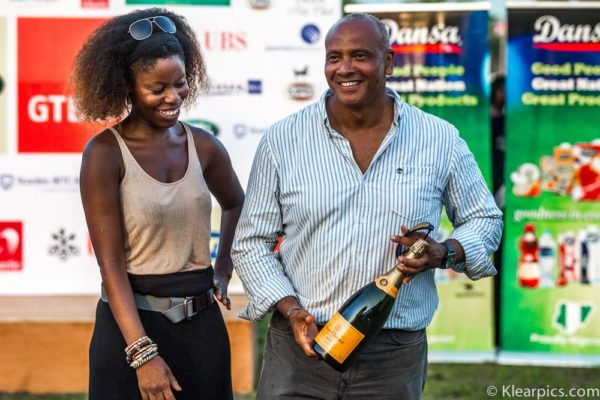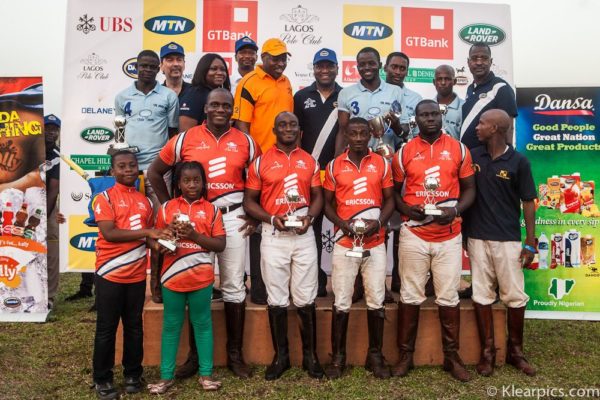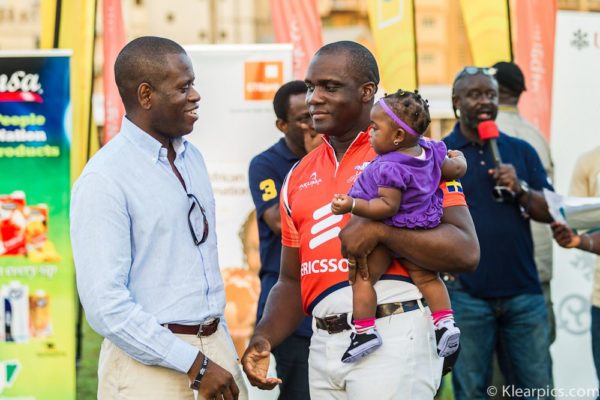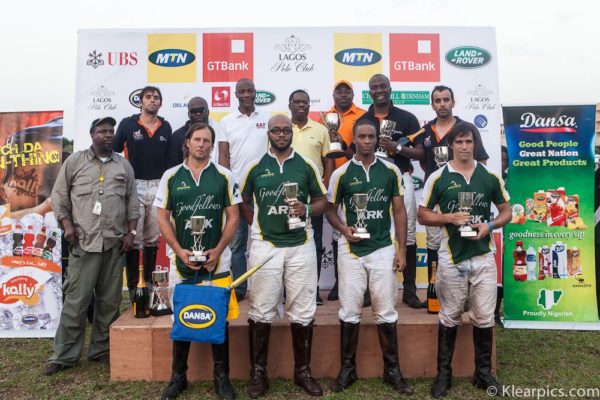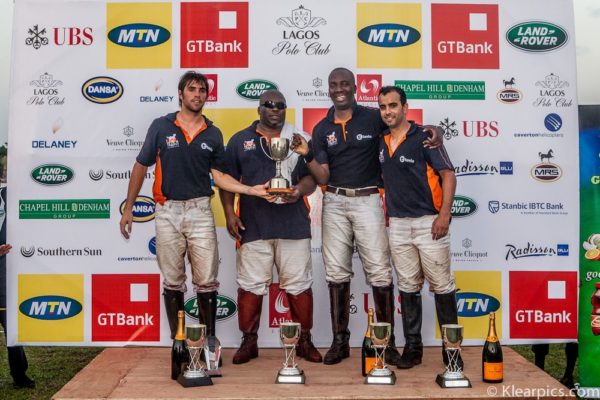 Photo Credit: Klearpics Polo Photography
***
Day 5 – Match Report
Addo Ismail scored three of his side's goals as Kano Ibah upstage Lagos Ericsson 8-5 to win the Dansa Cup at the Lagos Polo International Tournament.
The last final of the double-phased tournament which will resume on Wednesday saw Tavia Trojan beat Goodfellows/Ark 5 -4 to retain the Lagos Open Cup with Santiago Cernadas produced a man of the match performance for the Trojan.
Defending champions Ericsson rallied from a goal deficit to lead 2-1 after Damien Duncan replied twice following Murtala Aliyu's opening goal from a 40-yard penalty.
Duncan breaks away from the roll-in of the second chukka but could not connect his shot at the vital area thus allowing Aliyu to clear. Tade Oyinlola made a last-ditch effort to clear Ismail's goal-bound shot on goal but it was given as it has already crossed the line as Ibah drew level at 2-2.
Aliyu followed up with a missed 60 yard penalty and when a similar situation was presented to Ericsson, Jamilu Umar had his shot deflected off the goal by Ismail. Aliyu and Ismail then scored in quick succession to give Ibah a 4-2 lead heading into the third chukka.
Halifa Ibrahim converted a spot hit to give Kano a healthy 5-2 lead and the gap between the sides was widened as Addi Ibrahim tapped in from Nura Shamaki's shot for 6-2 at the end of the third chukka. Abdulmumuni Musa and Duncan scored within a minute midway into the last chukka but Halifa profited from a missed clearance by Umar to score while the same player's goal moments later proved to be an icing of the cake. Umar had before the costly error scored his side's fifth goal.
In the day's first match, Lagos Polo Club President Habeeb Fasinro led Edozie Onwuli, Bowale Jolaosho and Elias Kodahy to beat Team B TJ Saro, Hassan Fayaad, Yemo Alakija and Ed Higginbotham 5-3 to win the Veterans and Kids Cup.
***
Cups/Dates
Low, Majek & Governor's Cup: 6th March – 10th March 2013
All games take place at the Lagos Polo Club in Ikoyi and begin at 2pm daily. Entry fee is N1,000 only. See you there!