BellaNaija presents "Celebrating You! Class of 2013." A few weeks ago, we called for submissions of graduating students who had excelled in their course of study. We acknowledge the fact that everyone who has graduated this year is a winner. We, therefore, want to celebrate people who have gone over and above the norm. People who have gotten meritorious distinctions and awards from their institution of study. We hope that you are inspired and we look forward to receiving more entries.
Today, we're celebrating Adenike Adebayo. Nike always wanted to be a lawyer but Bowen University didn't have Law as a course on offer so she opted for a Mass Communications degree.  Nike was undeterred as she decided to go back to school to get that law degree.  Nike was awarded the Oklahoma City Association of Black Lawyers Notable Student Award. She was also President – Oklahoma City University School of Law Black Law Students Association (2012-2013)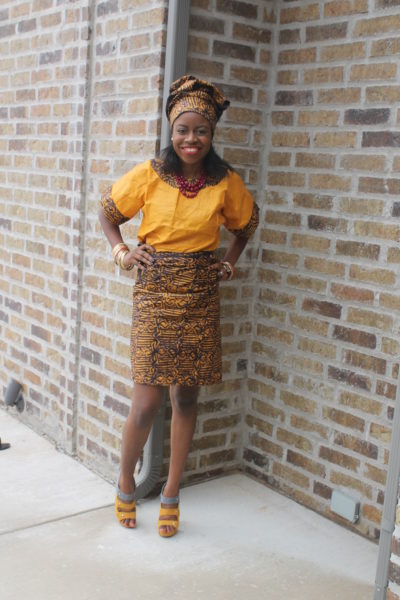 Academia
My story is different. It's different in the sense that it is not about my GPA. Growing up, my strengths have always been my ability to perform and engage in public speaking. I was always the coordinator of this or a representative of that. I discovered early on that my intelligence laid not in my ability to achieve a 4.0 GPA but rather in excelling in substantive activities and performances. This got me started on my journey to becoming a lawyer. As a student, I was diligent not only in my studies but in enriching the school with my Nigerian values. I was the only African in my graduating class.
My first semester in law school was the toughest for me. I struggled with expressing myself to my classmates and Professors because they could not understand my "accent" every time I spoke; studying law in a foreign system proved exceptionally challenging for me, I had self-esteem issues because I felt I was always behind; I had a mid-semester crisis after which I almost gave up, but I did not. I was featured in the school's 2013 annual magazine as a noteworthy student.
Going the Extra Mile
I worked hard and pushed harder, focusing especially on my strengths and it paid off. I ended up not only becoming the Representative for my Class; but I went on to represent my school in Moot Court competitions. I was elected President of the Black Law Students Association, awarded Oklahoma City Association of Black Lawyers Notable Student Award, featured in the School's annual magazine as a notable student and I graduated with a Juris Doctor (JD) Degree in law as a "remarkable" student. All of which I could not have done, but for God's grace. I graduated law school! Anyone who knows about law school in the States knows it's 3 years of hard work. Many began the race but only few completed: I was one of the few.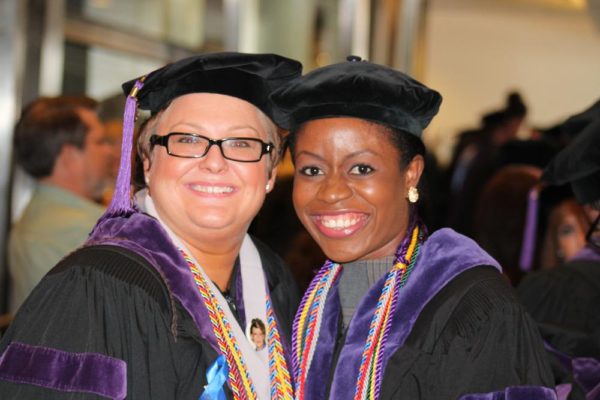 Fun Fact:
I'm a die-hard Nollywood fanatic.