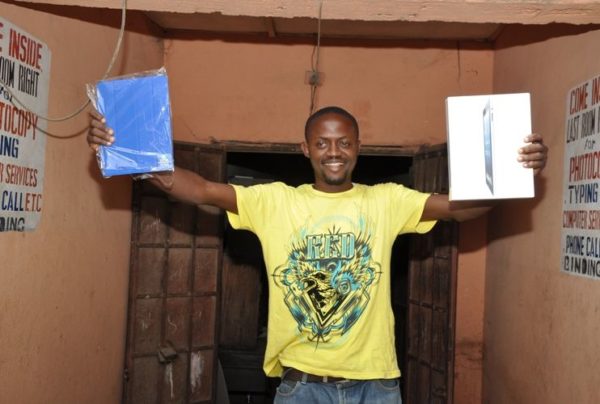 It was all excitement and laughter when iPads were delivered to the homes of winners from the Star League Text & Play campaign  in Lagos.
Odumole Abiodun of No15, Adeshina Street, Ijesha Road Surulere Lagos had surprise written all over his face when his customized iPad was delivered to him at home. The same experience was re-enacted when the team visited Nebo Afam of No 11, Bellow Street Ikosi-Ketu, Lagos, where his customized iPad was also presented to him.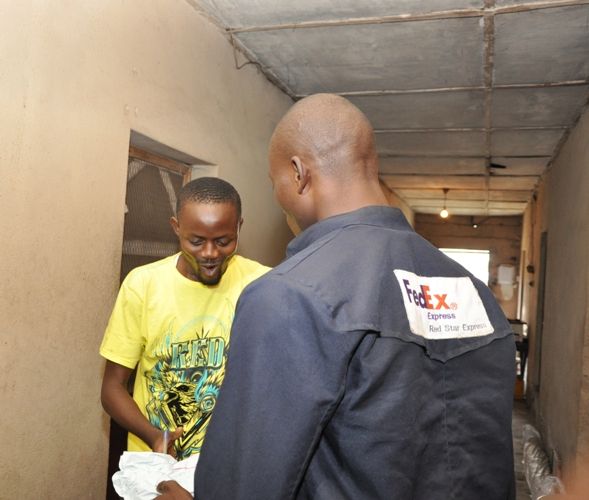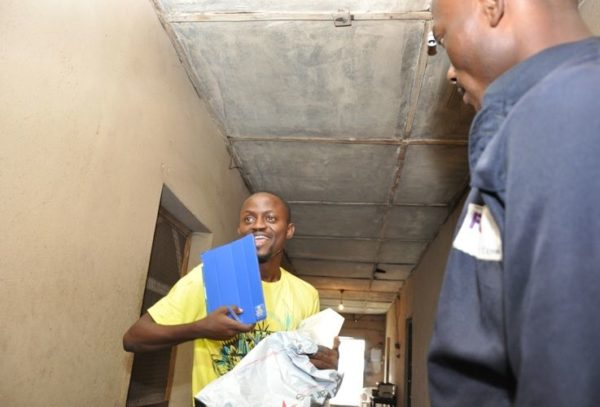 "I Said to myself this must be one huge joke", Odumole said, "But when I saw the determination and smile on the face of the dispatch rider that presented the prize to me I knew it was for real. I shouted because I have been planning for months on how to buy an iPad, you know it's the in thing now." His shout eventually attracted his neighbors who thought something bad might have happened to him, but they only saw an elated Odumole waving his iPad around.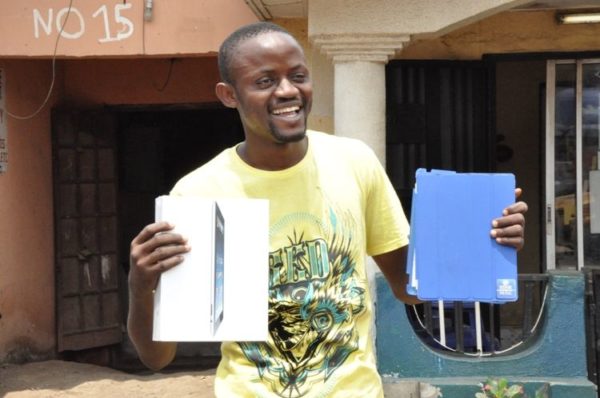 The same scenario played out at Afam's residence where his neighbors also came out to rejoice with him and to also commend Star for the innovation. As employee of a renowned Telecommunications company, he thanked Star for the unique way his prize was presented. "It's not often you see someone win a prize in a competition and you have the prize presented to him in the comfort of his home.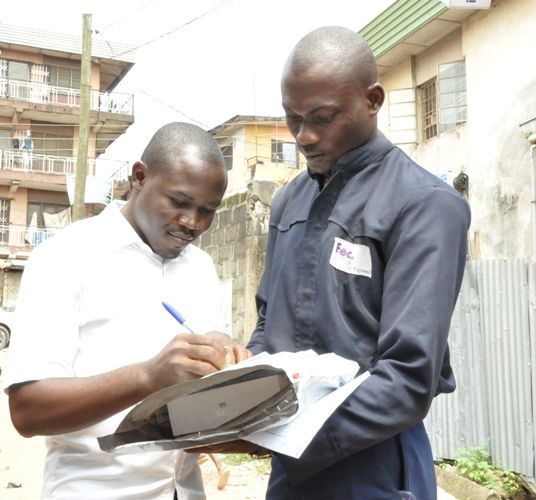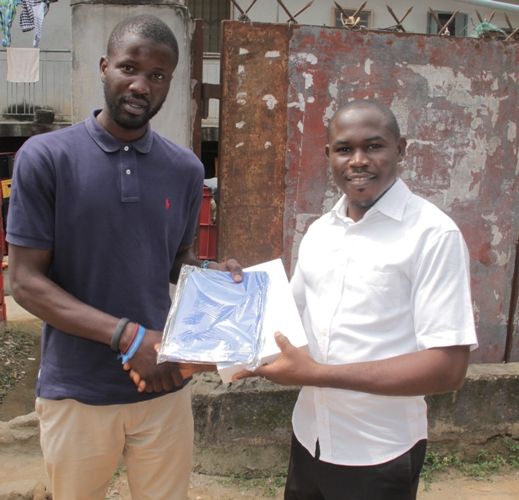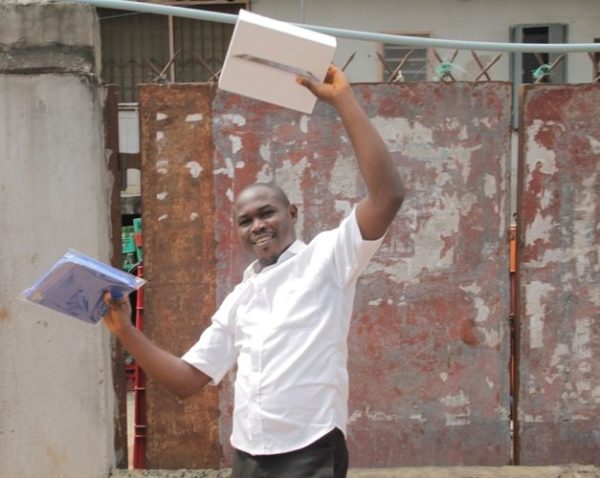 Usually, most Promotions compel winners to come to their office or other outlets in order to claim their prize. However, the competitive and verifiable Star League competition, with the easy mode of winning wonderful prizes is very commendable. I have always believed in the Star brand and will continue to promote the brand. I want to commend Star for this innovation; it will go a long way in showing that it is a caring brand", Afam added.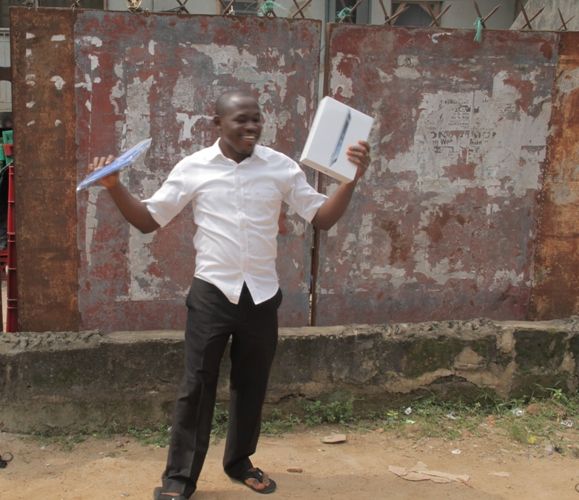 The brand did not stop there; it also presented iPads to Valentine Segenge, Friday Okotex, Joe Zack and Duke Unusotame at LASU Museum, Agege also in Lagos. They were also full of praises for Star for its creativity and the fact that they enjoyed the league while it lasted and that their prizes were delivered personally to them without protocol.
Speaking at the prize presentation events, Omotunde Adenusi, Brand Manager Star, said the brand is redeeming the promise it made to consumers at the commencement of the league. "We are constantly looking out for revolutionary and creative ways to excite, engage and reward our consumers. It gladdens my heart that people have come to love it. We believe that there is no limit to what one can achieve".
He stressed that Star has also been able to reward consumers who live in the interior of Nigeria because "we strongly believe that everyone, no matter where they are, deserves to shine. IPads should not be a luxury beyond the people. Our consumers should expect more amazing giveaways from Star. We are promising them more fun, excitement, engagement, and more rewarding moments. Soon, we would be bringing more excitement to their neighborhood because when Star promises, Star delivers".
Watch the winners excited reactions here

______________________________________________________________________________________
Advertorial – Sponsored Content