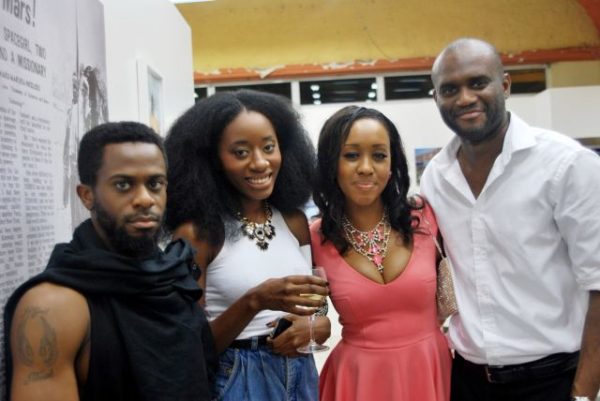 The LagosPhoto Festival 2013 themed The Megacity and the Non-City opened on Friday 25th October 2013 at Oceanview, Victoria Island, Lagos. LagosPhoto Festival 2013 grand opening was attended by friends and supporters of LagosPhoto Foundation. The event was a pleasant evening celebrating remarkable photography from local and international photographers.
Launched in 2010, LagosPhoto in a month long program, held events including exhibitions, workshops, artist presentations, discussions, and large scale outdoor prints displayed throughout the city with the aim of reclaiming public spaces and engaging the general public with multifaceted stories of Africa.
This year's theme, The Megacity and the Non-City, explores how the development of urban centres in Africa and the technical advance of photography have transformed our sense of place in a globally connected world.
Activities of LagosPhoto Festival 2013 will spread across outdoor spaces in Lagos such as Muri Okunola Park, Freedom Park (Ojota), MKO Abiola Park, Falomo roundabout, Oworonshoki /Alapere Median and gallery spaces at African Artists' Foundation, A White Space-Lagos, Omenka Gallery, Stranger , Federal Printing Press, Lagos, Makoko Floating School, British Council and Goethe-Institute, Lagos.
The Festival runs from Friday 25th October 2013 till the end of November 2013.
LagosPhoto Festival 2013 exhibition includes photographic projects from Kelechi Amadi-Obi and Hauwa R. Mukan (Nigeria), Jerome Delay (France), Nicola Lo Calzo (Italy), Ayana V. Jackson (USA), Jan Hoek (Switzerland), Akintunde Akinleye (Nigeria), Cyrus Kabiru (Kenya), Uche Okpa Iroha (Nigeria), Samuel Fosso (Cameroun), Cristina de Middel (Spain), Lakin Ogunbanwo (Nigeria), POPCAP 13', World Press Photo 13' traveling exhibitions and many more.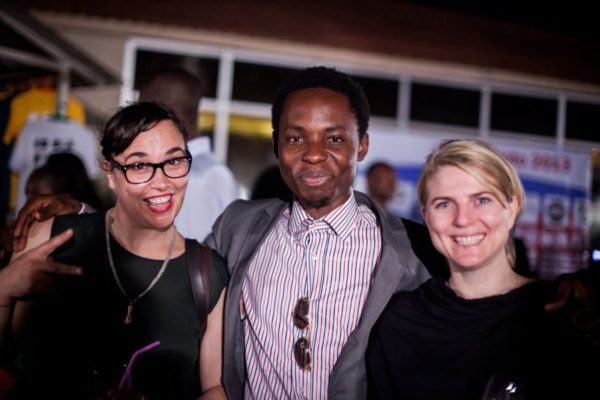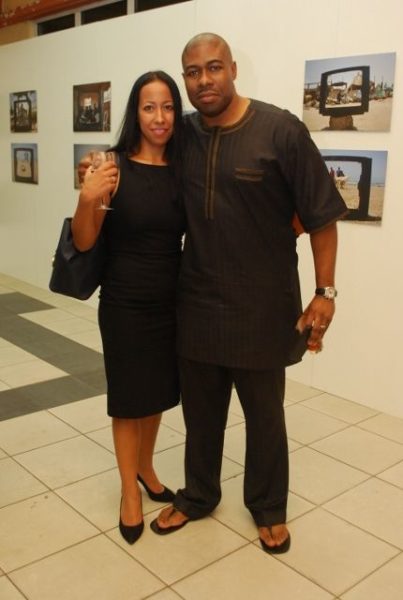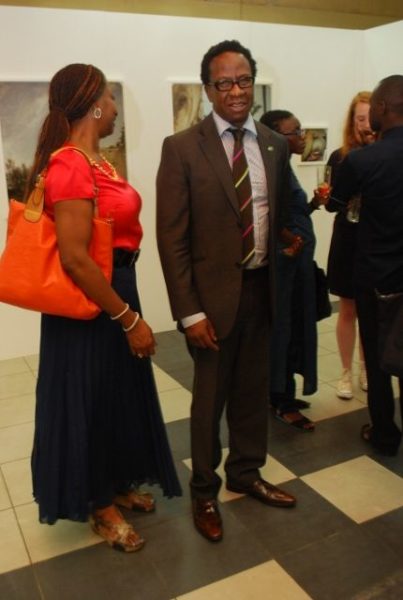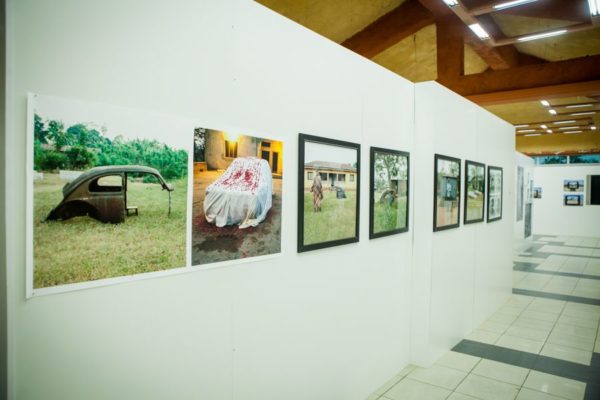 Please visit the website on www.lagosphotofestival.com for enquiries and more information on workshops and openings.
_____________________________________________________________________________________
Sponsored Content