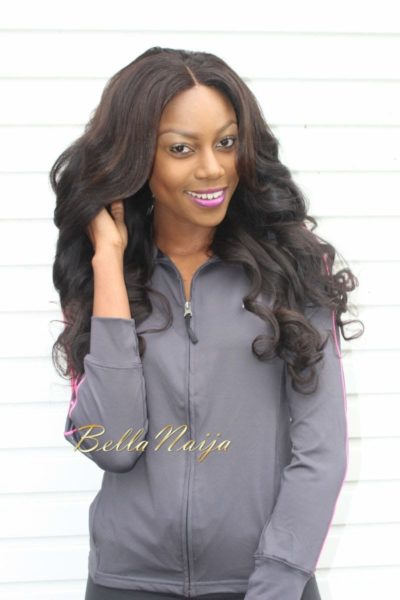 Apart from always selecting stylish dresses, Yvonne Nelson is known for giving us full hair-gasm.
The Ghollywood sensation recently got the star treatment from UK based hair stylist Philip Eric while staying in London for a week. He was nice enough to share exclusively with BN Beauty, the scoop on styling Yvonne's luxe wavy locks.
The Styling by Philip Eric
"Yvonne Nelson rocked a protective weave style by using a lace closure, which means none of her natural hair is exposed.

She wanted something that was versatile and easy to maintain but still looked natural, she is wearing four bundles of body wave Brazilian hair extensions which were curled into the style Yvonne Nelson was happy with.

Yvonne was really impressed with her hair and delighted with the quality of my services."
PS: Have you seen this hilarious comment made by Yvonne on Instagram, check it out.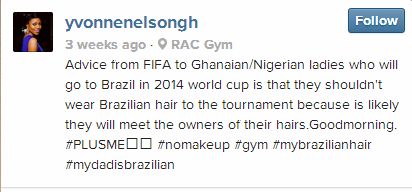 You can catch up with Philip Eric on www.twitter.com/philiperichair | www.instagram.com/philiperichair