MUST Watch: Mind Blowing 3-Minute Photoshop Makeover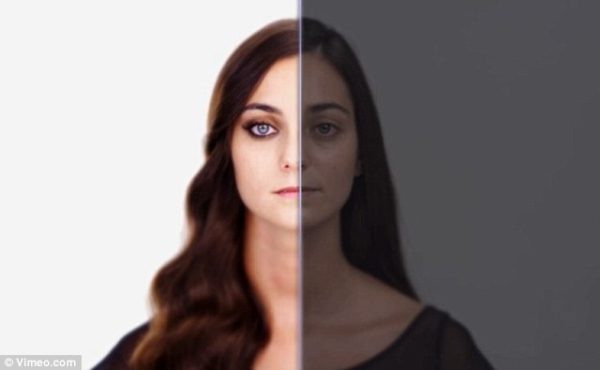 This might be the most transformative music video you'll ever see – literally! In the video for her new track, Nouveau Parfum, Hungarian singer Boggie is retouched and 'perfected' – she goes from fine to flawless in a few minutes – her skin is lightened, teeth are brightened, hair thickened and more.
See the mind blowing music video, directed by Nándor Lőrincz here:

Wow. See "film trick"! We were almost left speechless. It certainly puts music videos we love in a different light.
BellaNaija-rians, what do you think?
***
Photo Credit: Daily Mail via Vimeo