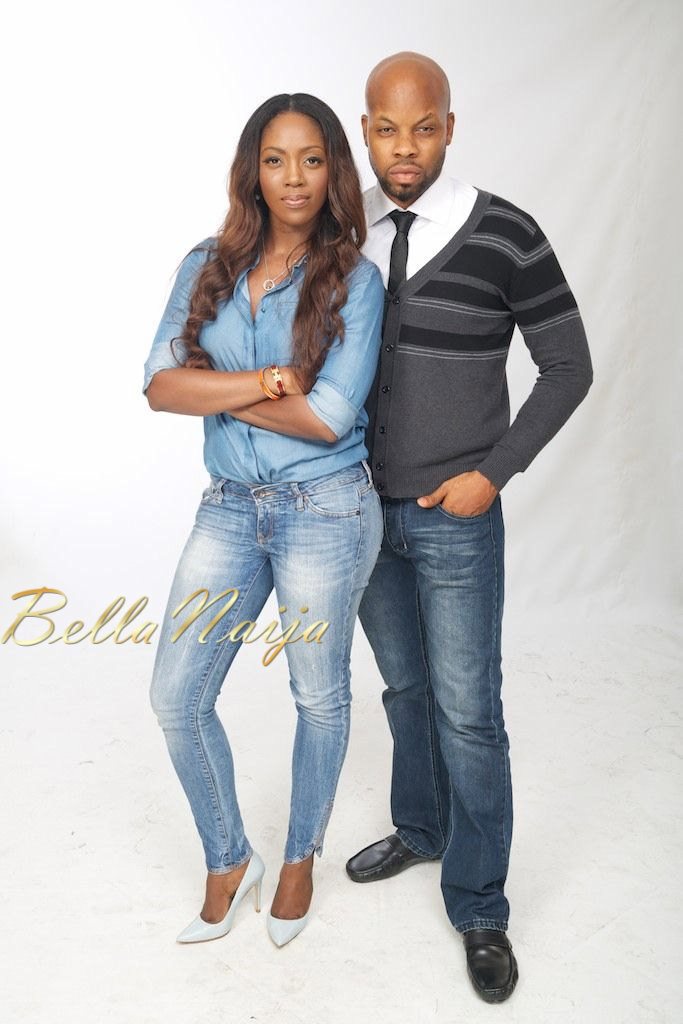 For people who have been asking the question "What is Shuga?" we say it is fun, exciting, educative, vibrant and exciting. But beneath all those beautiful adjectives (which are in no way an exaggeration), Shuga is a show which fuses "sexual health messaging with gripping story lines, Shuga is part of a powerful 360-degree mass media campaign designed to raise awareness about HIV prevention and teen pregnancy in Nigeria.
Key themes covered by the series will include: living with HIV; disclosing your status; getting tested; condom use; gender based violence; gender equality; women's empowerment; family planning; teen pregnancy; transactional sex; multiple concurrent partners; stigma and discrimination of people living with HIV; and parent/child relationships/communication."
Shuga Naija is directed by Biyi Bandele and stars Nigerian music star, Tiwa Savage. Also cast in Shuga Naija are On Air Personality Maria Okanrende, Ikubese Emmanuel Ifeanyi, Sharon Ezeamaka, Olumide Oworu, Timini Egbusun, Efa Iwara, and Dorcas Shola Fapson.
Synopsis for Episode 6 – Rising Hope:
Malaika is shocked to find that she is still pregnant. And while Weki begins to realise his dreams, Tobi and Princess's new-found love is severely challenged.
Check on it!
Missed the previous episodes? Don't fret…
Episode 1
Episode 2
Episode 3
Episode 4
Episode 5