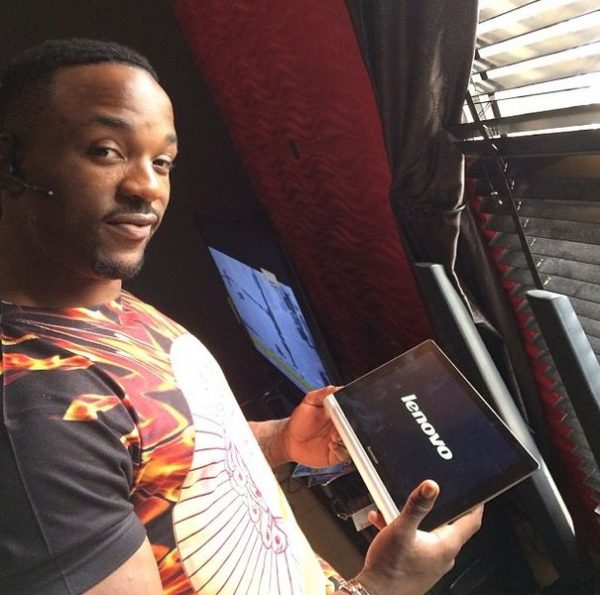 So True, So False.
Iyanya's new endorsement deal with Lenovo, is presently the centre of controversy. Last week, the Nigerian music star announced that he has signed on as a brand ambassador for the Chinese tech company. (click here to read)
But recent reports have surfaced that Kukere Master has no deal with the company. On the new gig, Iyanya's manager Ubi Franklin revealed to The Net NG that "It's true, it cost about N150 to N170 million and the duration is for 24 months"
A rep for Lenovo denied that he has been chosen to represent the brand. "I don't know who he is…maybe you should call him and ask him yourself", the rep said.
Ubi Franklin insisted that there is a deal, saying "If Lenovo says that, then that's their business, my artiste has a deal to promote their products here in Nigeria and in a few weeks, you'll see what we're are talking about."
According to BBC, Lenovo made a whopping $265 Million last year. With that amount, they can obviously afford Iyanya but the why is a rep for the company denying the deal?
Just like Ubi stated, we will find out in a few weeks.