Congratulations to Funmi Hair!
The brand which is owned by Princes Deborah Funmilayo Namabiri and has been in the business for 40 years celebrated its 40th year anniversary in Lagos. The event has been well attended by lovers of the brand as well as celebrities like AY Makun and hair enthusiasts.
Funmi Hair is manufactured by Helena's Hair Care Centre Ltd.
View photos from the event.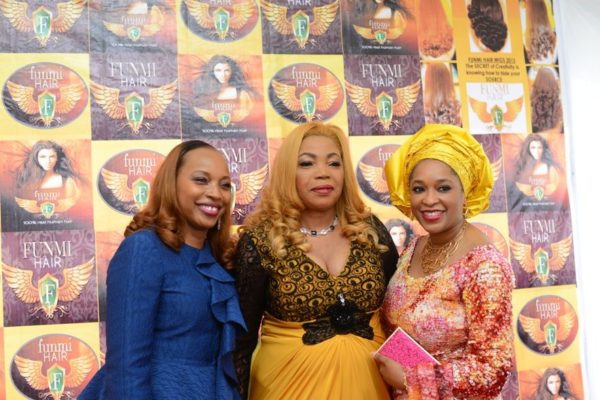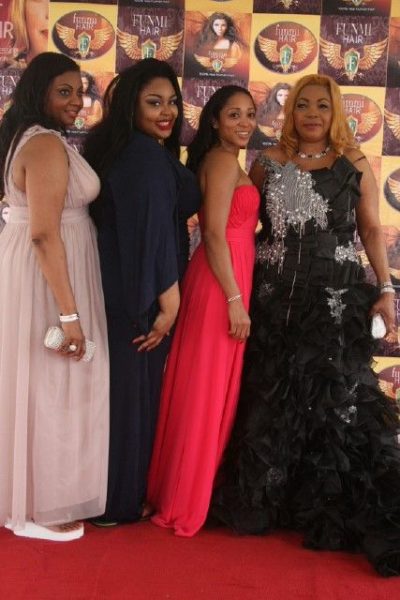 Inside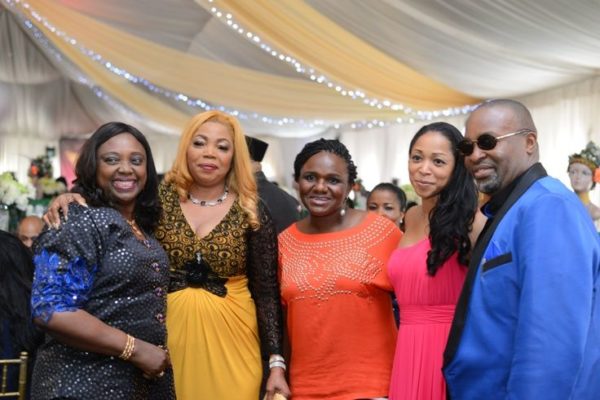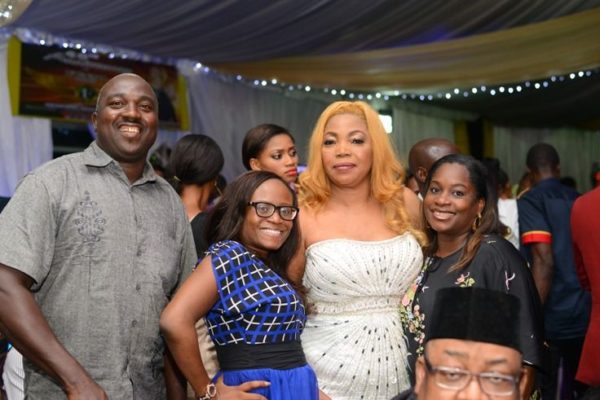 __________________________________________________________________________________________
Sponsored Content