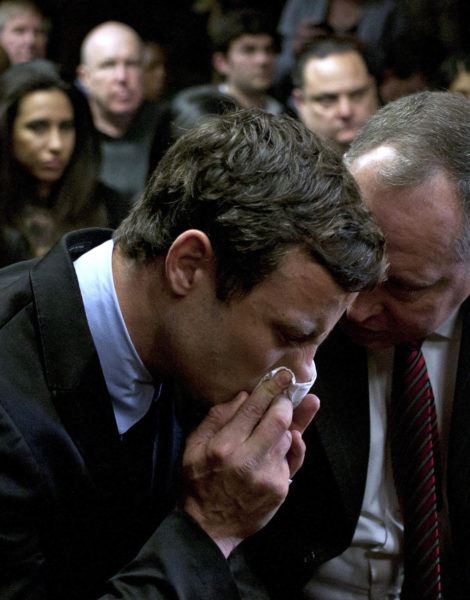 It has been a tough couple of weeks for Oscar Pistorius.
The 27-year old Paralympic star is currently on trial for the the murder of his model girlfriend Reeva Steenkamp on Valentine's Day 2013.
Oscar isn't opposing that he killed his girlfriend, but claims he thought she was an intruder. He is expected to take the stand next week in his defense if the case goes as planned.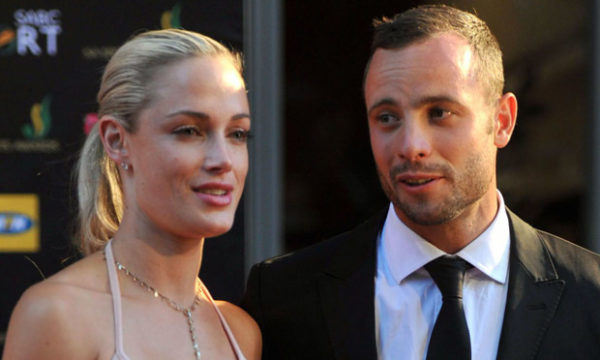 A breaking story right now is that he plans to sell his Pretoria, South Africa home "to raise the necessary funds to cover his increasing legal costs". The statement was made on his website today Thursday 20th March 2014.
Oscar #Pistorius has to sell his house – "his single biggest asset" in order to fund his legal costs, his lawyer said.

— BBC Africa (@BBCAfrica) March 20, 2014
"It is important to note that Mr. Pistorius has been funding his own defence (sic) from the outset. Due to the delay in finalising (sic) the trial, the decision to urgently dispose of his single biggest asset, has had to be made,"revealed a statement by media representatives.
The house is where his ex-girlfriend was shot, it has since been sealed.