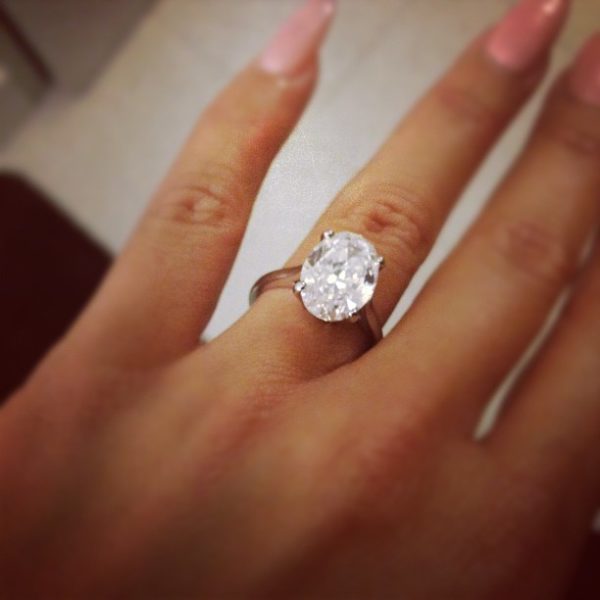 The desire to look flawless on social media is fast becoming an obsession for some women. Last month, BN reported that a Los Angeles woman got $15,000 worth of plastic surgery on her face so she could take the perfect selfies for Instagram and Facebook.
And now, the new trend is that brides-t0-be are getting "hand lifts" so their hands can look flawless when they post photos of themselves on social media, flashing their engagement rings, ELLE reports.
According to NYC dermatologist, Ariel Ostad, "hand lifts" are not a new plastic surgery procedure. However, it has increased by about 4o percent since the rise of social media and selfies.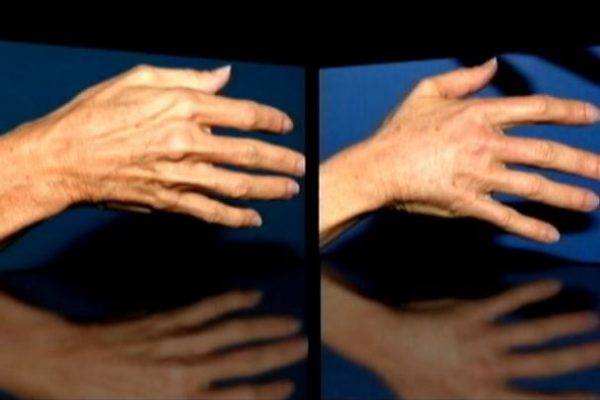 "As we age, the skin on the hands can lose fat, becoming more thin and bony with prominent veins and wrinkles. Social media has certainly led people to be more concerned about their appearance and how they present themselves, so if women can receive a quick procedure to make themselves feel better and younger, it's something that they are willing to do,"says Ostad.
Here's how "hand lifts" are typically done: Juvéderm (an injectable filler made largely from hyaluronic acid, a substance normally found in the skin, muscles, and tendons of mammals) is injected into the hands to smoothen wrinkles and plump up the skin. Results are instant.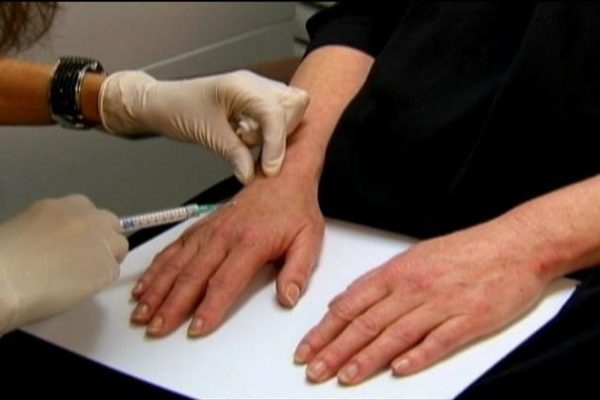 The procedure typically takes about 10 minutes, costs about $1,200, and reportedly lasts for about 9 months.
Speaking on getting a hand lift, Alexandra Berry says "I always thought my hands were a little boyish growing up, so I thought why not. Engagement photos are coming up in about a month."
***
Hey Bella Naijarian brides-to-be! Would you get a hand lift?
Photo Credit: www.tinadiaz.com/ABC 7/WJLA