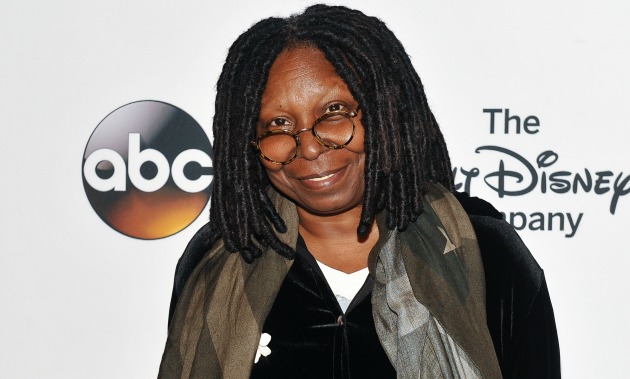 BellaNaijarians, violence in every and any way is completely wrong, but does that mean, women should hit men because they know they will not hit them back out of respect.
A few months back, I remember listening to a conversation on the radio on domestic violence. A woman called in and said, she hits her husband all the time and is confident he won't retaliate. The presenter told her, the man may be provoked so she should stop.
Wendy Williams shared her thoughts on the Jay Z and Solange Knowles elevator fight – watch it here, now the ladies of ABC's The View also weighed in on the trending topic.
Actress and co-host Whoopi Goldberg made a statement that will raise a lot of eyebrows.
"I think Solange was quite ready for him to do whatever he was going to do," she said. "This is the thing: If anybody hits you, you have the right – I know that many people are raised in a different way – but if a woman hits you, to me, you have the right to hit her back."
Barbara Walters then asked Whoopi if she believed it is okay for a man to hit a woman. Goldberg replied, "If I slap a man, he has every right to slap me back."
Watch the clip!