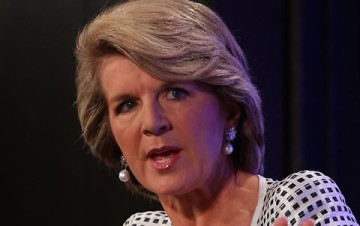 The Australian government has offered to make its special forces available to the Nigerian government to assist in the search for the abducted Chibok girls.
Australia's foreign minister, Julie Bishop, reportedly stated that Australia had offered to lend its support but Nigeria is yet to respond to the offer, Punch reports.
"We have not had a response from the Nigerian government. They've thanked us for our willingness to be involved in trying to rescue the girls but we haven't had any specific acceptance of the offers that we've made," said Bishop. 
Photo Credit: www.theaustralian.com.au