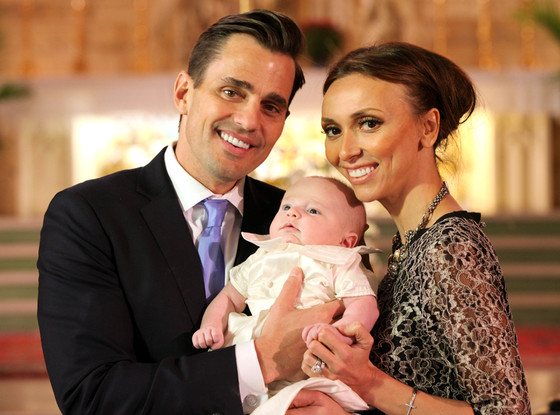 Earlier this week E! News and Fashion Police co-host Giuliana Rancic and her hubby Bill Rancic, revealed that their surrogate Delphine, had a miscarriage – read it here.
They revealed they are devastated but are optimistic they will have more
Now there is another battle on the road to growing the Rancic family.
Giuiliana tells People Magazine that "These last few years have been tough." On the miscarriage, she says "It was just heartbreaking. I just started sobbing uncontrollably. But I had to get myself together for her (Delphine – surrogate). She's really strong and amazing.
However, their next pregnancy try could likely be their last chance. "We have one embryo left. I'm on cancer medication for a few more years. I've had to come to terms with the fact that I may never carry a child. With that said, this next embryo, there's no guarantees. In that case, that's it."