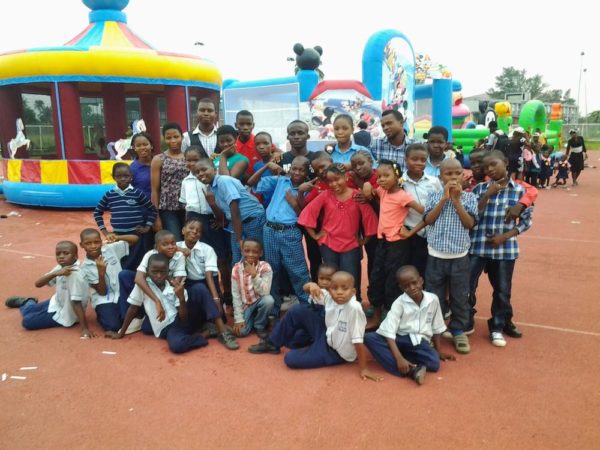 This was their way of wishing the kids a happy children's day!
Unilever Nigeria Plc. in conjunction with Children of Africa, celebrated Nigerian children during the 16th annual Children of Africa Children's day event  tagged "Every Child Has Got Potential" with Blue Band margarine.
The event was held in 4 cities, Ibadan, Port-Harcourt, Lagos & Enugu.
At the different locations, the children present were engaged in various fun filled activities including dance/drama choreography competition, quiz and spelling bees.
The winners of the Blue Band essay competition were also announced and rewarded with prizes such as an outdoor plastic play slide, mobile air conditioners, 24 inch flat screen television, water dispenser as well as lots of Blue Band products and branded T-shirts, bags and pens.
Some winners from the competitions at the various locations nationwide include Zitife Otegbulu, Oyeniyi Roseline, Teeyor Bariyima and Onwuagana Ifunanya.
Praise Fowowe, the Principal Consultant for the Center for Sex Education and Family Life, lectured the kids on how to identify any form of sexual abuse, say "No" and to report any incidence to their parents and teachers.
Speaking at the event, Vivian Ihaza, the category manager, Tea and Spreads, stated that Unilever has successfully partnered with Children of Africa over the years on many initiatives including the annual children's day celebration events.
Check out photos from the event below.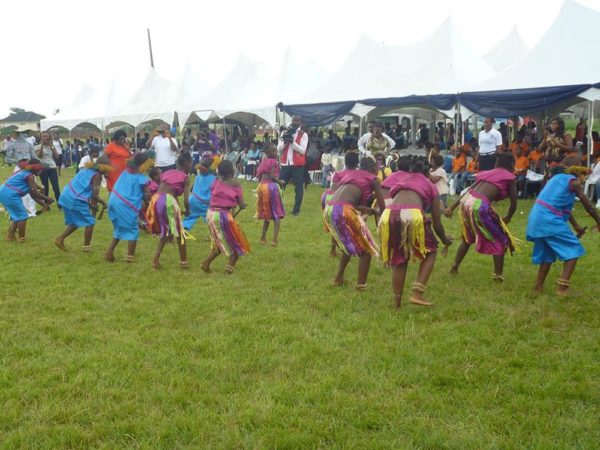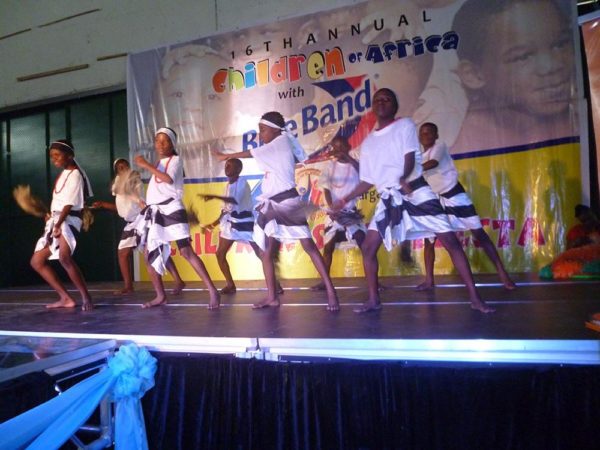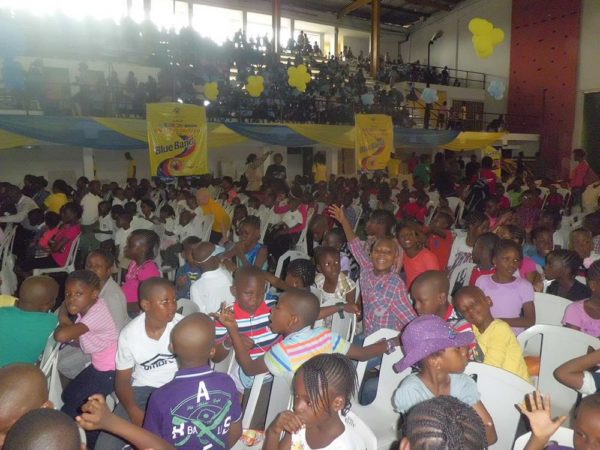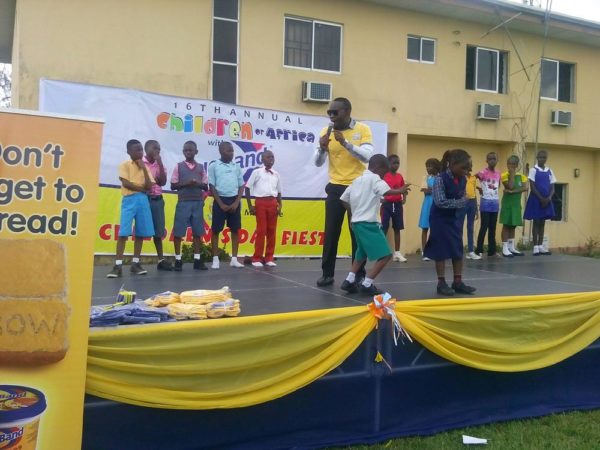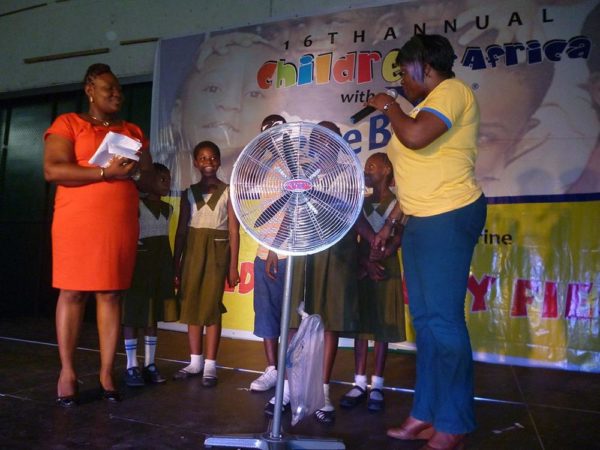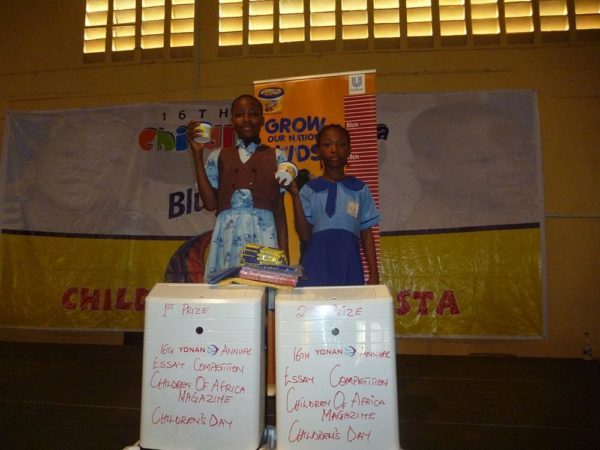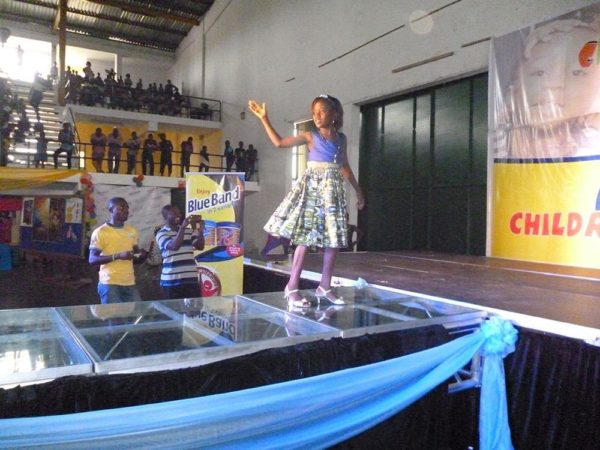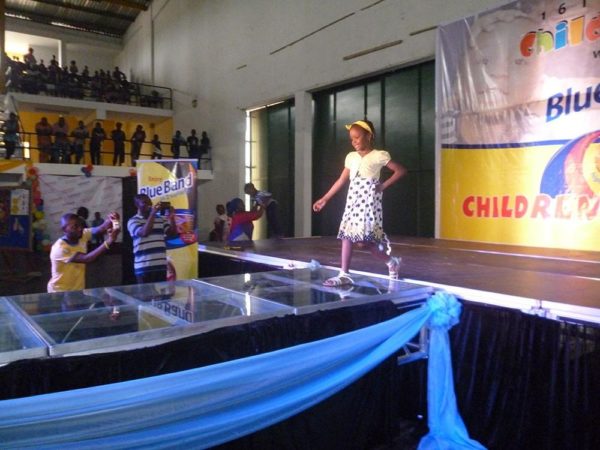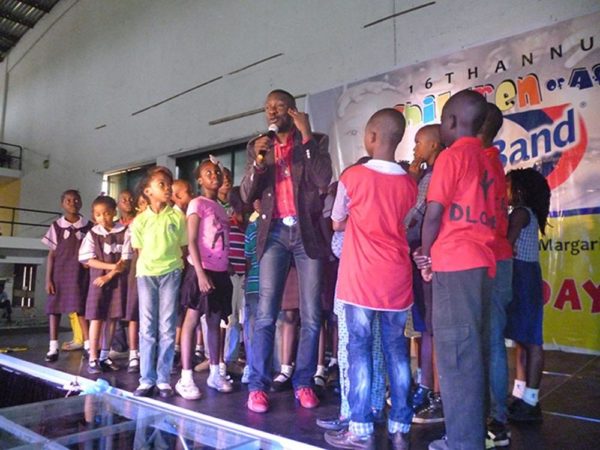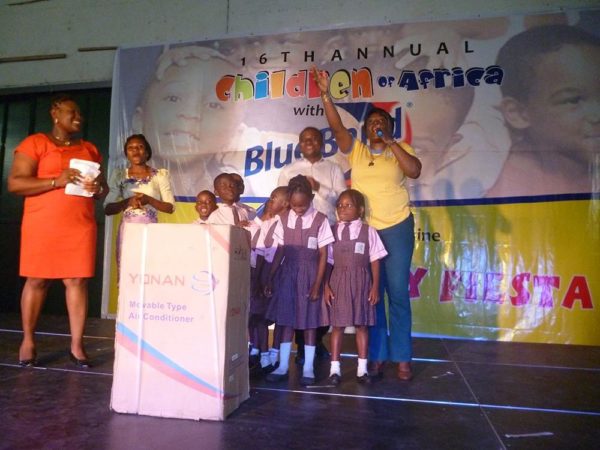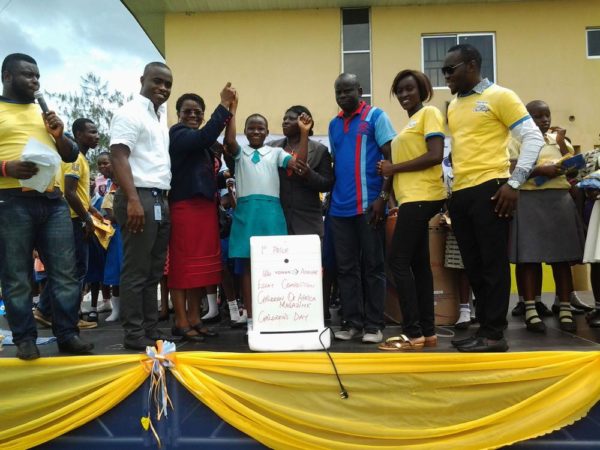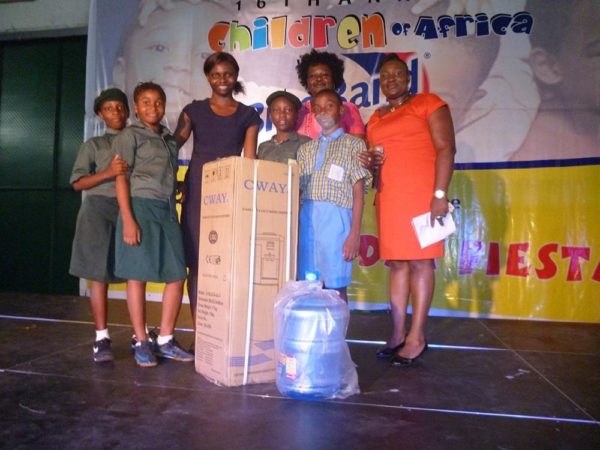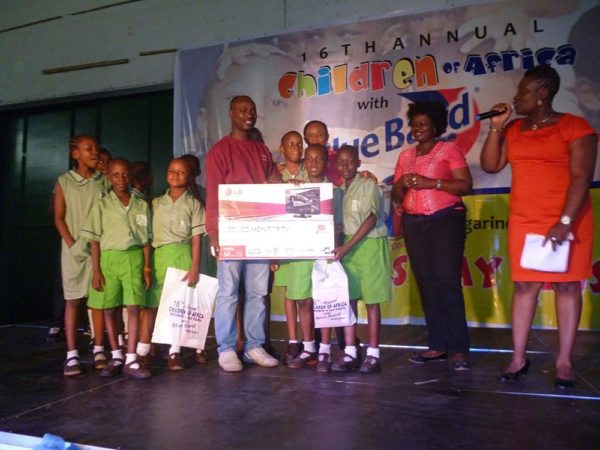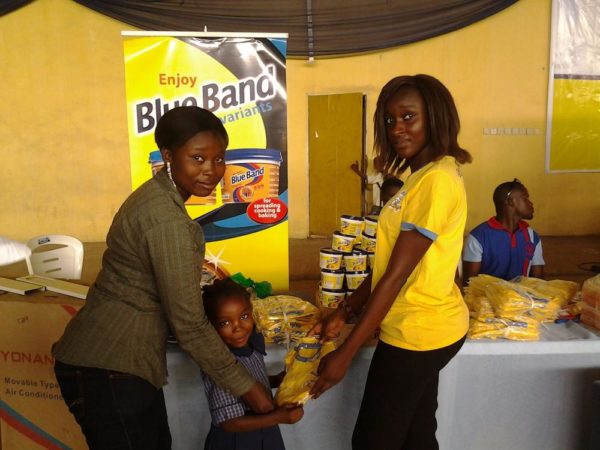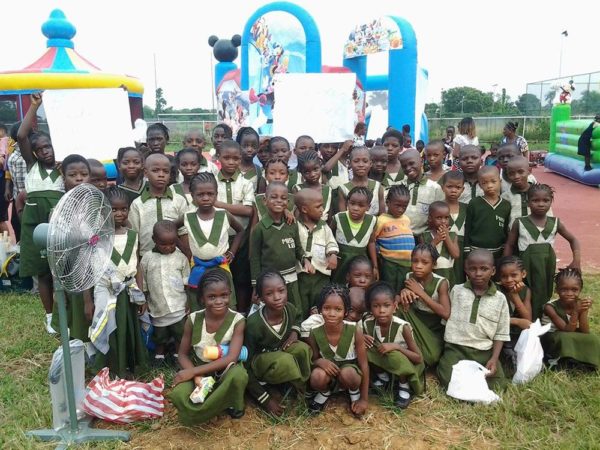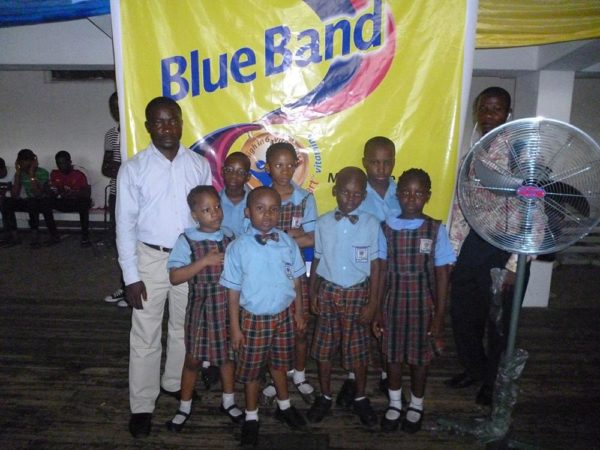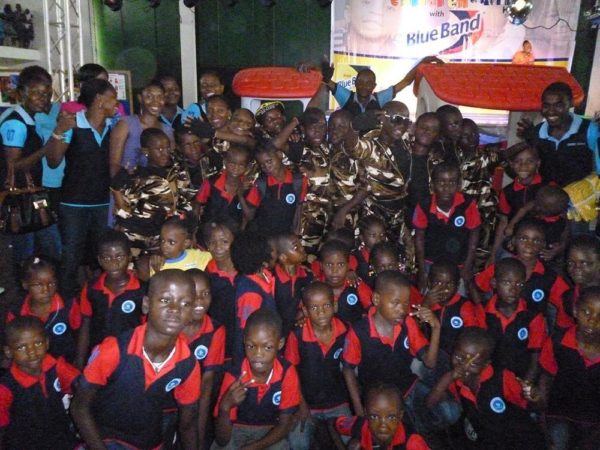 ____________________________________________________________________________
Sponsored Content