That pose just screams African beauty!
Nigerian born model Aminat Ayinde is a smoldering African beauty in Ukranian quarterly magazine – Baku.
Aminat was introduced to the world in Cycle 12 of the renowned America's Next Top Model which held in 2009, where she was eliminated as the 1st Runner up. At the reunion however, she was voted as the model with "the most banging body", and it shows through and true in this editorial.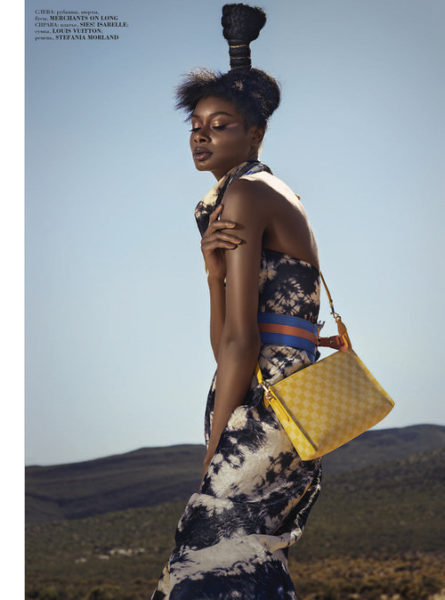 For the editorial, Aminat is photographed by Adrian Steirn in South Africa where she rocks Louis Vuitton, Gucci, Burberry Prorsum and South African brands like, Pichulik and Gavin Rajah.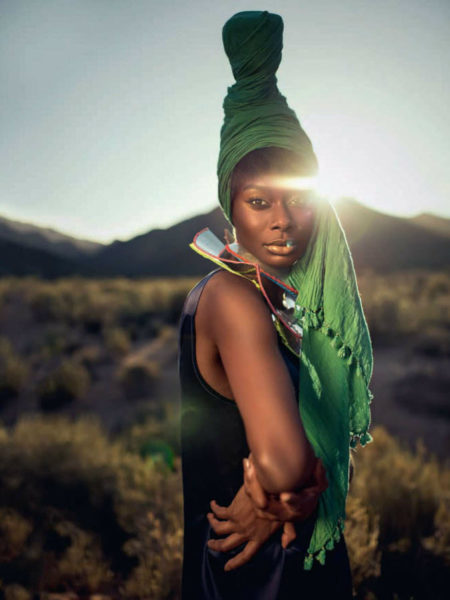 Photo Credit: 1966mag.com