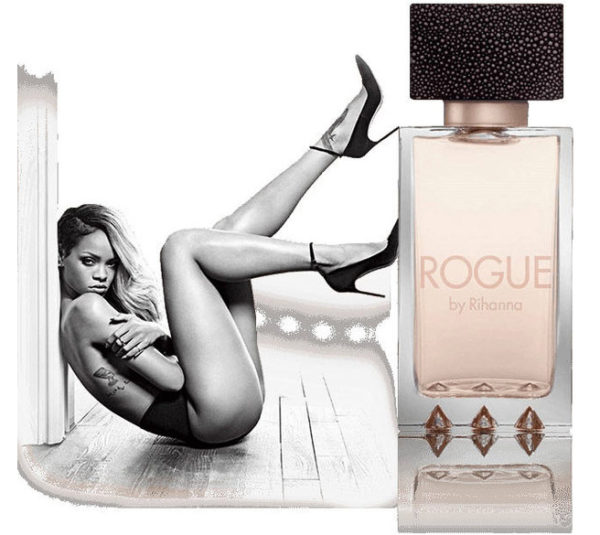 The buzz from Rihanna's see-through dress at the CFDA awards on Monday is barely dead, and now there is news of her Rogue Perfume posters being banned in the UK.
The British Advertising Standards Authority has deemed the image "sexually suggestive" and have taken them down from areas where children are usually present. Apparently, they're not just talking about her pose, they also believe Rihanna's facial expression is one "of defiance rather than vulnerability".
Even though we have seen Rihanna in more "suggestive" poses and posters, what are your thoughts on the ban? About time or Unnecessary?
Photo Credit: elle.com