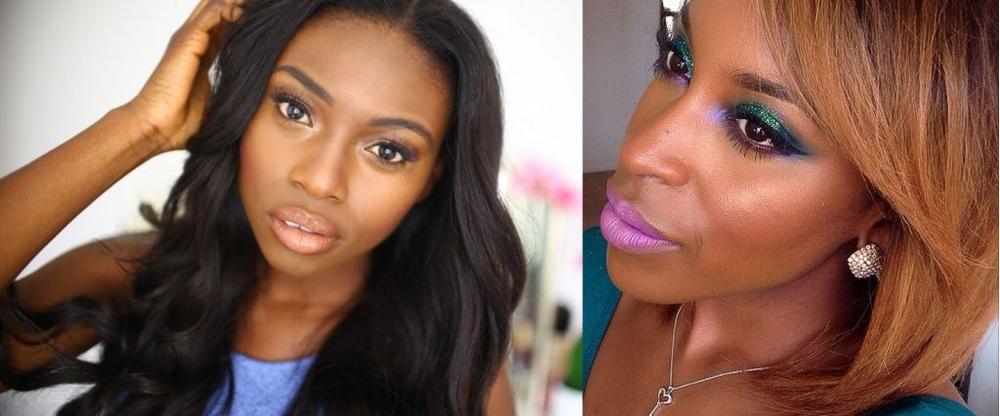 We absolutely love stunning makeup looks!
The bright and bold colours, the shimmers, the bronzers…and we love it when our favourite makeup artists create these looks and let us in on how we can get them too.
Today, because BN Beauty loves you more than all the eyeshadow pallets in the world, we will be sharing 5 of our favourite Summer makeup looks with you.
They are filled with all our favourite features from Summer and we want you to not only try them out but share them with us via our Instagram page: @bellanaijabeauty. Be sure to follow us too for beautiful photos, fab Instagram photos and more.
Enjoy.
1. Patricia Bright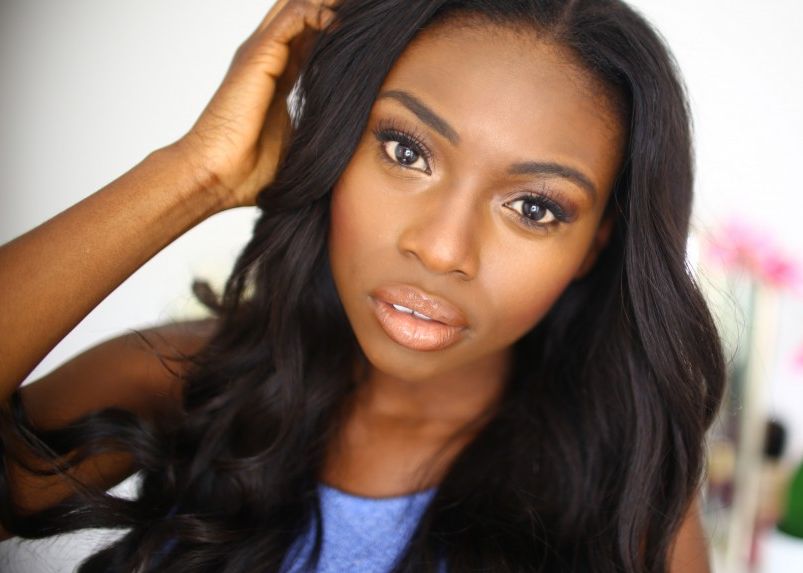 First up we have Nigerian/British beauty, style and lifestyle blogger Patricia Bright. Most of you may know her as BritPopPrincess. We absolutely love her take on Summer makeup that is effortless, pretty and glowing.
Check it out.

2. Leadashful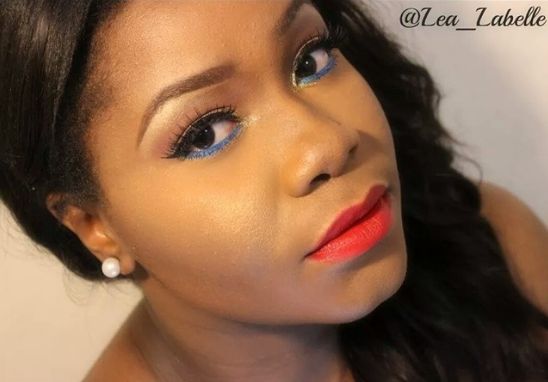 Next up we have a face you've seen here more than once. Leadashful's take on the Summer Time Fine is one for the laides who don't want to do too much but like a bit of colour.
Check it out.

3. Jackie Aina of MakeupGameOnPoint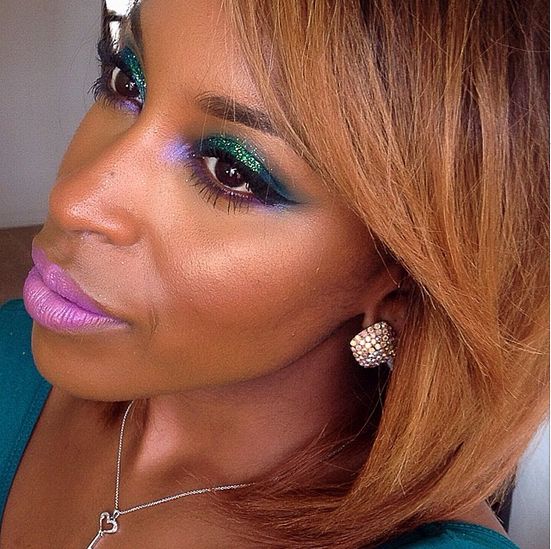 Now this is for the daring makeup lovers! If you rock this, you get a star from us. We love this vibrant and shimmery Summer makeup from Jackie Aina a.k.a LilPumpkinPie05 of MakeupGameOnPoint.
Check it out.

4. Miss Lyn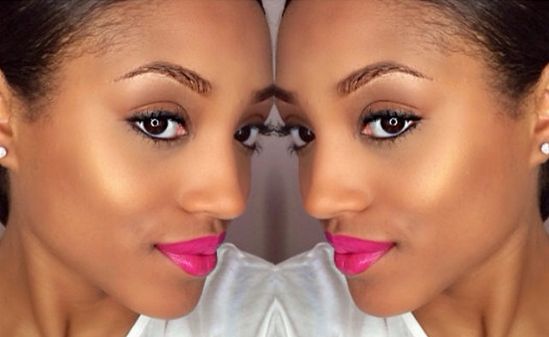 Even though she is in the Army, Miss Lyn serves her country and gives us face relentlessly. We know her fresh faced beauty tutorial will be a big hit with you so let's watch her achieve it.
Watch!

5. Naptural Elenore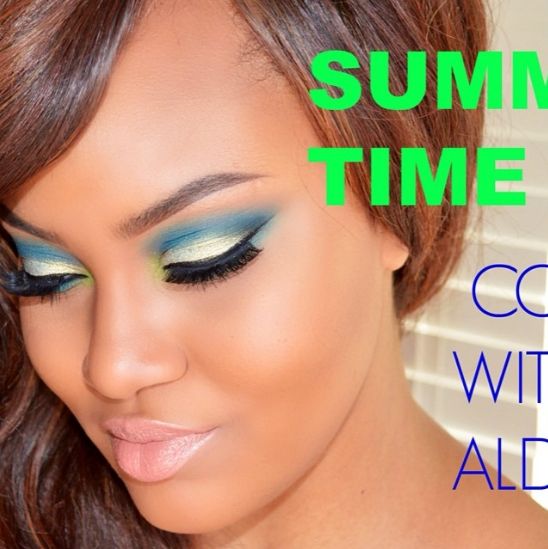 We love following Elenore on Instagram! Even whens she doesn't post videos everyday, her daily makeup looks make us so happy and we love trying them out. Now this look may be a bit daring for some, but if executed perfectly, we're sure you'll love it.
Check it out.

Don't just stop there! Be sure to follow them and us @bellanaijabeauty on Instagram for more!
Have a beautiful day ahead.
Photo Credit: @patriciabright | @napturalelenore | @makeupgameonpoint | @start2finishmua | @lea_labelle (Instagram)