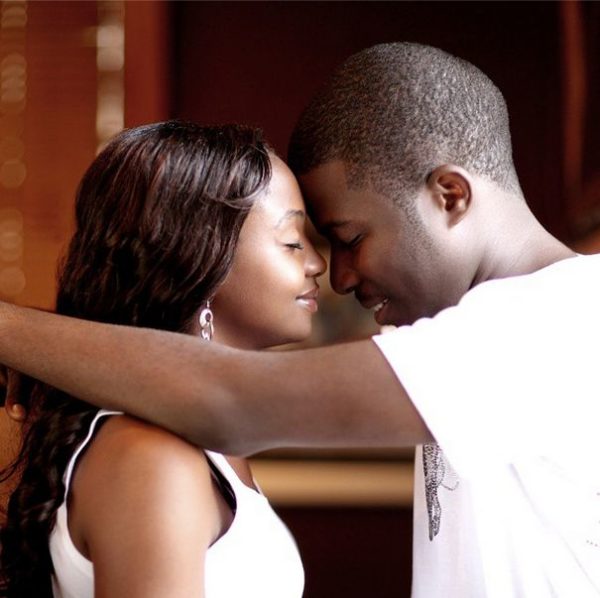 In 2010, BN brought you all the sweet moments when Nigerian singer/songwriter Jeremiah Gyang tied the knot with the love of his life Ladi Otache.
Jeremiah who is famous for his hit song – "Na Baka", and Ladi married on August 28th 2010 and now they are celebrating 4 years of marriage and love.
He took to social media to share these sweet adorable photos.
Listen to Na Baka

Photo Credit: Instagram