Lush. Intimate. Luxe.
Photographer Taiwo of Spicy Inc Studios and a group of Lagos vendors put together this wedding inspiration shoot at Intercontinental Hotel, VI.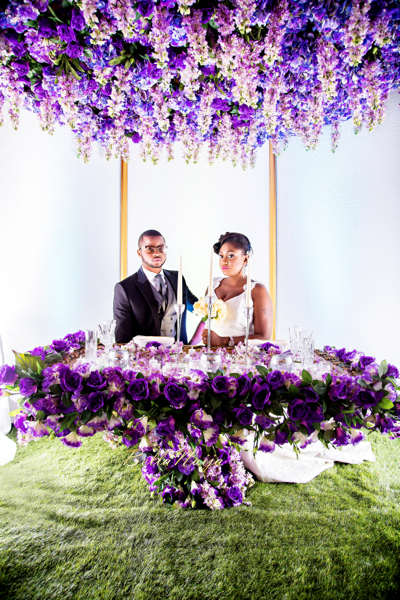 We'll let you hear from them about the shoot! Taiwo of Spicy Inc,
"If you are like me and have been shooting weddings for a long time, there are so many times you crave for on a wedding day, the right vendors, the right location, the right lighting and a perfect timeline.

This Bridal Shoot Inspiration is a perfect example of how a couple should have fun on their wedding. Because they often get caught up spending their entire wedding day trying to please their parents, guest and families, forgetting to create some moment for themselves.

As a Nigerian wedding photographer, this is one area, I find challenging, the time to create priceless memories for the couple, just the two of them. Most often than not, we are short of time at every wedding, that we have little or no time for portraits, which is one of the reasons for styling this shoot.

And this is what happens when you bring ALL the right creative minds together; vendors who share your vision and dream for your dream wedding bridal inspiration. Thanks to everyone who shared in this vision. Here are a few images from the shoot, I will let the images tell the story."
The decor, 'Enchanted Garden Mirrored Art' was by Yewande of Sara O Events
We wanted to create something enchanting for the couple area, with a floral ceiling directly above a mirrored frame placed on a leg of flowers creeping onto the framed mirror which created a romantic table setting with flickering light candles. With the mirrored framed table the couple would feel submerged into the art by the reflection from the floral ceiling arrangement."
Enjoy & be inspired!
***
~ Photography by Spicy Inc Studio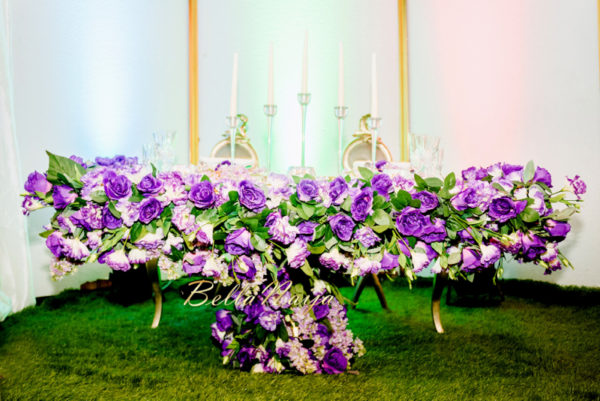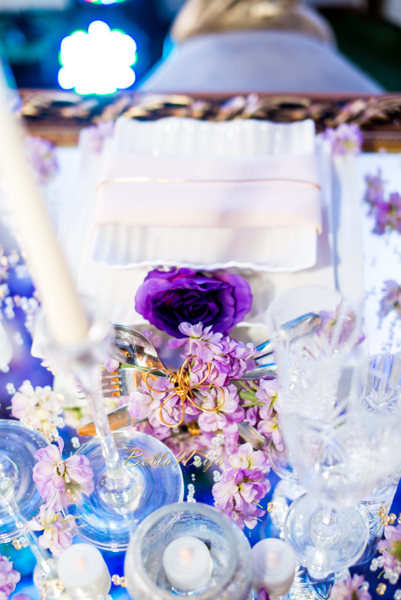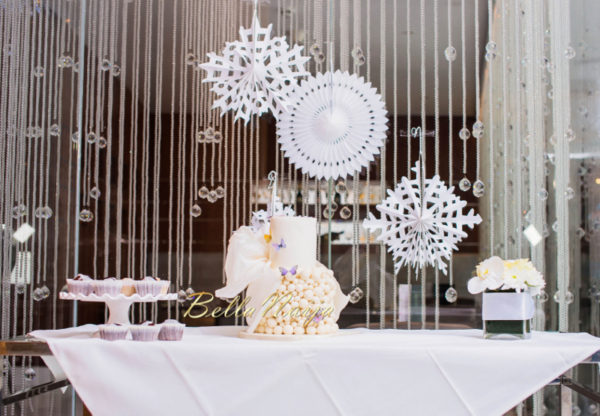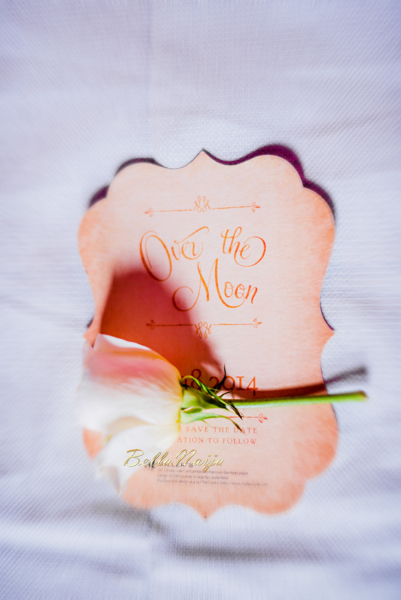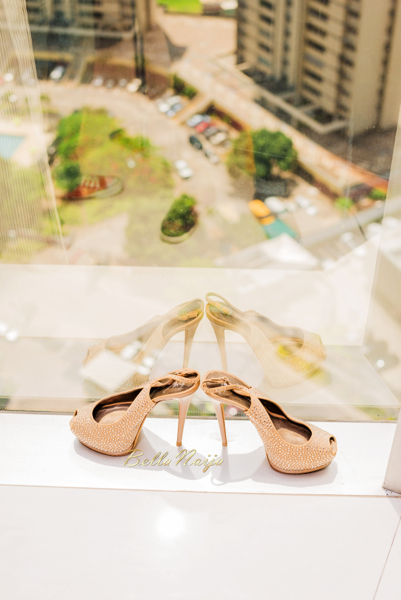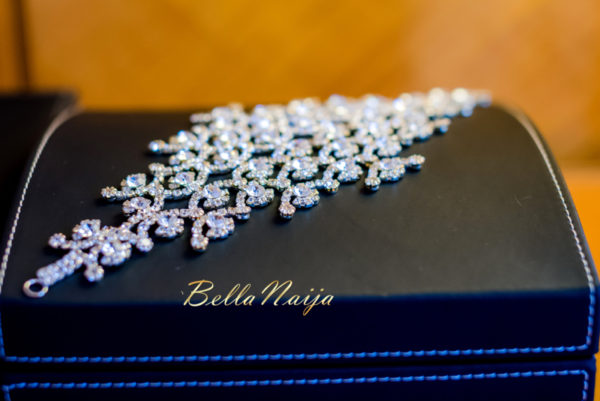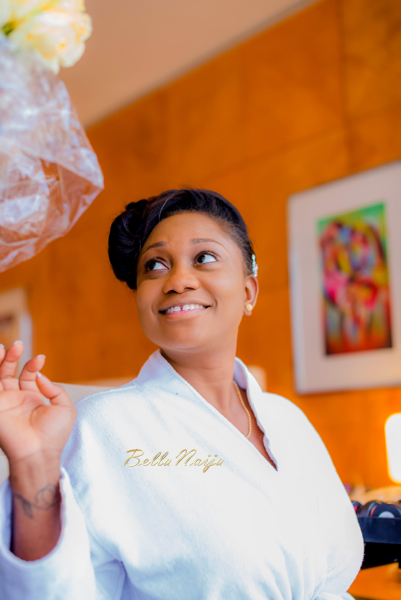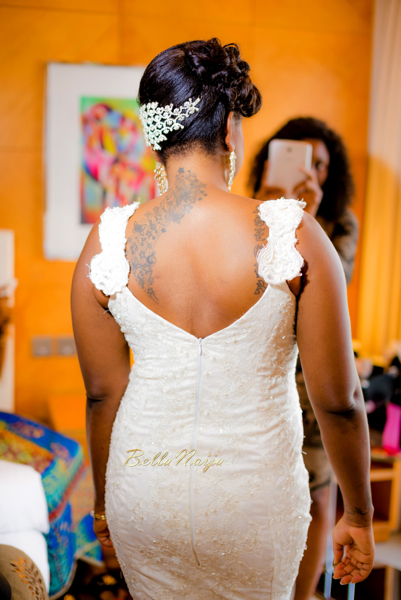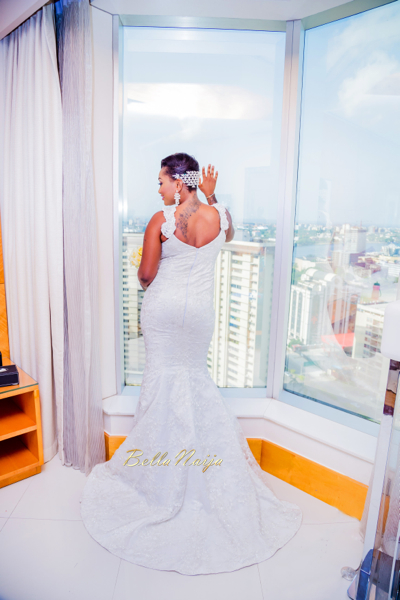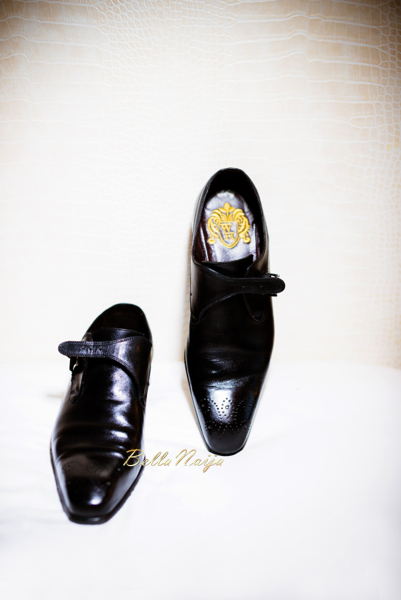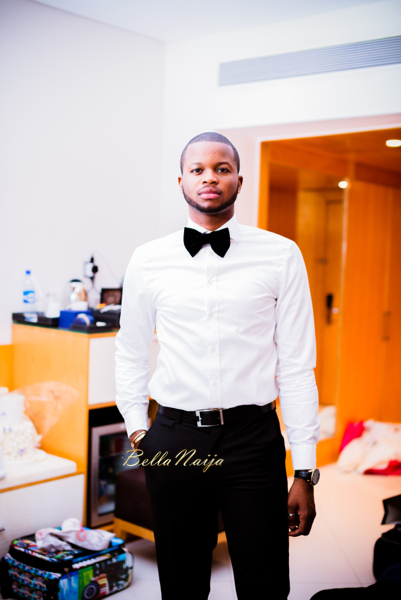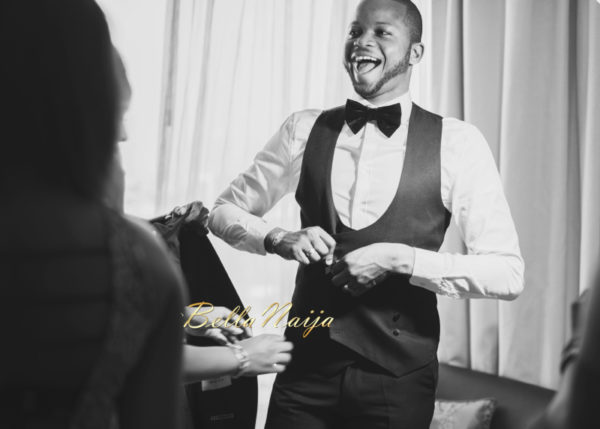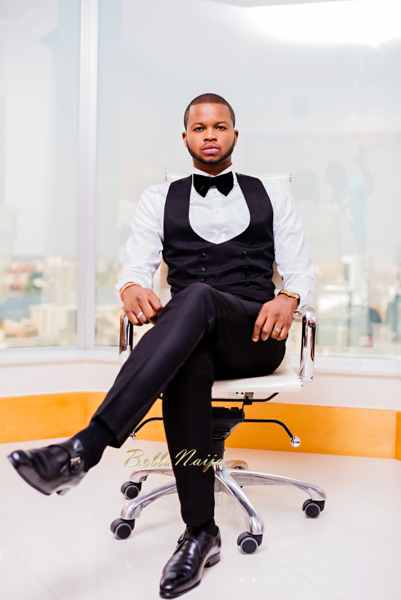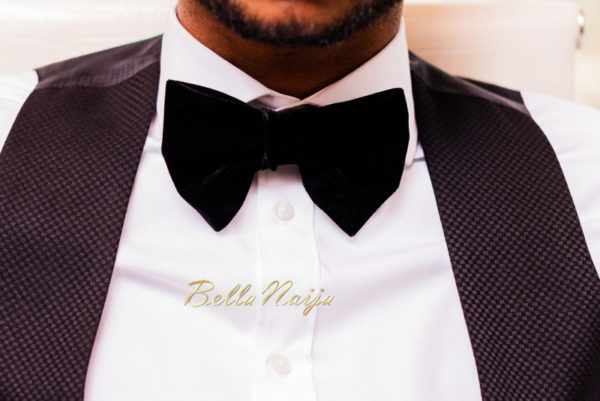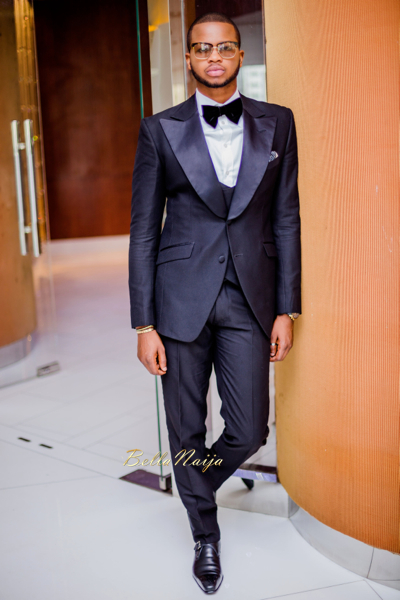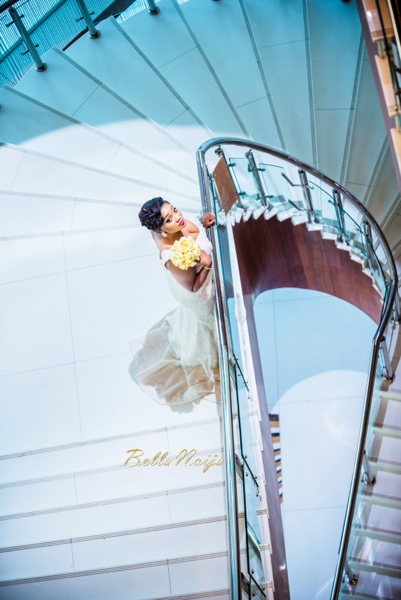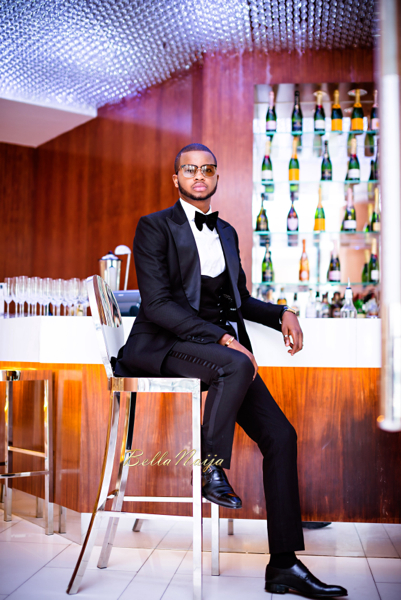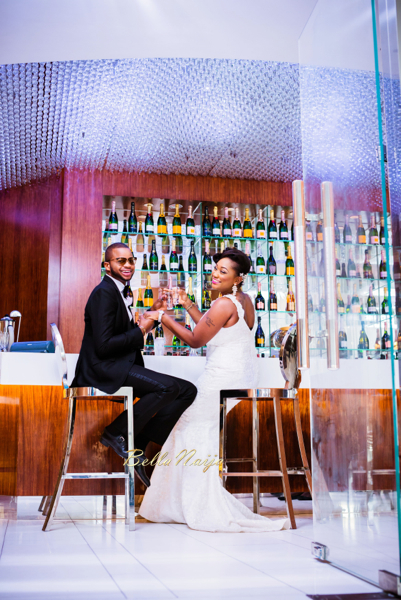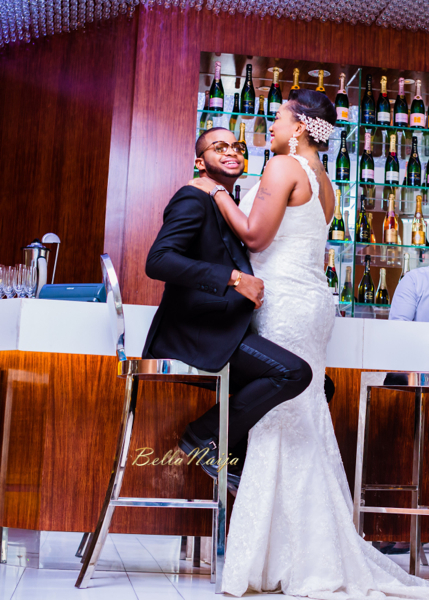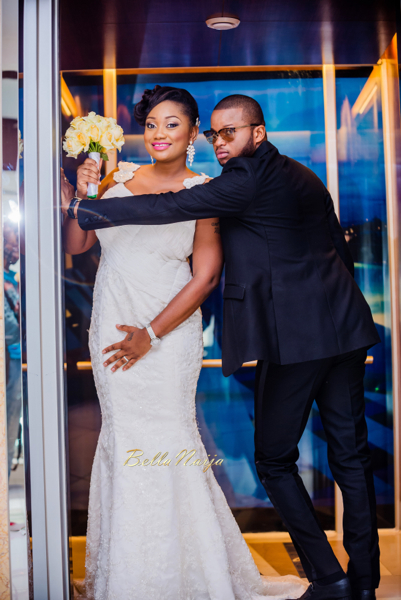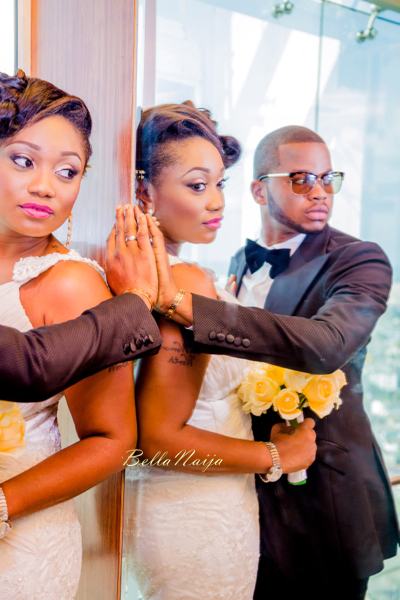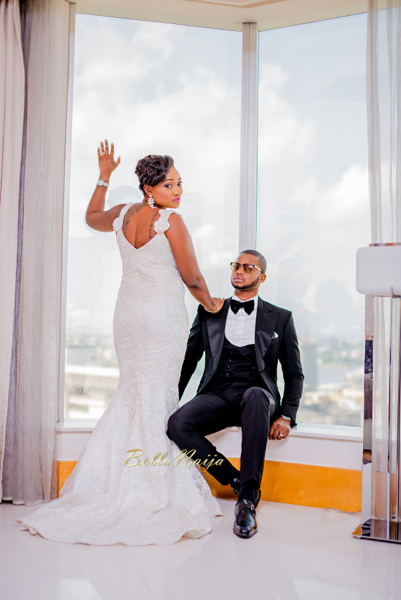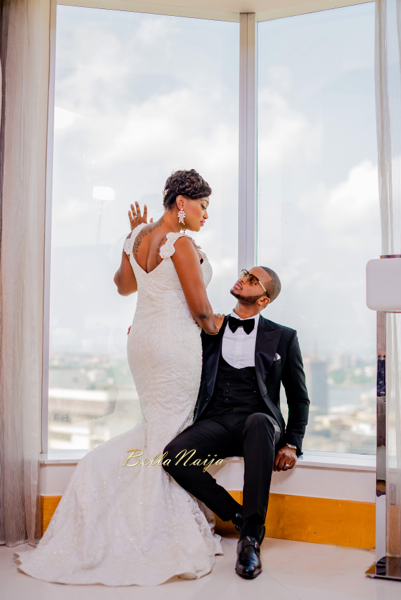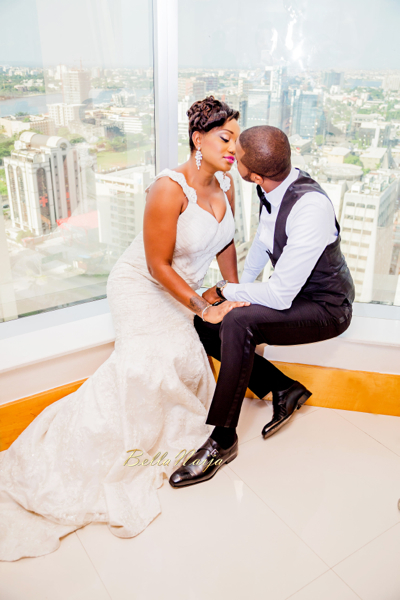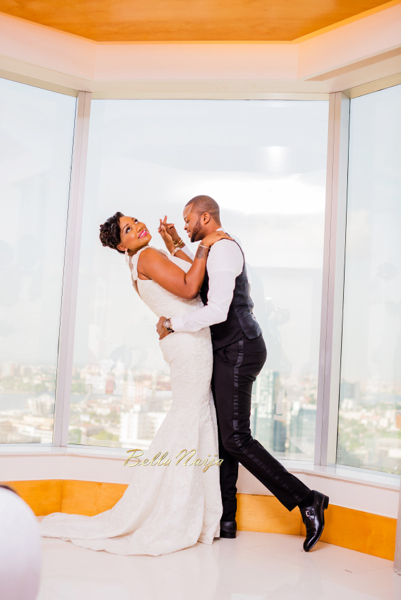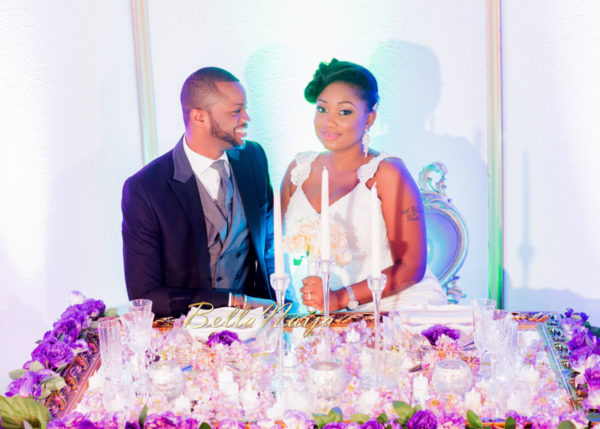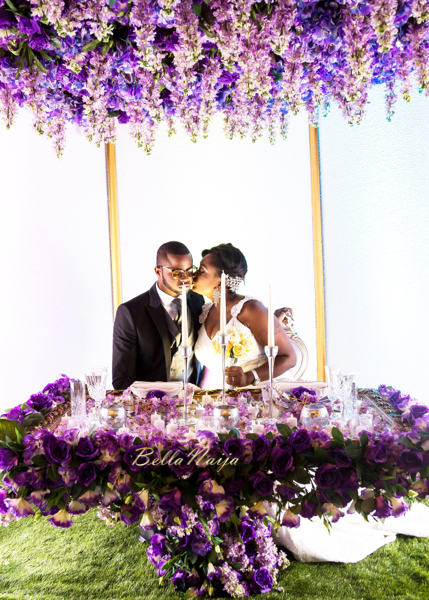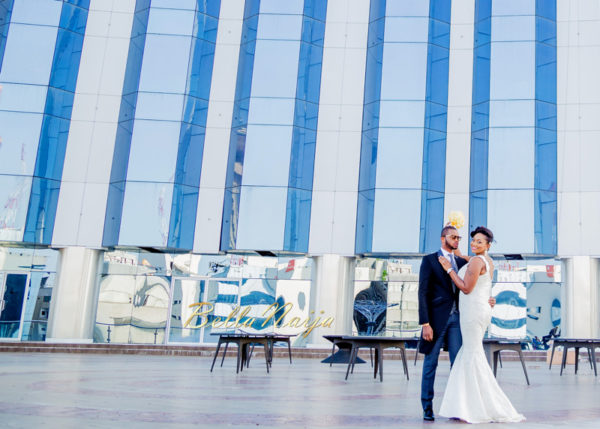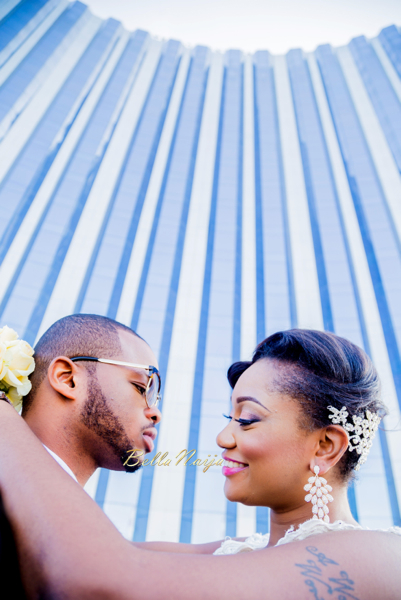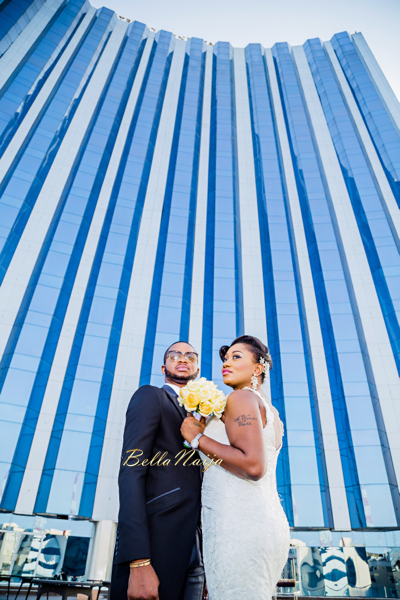 The Style Team
Photography: Spicy Inc Studio
Photography Assistant: Jimichu of Les Memoirs Studio
Bride Model: Adeola Giwa
Groom Model: Papa Omisore
Models Wardrobe: Mai Atafo Inspired
Makeup: BM|Pro
Hair: Bernard O.okon
Bride's Shoes, Earring and Ring: House Of Khareed
Tiara: Tamris
Bouquet: 0700Flowers
Cake: Buttercup Enterprises
Invitation: Millers Lab
Venue: InterContinental Lagos
Reception Venue Design: Sara O Event
Creative Coordinator: Ganiat Orimadegun
Planning & Coordinator: M.Ikaz & A. Events