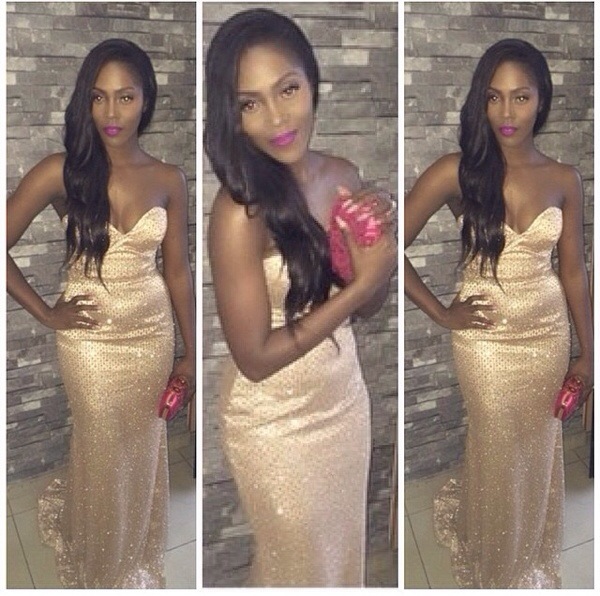 It's time for part 2 of the #DoroWedding!
Simi and Dr. SID's white wedding is about to go down at church, then the reception at Oriental Hotel in VI, Lagos.
Before we bring you the first official photos and photos of the bride and groom, here are guests and groomsmen styling and snapping it up for Instagram, just like Jimi Adesanya of J. Parties below who's dating the bride's younger sister, Titi.
To see their traditional wedding photos, click here!
Keep refreshing this page! We will add more photos throughout the wedding!
Enjoy!
***
At The Reception!
Guests Posing it Up!