Were you at the House of Jack Party? No? You definitely missed out!
On Saturday 27th September 2014, the 1st edition of Jack Daniel's House of Jack Party took place and it was an awesome partying experience for the exclusive guest list.
Set at the House of Jack in Lekki, Lagos, the ambiance and props, all stylishly made ready for top celebrities, young trendsetters and friends of Jack alike, set the mood for a great night. With a great blend of style, music, games and cocktails, even the rain couldn't stop the party.
There were loads to eat and drink (for free), and various games to play on PlayStation 4, pool table, fussball etc. and great music to dance to from the turntables of Deejay Baggio & DJ Humility. Guests also took gift bags from Jack home.
Check out some photos!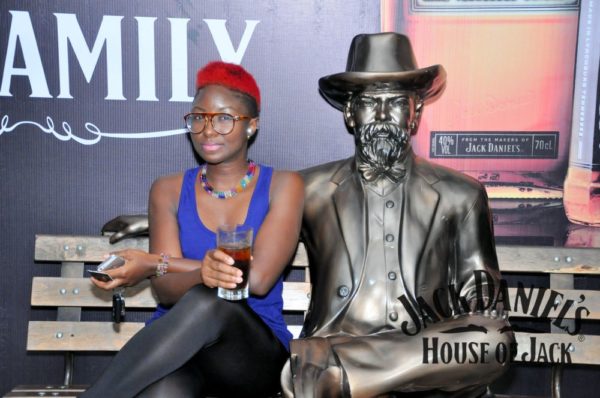 Inside
Check for more pictures and exclusive news on the official jack Daniels Facebook page: www.facebook.com/JackDanielsNigeria (Jack Daniels Nigeria) and on Instagram: @jackdaniels_NG
The House of Jack is brought to you by Jack Daniel's Tennessee Whiskey and supported by Sincity and BeatFM
______________________________________________________
Sponsored Content