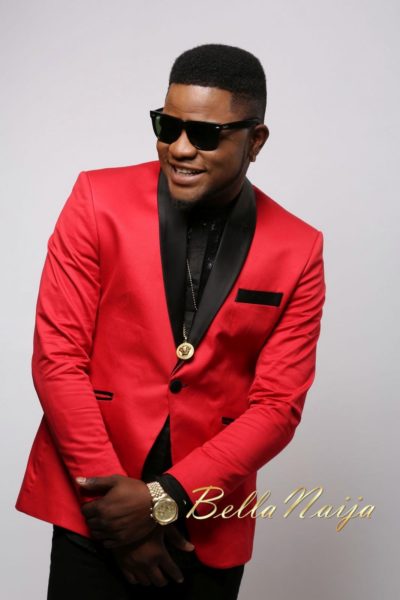 While he prepares to release his debut album, Skales, former EME Record Label artiste and newly signed to Baseline Records, has released new promo pictures to keep his fans entertained.
Skales has definitely been having a busy year with hit singles like 'Shake Body', competitions and new videos as he works on his debut album. To further rebrand his new image, he has released these suave and stylish promo pictures.
Check out the promo pictures below!
Photo Credit: TCD Photography | Of a Kind Media