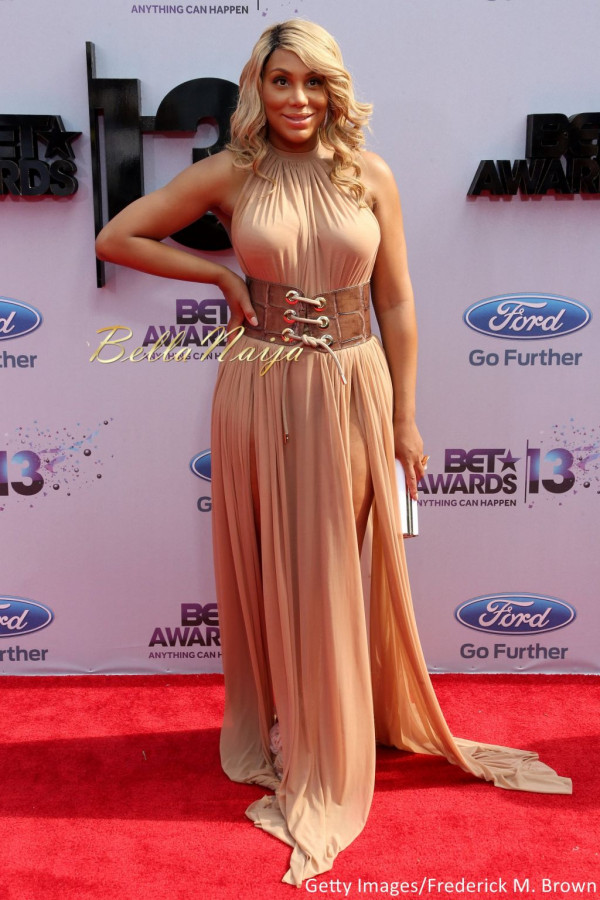 It looks like Singer/Talk Show Co-host Tamar Braxton is set to take over the fashion industry.
The star, who produces and stars in 2 reality shows, co-hosts daytime talk show "The Real" has launched her new clothing line – the "Tamar Collection".
The 38-year old, who is currently working on her new studio album, is set to release pieces from the collection starting this Thursday – 13th Nov. 2014, on TamarCollection.com which will sell pieces with her name, face and popular quotes. So you can expect to see a lot of "Lies You Tell", "Get Your Life" & "Beatness" coming your way.
See a sneak peek below;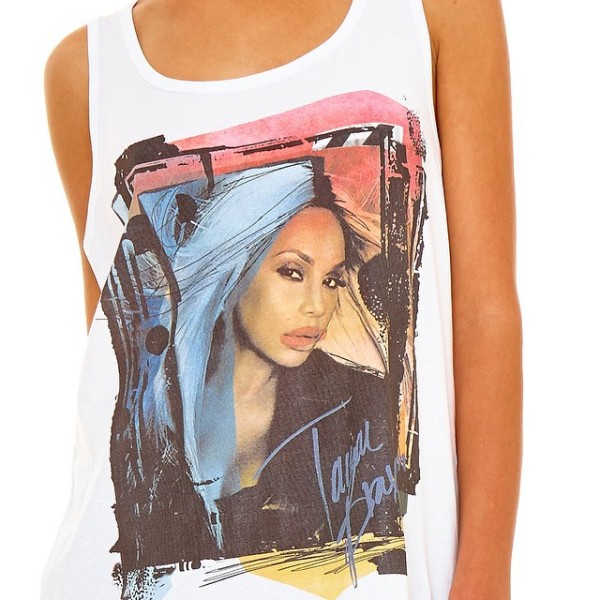 Photo Credit: Getty Images/Frederick M. Brown