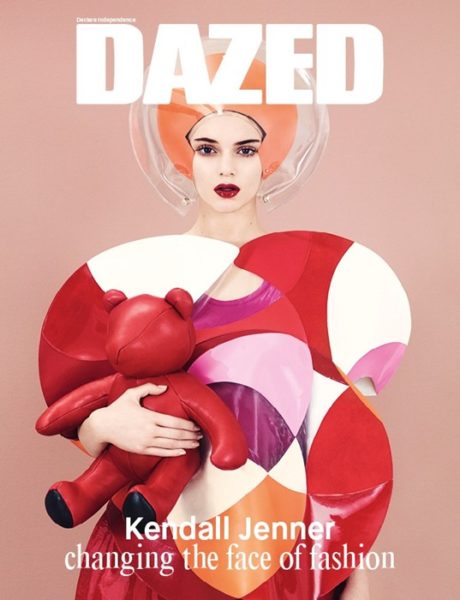 From being a model to changing the face of fashion – that is the way Dazed Magazine see's 19-year-old reality TV star Kendall Jenner.
The magazine shared their special edition with three covers of Kendal and stated, 'Changing the face of fashion's future, reality star turned catwalk phenomenon Kendall Jenner fronts three covers photographed by Ben Toms and styled by Robbie Spencer, a special edition of which has been mashed and spliced by Instagram artist Doug Abraham, complete with stickers. Inside the issue, she tells us about her meteoric rise – and silences the haters in a cheeky recreation of the Burn Book scene from Mean Girls.'
Do you think Kendall Jenner is changing the face off fashion?
Photo Credit: Instagram