PANDORA, "the world's best selling jewelry brand", has finally found it's way to Nigeria!
The ultra-popular brand offers a range of feminine, hand-finished silver, 14K gold and precious stone jewelry of which the iconic PANDORA Moments bracelet is the top choice.
The Moments bracelet allows the customer to choose between 600 charms in gold and silver to capture her style, character or a special moment.
With the upcoming holiday celebrations, no one needs to look any further than PANDORA for ideas for gifting.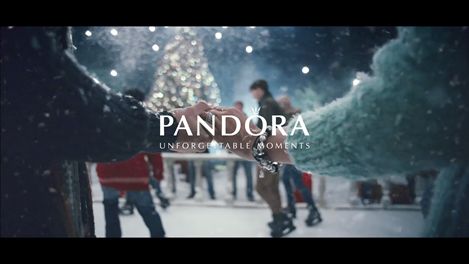 PANDORA in Nigeria has already captured the hearts of Nigerian women and men, and Lagos-based artists and models were among the first to visit the stores to make their selections.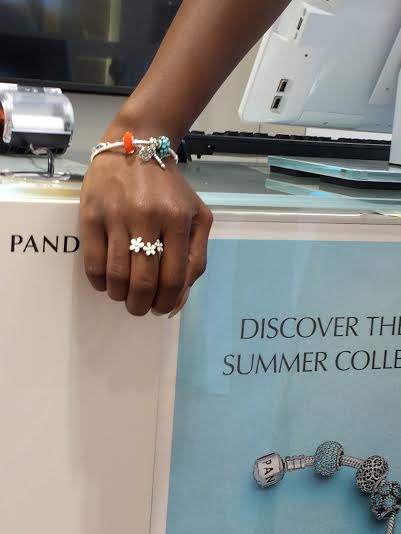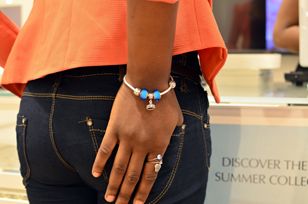 The PANDORA Nigeria dynasty has opened 3 stores within the past few months – one in Centro Mall on Admiralty Way in Lekki, Lagos, one in Ceddi Place in Abuja and third in the beautiful new The Palms Mall in Ibadan.
All stores feature a modern temporary design that gives a true reflection of the high-quality detailed design line of jewelry sold in the store. The store offers a calm and focused feeling – exquisite jewelry, from the top luxurious brand.
The stores guarantee that it will have something for everyone and every moment. Internationally it has rapidly gained the confidence of not only women but also men, who are sure to find that special something for that special someone. Of course wrapped in exclusive ebony colour gift boxes and bags.
Find PANDORA stores:
PANDORA Lekki (Lagos)
Shop 26A, Centro Lekki Mall, Block 69 Plot 15 Admiralty Way, Lekki phase 1, Lagos
PANDORA Ceddi Plaza (Abuja)
Shop 31, Ceddi Plaza, 264 Tafawa Balewa Way, CBD, Abuja
PANDORA The Palms (Ibadan)
Shop UL03, The Palms, Corner of Liberty Stadium Road and Express Road Ibadan
_____________________________________________________
Advertorial – Sponsored Content