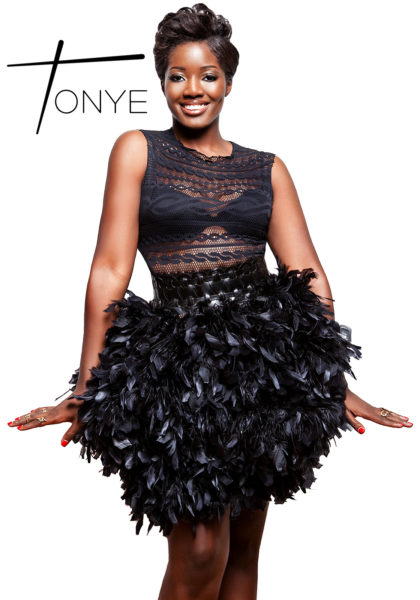 Singer and songwriter Tonye Garrick is welcoming the New Year in a lovely way by unveiling new promo pictures and a brand new website.
Her new website includes videos, new images and a platform to connect with fans and media. The website also features images shot by the award winning and renowned fashion photographer Shamayim.
We love how chic and gorgeous she looks in the new promo pictures.
Photo Credit: Tonye's PR