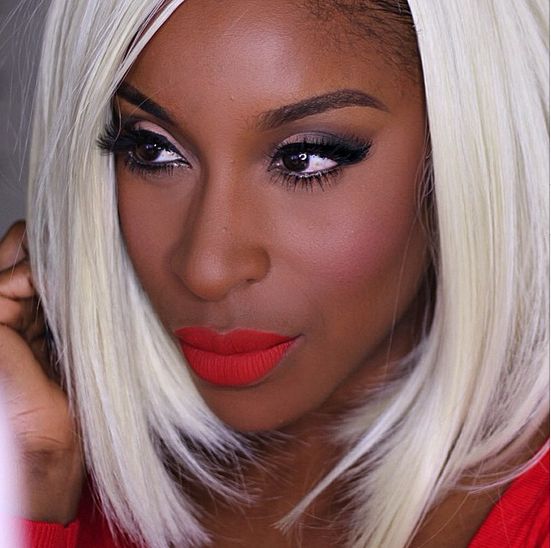 Now this is a daring look! Bold enough to try it?
Makeup Artist and enthusiast Jackie Aina of MakeupGameOnPoint is celebrating Black History Month and is doing it through makeup. Last week, we featured a bold look titled the "Roaring 20s" (Click here if you missed it); and today, we are gong into the 50s with this matte Pin Up look.
Minus the wig this would be a toned down Pin up look, but the platinum blonde wig she is rocking takes it to the next level. Would you try this look?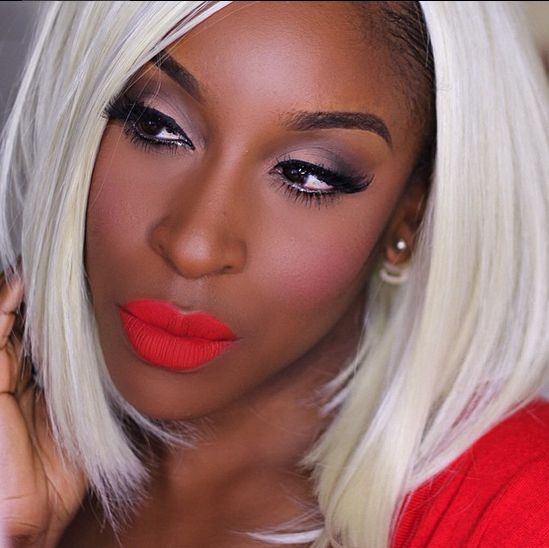 Check out how to get the look below;

Photo Credit: @MakeupGameOnPoint (Instagram)