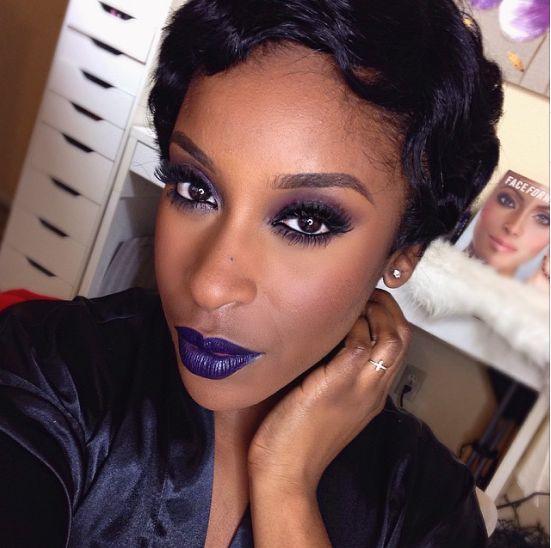 You gotta love Jackie Aina!
In celebration of Black History Month, which takes place in February and October, she is dishing out this fab "Roaring 20s" makeup look and showing us how to get it.
With flirty eyes in deep purple to bold lips in Magnolia Makeup's Midnight Violet, this look definitely gives us that old Hollywood vibe.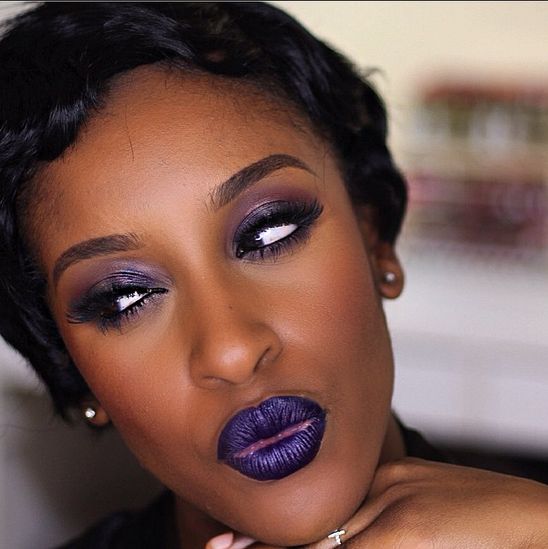 Read her special comment on this look;
"When you look through magazines, television shows and history books about all of the popular culture in the last century, very little credit or recognition is given to people of color. From music, to fashion to lifestyle, the standard of beauty has been set for us long before many of us were even born. This year I would like to celebrate black history month by showing you makeup looks from some of the most popular decades in pop culture of the 20th century. From the roaring 20's, to the pin-up 50's all the way to the 90's, this is pop culture through our eyes. Enjoy this roaring 20's makeup tutorial and be sure to check out last year's black history month series on iconic black women in Hollywood!"
Watch!

Photo Credit: @MakeupGameOnPoint (Instagram)