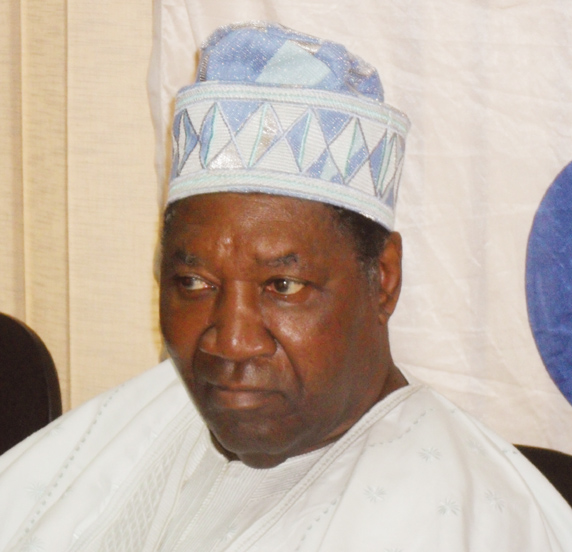 Popular Lagos businessman Molade Okoya-Thomas has passed away at age 79.
According to Daily Times he held the traditional titles of the Asoju Oba of Lagos, Babasuwa of Ijebu-Remo and Odofin of Ife,until his death, and he was the Chancellor of the Lagos State University and Chairman of CFAO Nigeria Limited.
He was also a sports enthusiast, and an ardent sponsor of the annual Asoju Oba Table Tennis Championship.
R.I.P