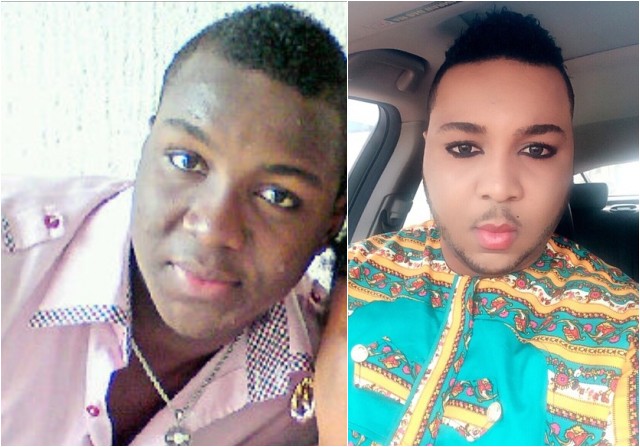 Self-professed 'King of Beauty' Pela Tonye Okiemutie shared this throwback photo of himself with this caption,
"Throw Back, Kai see how rough my face used to be with so many pimples."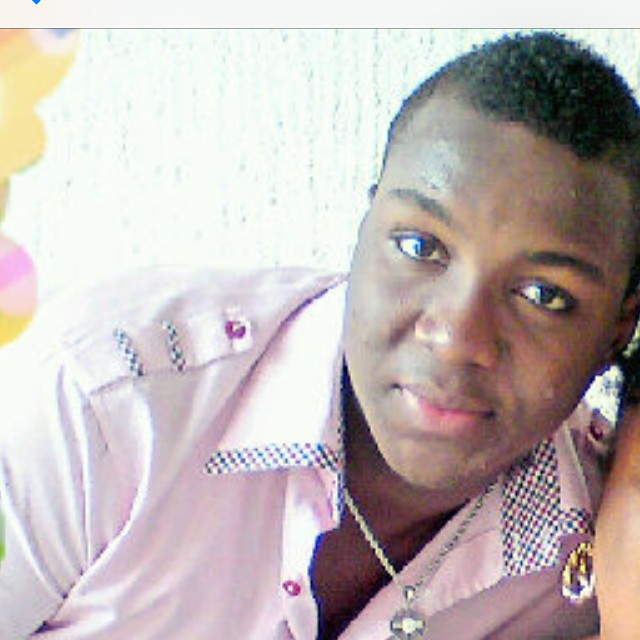 Here are more throwback photos of the skin and hair consultant.
Recent Photos 
Pela is known for his skin lightening treatments. He consults with clients and distributes his products under the Pels International brand.  A visit to his instagram page reveals his long roll call of celebrity and socialite clients.
Despite strong backlash online against bleaching and skin lightening. Based on the comments and testimonials on his instagram page @pelsinternational, it is obvious that there is a long list of potential clients who want the same skin results.
Photo Credit: Instagram.com//Facebook.com//Twitter.com