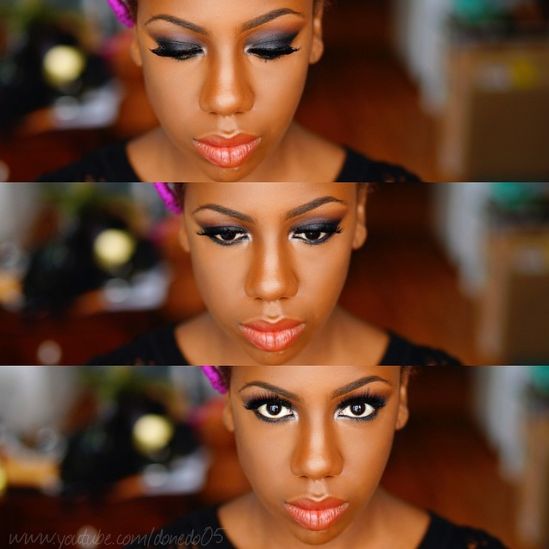 There is nothing quite as fab as a smokey eye. It is dark, sultry, and makes a statement in the day and at night.
To show you how to achieve this signature look, let's take some cues from Donna of Donedo05. Her tutorial shows how women with brown skin can rock a smokey eye the right way.
We are still totally obsessing over her purple locs, check out how she achieved the look HERE if you missed it.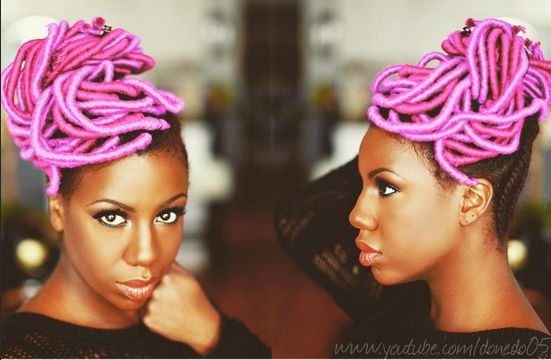 Enjoy!

Photo Credit: @Donedo (Instagram)