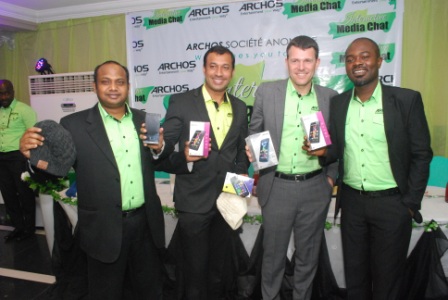 French-based multinational electronics company- Archos has announced its entry into the Nigerian market.
The event which held on Thursday 27 February at De Renaissance Hotel, had in attendance their main distributor, 'Let Me Distribute' (Redington), alongside Shobhit Pandey (Jumia), Mark Russell (Konga),  Aninweke Okey (NCC Lagos Controller), Stanley Uzoechina (SLOT), and many more.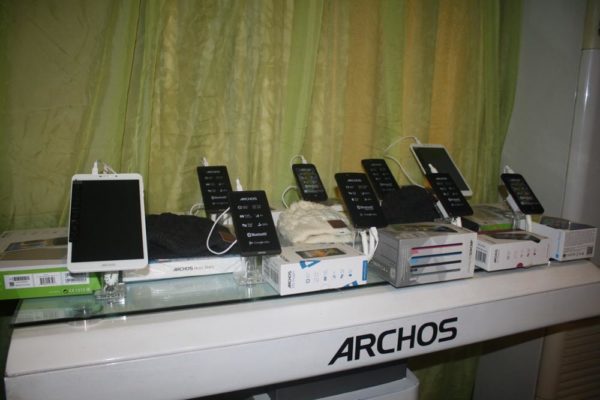 Speaking at the launch, Frederic Balay (Managing Director America, Eastern Europe & Emerging markets Archos) said;
"Archos is in Nigeria to replicate its achievements in Europe as one of the biggest phone brands that takes passion in meeting everybody's telecoms and devices needs. It is the pioneer in the Android operating system space with the first ever android tablets"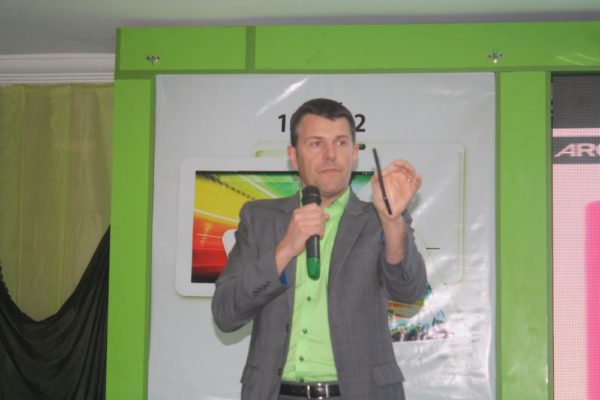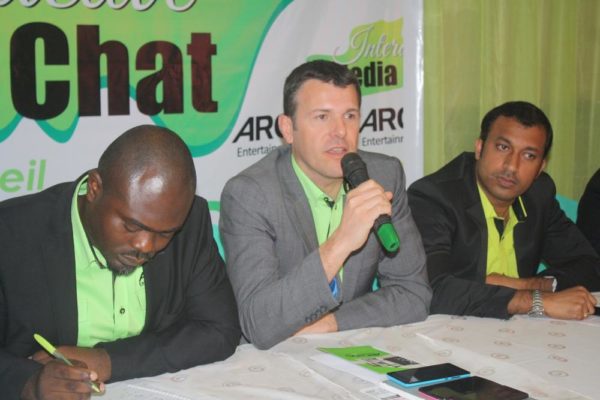 Country Manager (Nigeria) Archos, Ademola Olukotun, also said;
" Archos is now launching its brand in several countries in Africa and the Middle East after years of successful consolidation of its presence in Europe. Nigeria is a continuation of the company's African expansion project and coming into the country has given them an exciting challenge"
"Archos has partnered with Airtel and Etisalat to give users exceptional data usage whilst also striking an agreement with a known brand and experienced phone repairs setup to give users additional after sales experience".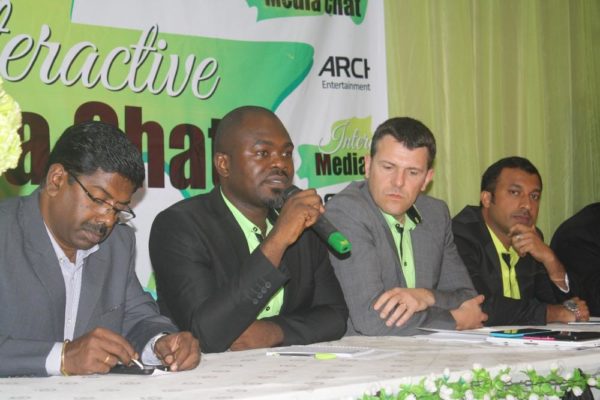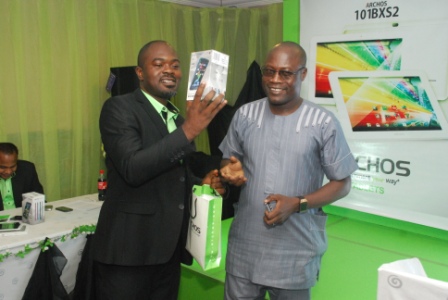 ________________________________________________________________________________________
Sponsored Content