The stage is set for all to witness The Ultimate Showdown Challenge that will go into the history books. The evidence of OMO Fast Action's cleaning power will be put to test among other detergents in an open challenge; and guess what? You all will be the judge of the fastest cleaning detergent and see for yourself what OMO can do. No tricks, no effects!
The Ultimate Showdown Challenge is quite unique and it's happening in style, with surprise appearances by brand ambassadors – Funke Akindele, Chioma Akpotha and Ali Nuhu to stand as witnesses.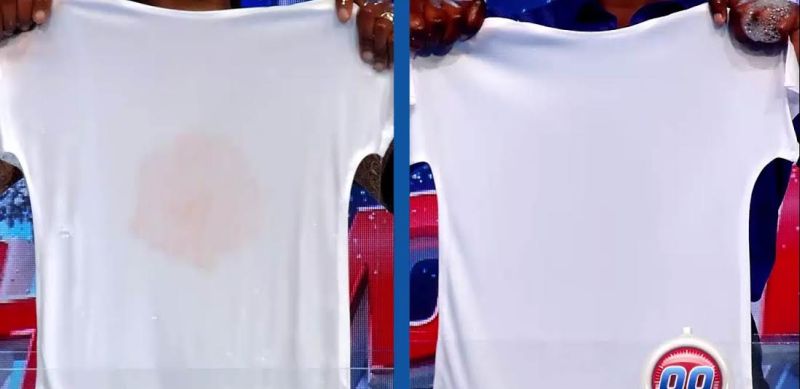 These celebrities are putting their reputation on the line as they tell you – the public – what products can best meet your needs. But have no fear, the "OMO All Stars" will be cheering when OMO Fast Action detergent comes to your city and streets to go head to head with competing brands for the title of the meanest, leanest and fastest tough stain remover in the land.
Don't be left out in the excitement when OMO Ultimate Showdown Challenge visits your neighborhood.
Visit https://www.facebook.com/myomonigeria for more details.
_______________________________________________________________________________________________
Advertorial – Sponsored Content